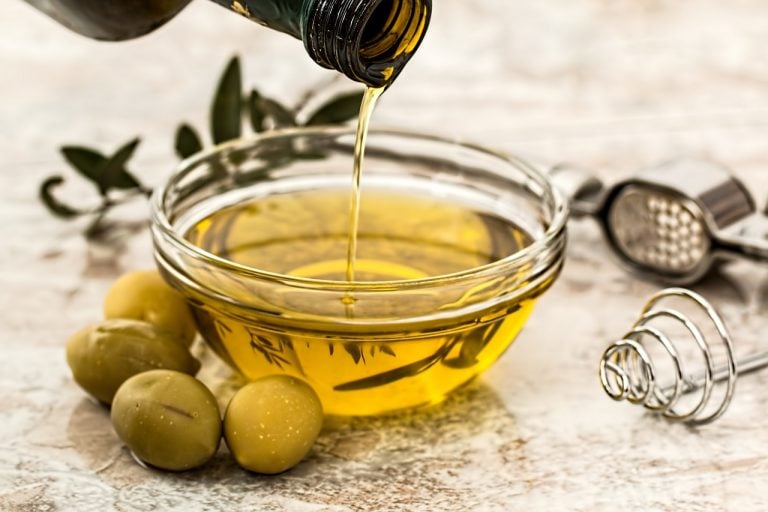 The world of nutrition is without a doubt essential to human life, for the very obvious reason that human beings require certain vitamins and minerals in order to function effectively. Sustenance is a key component of survival. And ever since we have strayed away from primitive means of preserving our health, we are now coming up with new forms and methods for meeting our nutritional needs.
This comes as technology is driving innovation, particularly in the world of nutrition. As industry standards keep evolving and market demands remain on an uptrend, it's safe to say that the way we see nutrition will go through a progressive route with each new development.
Q4 hedge fund letters, conference, scoops etc
Alkeon: Big Tech Is Only Just Getting Started
The ACAP Strategic Fund's managers see a "significant scarcity of attractive asset allocation choices globally," but also a strong environment for fundamental stock picking. Q2 2021 hedge fund letters, conferences and more According to a copy of the fund's second-quarter investor update, which ValueWalk has been able to review, its managers currently hold a balanced Read More
We can only sense these new developments as they enfold this year:
Organic wellness
Indeed, people are becoming more conscious with their choices when it comes down to nutrition. Sure enough, people (young adults, in particular) have become wary of the products that they purchase on a daily basis. No doubt, as the scientific community continues to debunk the supposed benefits of synthetic products, we can only expect an upsurge in the demand for organic food items including coffee and fruit juices. This comes as a culture of wellness is being nurtured in communities where people can have access to farmers' markets that provide an immediate alternative to grocery stores.
The advantages of keto diets
There's no doubt as to the effectiveness of ketogenic diets. Although there is still ample space for studying this obvious example of a "fad diet", there is consensus favoring the science behind keto diets and how it manages weight loss without any disruptive effect on nutrition. That being said, we can only expect more keto-friendly products to flood the market, providing followers of this discipline with added support in making keto diets work without the bad effects they entail.
Personalized lifestyle medicine
In this day and age, people are drawn toward medication that specifically caters to their lifestyles and biological requirements. Along these lines, the pharmaceutical industry is focusing heavily on nutritional genomics in a bid to develop tailor-fitted medication. Sure enough, companies such as Metagenics specialize in creating products that are not just marketed to a specific audience segment, but manufactured exclusively for that segment. Sure enough, such medications are becoming more and more accessible to the general public, owing to the increasing popularity of online shopping sites that pharmaceutical companies are already leveraging.
Going back to basics
Some say modern culture is becoming increasingly retroactive owing to a sense of widespread nostalgia being experienced by the Millennial generation. But it's not just pop culture that's taking a step back. Nutrition is also going back to the basics as there's increasing interest over the use of traditional food items that include spices like turmeric and cinnamon, which have long been used by ancient cultures as cures and nutritional supplements. This is due to the fact that these offer an alternative means of keeping fit, long before mass production, in a way, scaled down the potency of modern medication.