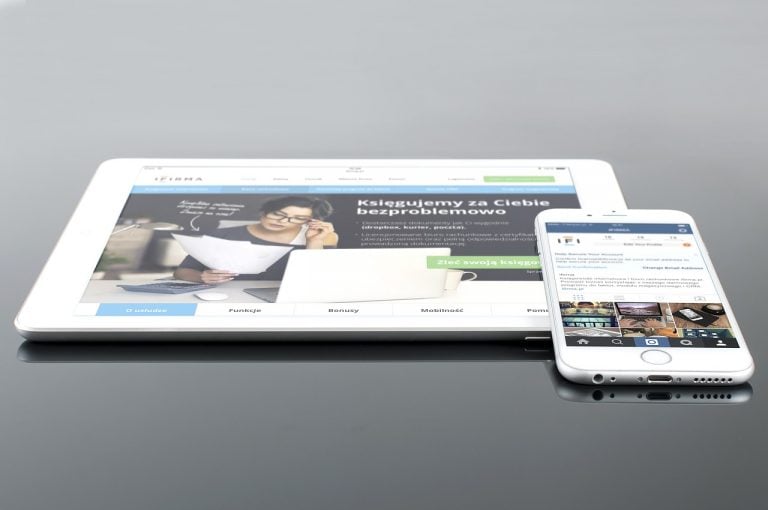 Apple is expected to reveal iOS 13 to developers at its annual Worldwide Developers Conference in June, but until then, we've certainly had plenty of rumors about new features to keep fans occupied. Now we're hearing that the company plans to add new Animoji in iOS 13.
Four new Animoji in iOS 13
The tip about the new Animoji in iOS 13 comes from developer Steve Troughton-Smith via Twitter:
It looks like iOS 13 might get some new Animoji: a cow, octopus, mouse, and an emoji face. That last one sounds like it has potential for shenanigans ? /cc @_inside

These Are John Buckingham's Stock Picks For 2021

The economy remains in distress, although there are signs of recovery underway. John Buckingham of Kovitz, editor of The Prudent Speculator newsletter, has found that value stocks typically outperform coming out of economic downturns. Thus, he argues that this is an excellent time to be a value investor. Q4 2020 hedge fund letters, conferences and Read More

— Steve Troughton-Smith (@stroughtonsmith) April 22, 2019
Animoji are Apple's animated emoji-like faces which can take on facial expressions captured by the Face ID feature on newer iPhone and iPad models starting with the iPhone X, third-generation iPad Pro and 11-inch iPad Pro. Users can even record themselves saying short phrases, and the Animoji will say whatever the user has recorded.
Other rumored features
The next version of Apple's mobile operating system is expected to get many more important features than just new Animoji. This week 9to5 Mac released an extensive list of what to expect in iOS 13, citing sources familiar with the development of the OS. This week's list focused on developer APIs and features.
For example, the tech blog said developers will be able to adopt new Siri intents such as media playback, voice calling, search, message attachment and travel information. Developers should also have an easier time porting their iOS apps to macOS via new APIs which support integration of their UIKit apps with features that are specific to Macs, like the Touch Bar.
iOS 13 is also expected to bring big improvements to augmented reality, like a new Swift-only framework and developer companion app. ARKit will be able to decode human poses, among other things.
Apple's mobile OS will also receive a new framework which will provide third-party developers improved control over the Tactic Engine in iOS devices. Other features include improved near-field communication, a new CoreML version for improved machine-learning models, and better document scanning functionality for some apps like Notes.
Based on this list, it's clear that the new Animoji in iOS 13 aren't the most important new feature, but for those who enjoy using the tiny animated faces, they are a welcome addition.