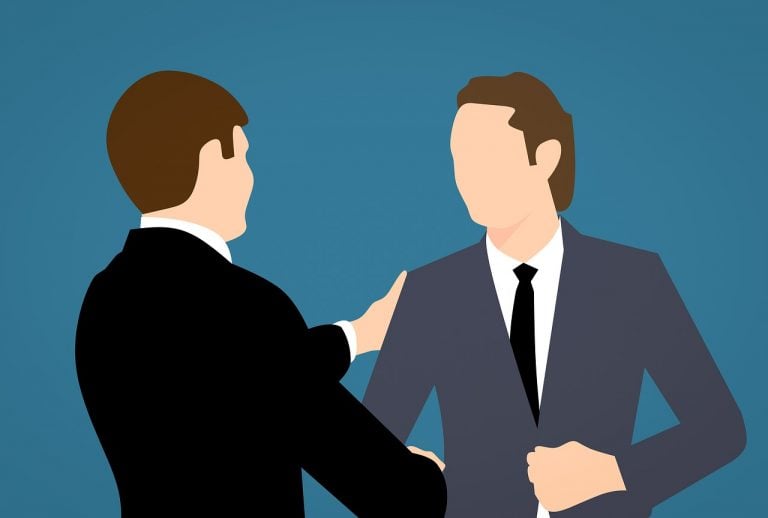 GMAT is a life changing crossroad for most business professionals as it is a major defining moment in a person's career. Graduate Management Admission Test, or GMAT assesses analytical, quantitative, reasoning, writing, verbal, and reading skills in order to offer admission into a suitable management school graduate program. This can be a major turning point in one's career as well because although GMAT scores are not everything, but these scores not only determine which B school program you get into, but also have a role in your placement. As you sit down for your GMAT prep online, it is a good idea to understand how it can affect your job prospects.

Better chance at good exposure
A higher GMAT ranking will offer you the opportunity of getting into a coveted management grad program. This offers you an opportunity to learn with sharper minds, challenging yourself more and making the best out of your curriculum. You also get to be a part of several important activities which might not be a direct part of the syllabus, but will give you that edge when it comes to sprucing up your CV. The exposure to brilliant classmates and professors will go a long way in molding your career, outlook and personality.
Q1 hedge fund letters, conference, scoops etc
This Too Value Fund Explains Why Turkey Is Ripe For Investment Right Now
The Talas Turkey Value Fund returned 9.5% net for the first quarter on a concentrated portfolio in which 93% of its capital is invested in 14 holdings. The MSCI Turkey Index returned 13.1% for the first quarter, while the MSCI All-Country ex-USA was down 5.4%. Background of the Talas Turkey Value Fund Since its inception Read More
Opens doors to lucrative internships
With better GMAT scores as you get into a more coveted management program, you are more likely to bag better internships. A higher-level management job is demanding where mistakes, errors and not learning fast enough can cost you quite a bit in this demanding field. Internships are your stepping stone to careers they offer you excellent learning opportunities as well as a firsthand job experience, so that you are trained and prepared to deal with various scenarios you might encounter once you are working. Since the stakes are lower the chances of learning are high.
Better campus recruitment opportunities
When it comes to on campus recruitment, the top companies go for the top tier B schools and thus, offer higher chances of getting a job with a good pay package right out of school which offers you a somewhat more secure future once you are out there. Getting into a top tier business school requires an excellent GMAT score, which in turn, gives you a little head start into your career. While it is definitely not impossible to work your way to the top, it might be just a little harder.
Recruiters do look into GMAT scores
Believe it or not, a number of companies will take your GMAT scores into consideration while recruiting their employees. It is true that not all companies do, but several companies definitely look into it. Along with your overall performance, your GMAT score definitely does have a weightage in their decision to hire you as it says a lot about your reasoning, analytical and verbal skills and thus, a filter to look out for.
All it takes is a little hard work, planning and preparation to crack a good GMAT score which will definitely offer an edge in your career.
Updated on