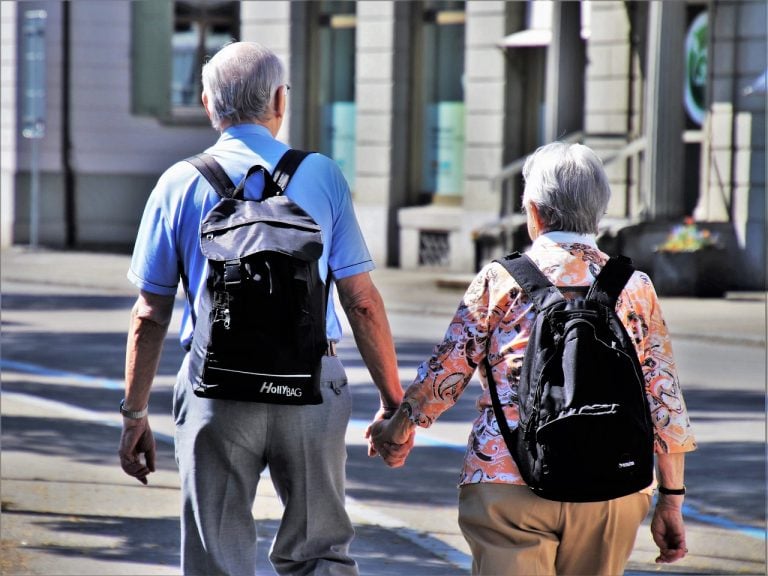 A recent report by the auditor general of Illinois claims that the Illinois police and firefighters pensions were not examined as required per state law.

The state's department of insurance is required to examine the pension funds every three years. According to an audit, 383 of the pensions, or 58% of the 656 pensions, were examined only once by the Public Pension Division Of Illinois' Department Of Insurance from years 2004 to 2018. During the same 14 year period, only 230 of the pensions, or 35%, were examined twice. Out of all the 656 pensions, only two were examined at least three times during this period; these pensions should have been examined four times during this 14 year period.
Q1 hedge fund letters, conference, scoops etc
Fund Manager Profile: Zhang Hui Of China's Southern Asset Management
Historically, the Chinese market has been relatively isolated from international investors, but much is changing there now, making China virtually impossible for the diversified investor to ignore. Earlier this year, CNBC pointed to signs that Chinese regulators may start easing up on their scrutiny of companies after months of clamping down on tech firms. That Read More
The recommendation coming from the auditor general is that the Department of Insurance follow the law and perform the needed examinations on the pensions every three years. The auditor general also insisted that the director appoint a chief internal auditor in order to ensure full compliance with the program. Furthermore, the auditor general recommended that the department begin instituting procedures and policies that will track internal audit costs in order to properly track any costs stemming from the department's internal audit functions. If another agency is used in order to process internal audit functions, the department will need to obtain written approval from the governor in order to ensure such services are in accordance with the law.
There have been efforts from a statewide advocacy group called the Illinois Municipal League (IML) to have the statewide police and firefighter pension funds consolidated.
"Consolidating these funds could streamline investments and benefit decisions and eliminate unnecessary, redundant administrative costs," IML said in a release in February, "ensuring more money is available to fund pension benefits without reducing benefits." The group proposes the police and firefighters pension be modeled after the Illinois Municipal Retirement fund (IMRF) which is a single downstate fund.
Updated on