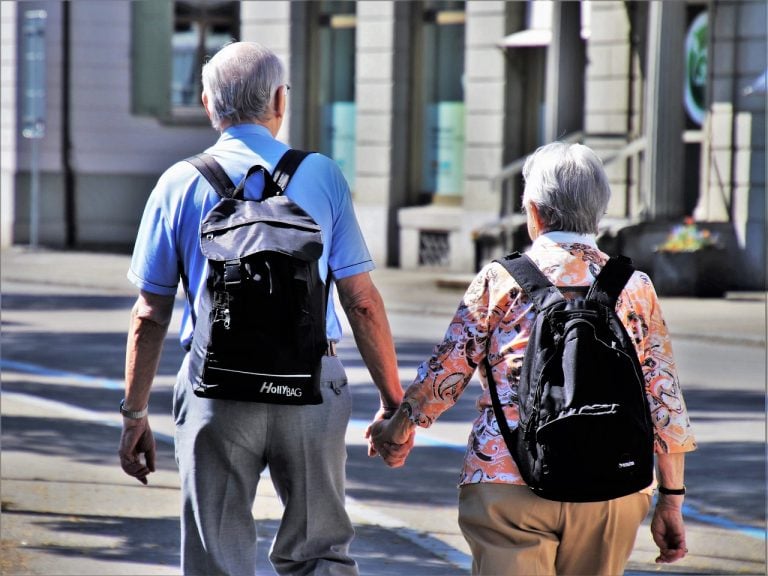 The story of Hawaii's Pension system follows the same narrative as other states. Back in 2000, Hawaii's pension system was 94 percent funded. But fast forward to 2017, and the state reported having just $15 billion in assets to cover $28.6 billion in liabilities– meaning the pension fund is only 52% funded. In order to stem the tide of increased unfunded liabilities, the state has decided to adopt policies to shore up their funding shortfalls. A recent report from the Pew Charitable trust appears to indicate that this new strategy is working.
The new pension fund strategy adopted by the state calls for increased employer and employee contributions. In addition, there is now a required annual stress test that the state must perform on the pension system. This analytical tool helps to demonstrate the possible range of scenarios that can occur under different market conditions. The projections will help to determine possible cost and liabilities that may arise due to possible adverse market conditions.
Q4 hedge fund letters, conference, scoops etc
Robinhood 2021 Conference: Cathie Wood discusses her investment process with Lee Ainslie [Exclusive]
ARK Invest is known for targeting high-growth technology companies, with one of its most recent additions being DraftKings. In an interview with Maverick's Lee Ainslie at the Robinhood Investors Conference this week, Cathie Wood of ARK Invest discussed the firm's process and updated its views on some positions, including Tesla. Q1 2021 hedge fund letters, Read More
States have reported cumulative unfunded pension liabilities of $1.4 trillion nationwide. This is despite the 10-year bull market that many analysts believe has run its course. Policy makers in Hawaii want assurance that they are capable of weathering the coming economic storm. The stress test will allow policymakers to gauge their ability to continue to manage the pension system while providing government services such as public safety, schools, and infrastructure.
Hawaii's Pension system published the results of the stress test which indicated that the pension system was poised to withstand adverse market conditions due to the influx of increased contributions. According to the report, if the market returns an annualized 5 percent return then the fund will be fully funded by 2047. It would maintain a funding ratio of roughly 56% under this scenario.