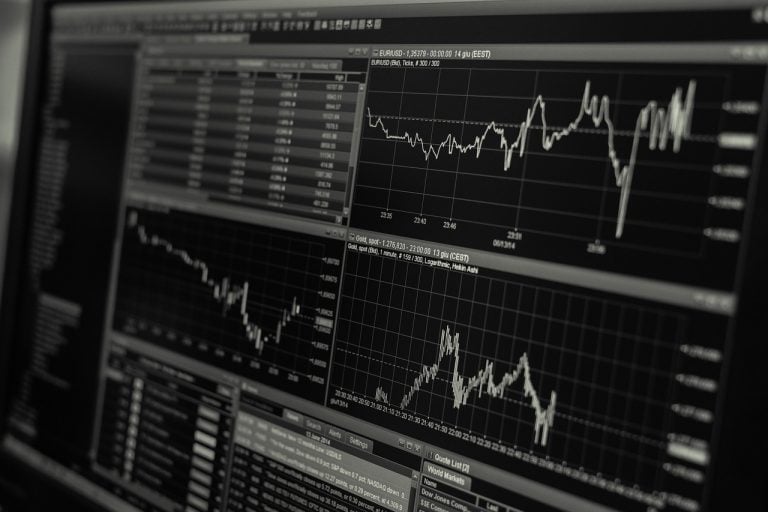 Day trading is defined as the act of buying the same security multiple times over the course of a single day. Taking advantage of these small price moves can be very lucrative, provided you know what you are doing, otherwise you could be in for a quick demise. Newbies who are unfamiliar with day trading are 90% likely to lose most of their starting capital. To avoid being one that leaves the day trading game rather quickly, keep these simple tips in mind as a primer of day trading for dummies.
Knowledge Is Power
As a day trader, you should understand all the basic trading procedures and the differences between limit and market orders. You should also stay on top of stock market news and events that could impact the stock markets. Rate hikes, economic outlook, and other events can have a big impact on the direction of stocks.
Q1 hedge fund letters, conference, scoops etc
Investing in the Next Generation of Emerging and Frontier Markets with Maurits Pot
ValueWalk's Raul Panganiban with Maurits Pot, Founder and CEO of Dawn Global. Before this he was Partner at Kingsway Capital, a frontier market specialist with over 2 billion AUM. In the interview, we discuss his approach to investing and why investors should look into frontier and emerging markets. Q2 2021 hedge fund letters, conferences and Read More
Set Aside Funds
Most successful day traders risk less than 1% or 2% of their total account per trade. This is a good rule of thumb to keep you from blowing through your account in an emotional moment. Set aside surplus funds you can trade with that you are prepared to lose. Write it off as gone the moment you set it aside and you will be less concerned about these 1%-day trades.
Invest Time
Many people who want to get into day trading ask how much they should have ready to start their margin account. The real question they should be asking is how much time they should invest. Day trading knowledge is something that can only be acquired through experience. Day traders need to be able to check markets and spot opportunities at all times of the night. Be prepared to make these moves if you want to be successful.
Start Small
One mistake beginning day traders make is investing too much of their account in one trade. Others make too many trades across too many stocks in a given week. Don't fall into these traps when you first start out day trading. Instead, focus on one or two stocks during a session. Finding opportunities among a handful of stocks is much easier this way. Fractional shares are also possible on some brokers, which lets you partake in trading larger stocks without having the full stock face value.
Say No to Penny Stocks
It can be tempting to start day trading with penny stocks, but that's a sure way to lose all of your money. Penny stocks are often illiquid and are only tradeable over-the-counter. Unless you have done all your research and know what you are doing, stay away from penny stocks as a day trader.
With these tips, you'll have the foundation to start your career as a day trader. But you shouldn't stop here. Talk with other traders and learn the strategies that work best for them. You can learn a lot from professional traders who are willing to show you the ropes if you pay attention.