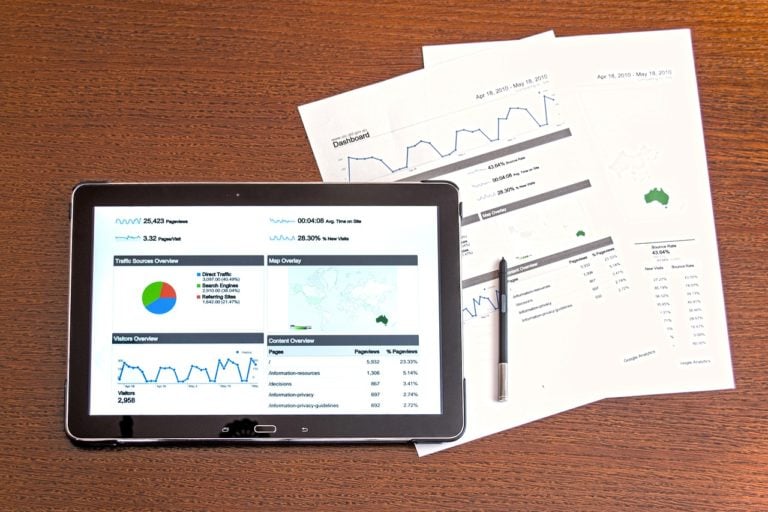 Shareholders in Energias de Portugal (EDP) effectively blocked a 9-billion-euro takeover bid from China Three Gorges by rejecting voting rights reform, proposed by Elliott Management, at a special meeting on Wednesday. Three Gorges' takeover offer was conditional on the scrapping of a regulation that limited the voting rights of any EDP shareholder to a maximum of 25%. The China-based suitor currently has a 23% stake in EDP. A supermajority of two-thirds of shareholders was required to lift the voting rights limit, but 56% of EDP's shareholders voted not to abolish the cap.
Although Elliott, a 2.9% shareholder, proposed the ban of the voting cap, the activist opposed Three Gorges' bid and said it intended to vote against its own resolution. The activist proposed a standalone alternative that could see EDP implement several tweaks to its strategy and portfolio. Elliott's plan for the firm consists of steps to divest stakes in EDP Brasil, the Iberian electricity distribution, and legacy Iberian thermal assets.
Q1 hedge fund letters, conference, scoops etc
Exclusive: Dan Loeb's Two New Stock Picks [Q1 Letter]
Third Point's Dan Loeb discusses their new positions in a letter to investor reviewed by ValueWalk. Stay tuned for more coverage. Loeb notes some new purchases as follows: Third Point's investment in Grab is an excellent example of our ability to "lifecycle invest" by being a thought and financial partner from growth capital stages to Read More
What We'll Be Watching For This Week
How will Barclays shareholders vote regarding the appointment of Sherborne Investor's Ed Bramson to the board at the bank's annual meeting on Thursday?
Will AB Value Management make public demands at its new portfolio company Rocky Mountain Chocolate Factory?
Will Privet Fund Management sweeten its $20 per share takeover bid for Synalloy or go hostile after the company rejected the offer last week?
Activist Shorts Update
The regulatory branch of the Singapore Stock Exchange (SGX) ordered a review of Best World International's business in China after the firm's stock plunged 10.5% Wednesday following a negative report published by short seller Bonitas Research. The regulator has demanded an independent auditor address all matters raised by the activist.
Bonitas accused Best World of being a fraud with its Chinese sales "a fraction of what was reported to shareholders." According to the report, Best World overstated its Chinese sales and profits, and management tried to divert attention from previously "reported fake sales and profits from its China operations." The short seller said that it believes Best World's management purposely focused PricewaterhouseCoopers' 2018 one-year independent review of its China operations solely on 2018 to attempt to divert attention away from previously reported fake sales and profits in the country.
To arrange an online demonstration of Activist Insight Shorts, email us or view our product brochure to find out more.
Chart Of The Week
The number of Canada-based companies to have been publicly subjected to activist demands between January 01 and April 26 in respective years.