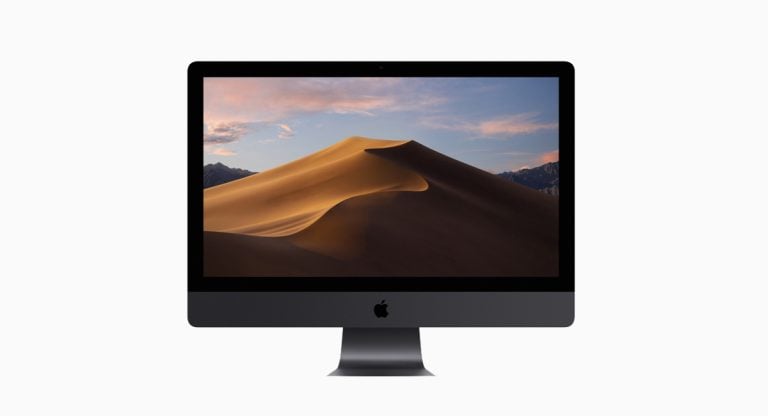 Apple obviously prides itself on the displays it includes in its devices, from iPads to iPhones and Macs. Now the company appears to have in mind a feature that would compete with a hugely-popular external display made by a third party. This external display technology is said to be code-named "Sidecar."
"Sidecar" expected to be like Luna Display
Citing sources familiar with Apple's plans for macOS 10.15, 9to5Mac reports that Apple is working on an external display functionality that will be similar to Astro HQ's Luna Display. Luna enables Mac users to set their iPad up as a secondary external display. Although there are several similar solutions available, Luna has become the most popular because it works the most seamlessly by utilizing the GPU's power.
ADW Capital's 2020 letter: Long CDON, the future Amazon of the Nordics
ADW Capital Partners was up 119.2% for 2020, compared to a 13.77% gain for the S&P 500, an 11.17% increase for the Russell 2000, and an 8.62% return for the Russell 2000 Value Index. The fund reports an annualized return of 24.63% since its inception in 2005. Q4 2020 hedge fund letters, conferences and more Read More
9to5Mac picked up clues about Apple's so-called "Sidecar" project from sources working on macOS 10.15, which will be the next main operating system version for the company's desktop and laptop computers. The product will reportedly take the seamlessness offered by the Luna Display and make it native to the Mac. It will enable Mac users to display any app's window on an external display, which can be an iPad or a standard external monitor.
How "Sidecar" reportedly works
The tech blog explained that "Sidecar" will be accessible through a basic menu that will open when the user hovers over the green "maximize" button on a window in a Mac app. The popup menu will offer various display options like putting the window full screen, making it a titled window, and moving it to an external display. Choosing any one of the options moves the window from the main display to the external one in full screen mode.
Interestingly, iPad users with a model that works with the Apple Pencil will even be able to use it to draw on the iPad while the Mac is using it as an external display. 9to5Mac compared this functionality to that of a Wacom tablet. Apple is also reportedly working on other options to make it easier for users to snap windows to one side of the display. The idea sounds quite a bit like a feature already found on Windows computers.
We expect Apple to showcase macOS 10.15 in June at its Worldwide Developers Conference. The company usually shows off the new versions of its operating systems at WWDC.