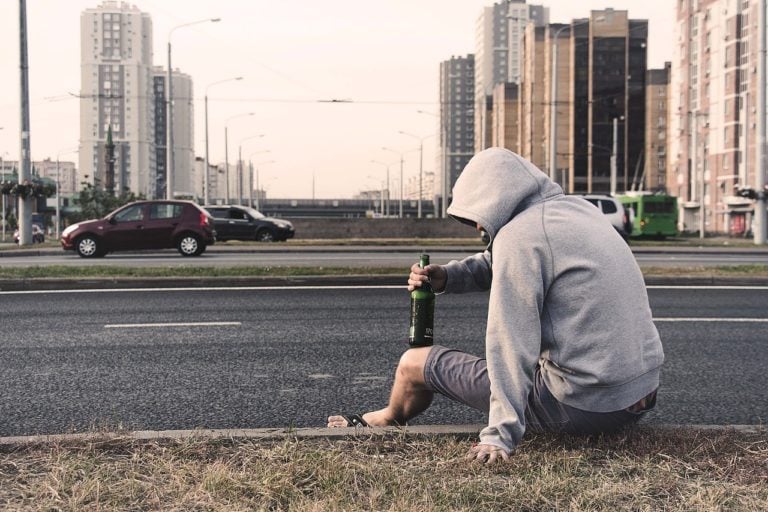 Denver, CO: Over one million people attempt suicide in the United States each year; tragically nearly 50,000 die. The American Association of Suicidology (AAS) is dedicated to saving lives and in helping those who have been affected after a suicide loss. In the service of its mission, AAS is sparking a cultural shift to create solutions at its 52nd Annual Conference at the Sheraton Hotel Downtown, in Denver, Colorado, April 24 – 27, 2019. The conference theme, 'Converging Fields, Expanding Perspectives,' will pull from diverse views across disciplines and countries, allowing us to find innovative ways to work together. The theme and AAS's mission have clearly resonated with individuals and experts around the world, as conference attendance has increased by more than a third over last year.
"AAS is a world leader in suicide prevention and the growing scale of the conference is evidence of that fact. Our conference continues to provide a home for anyone affected by suicide, as well as researchers and experts from across the globe," said Colleen Creighton, AAS Executive Director.
Q1 hedge fund letters, conference, scoops etc
Jim Chanos Unveils Lastest Short As Fund Manager Bets On Further Market Declines
Jim Chanos has a new short target in his sights. Earlier this week, the hedge fund manager disclosed that he is betting against "legacy" data centers that face growing competition from the trio of technology giants, which have previously been their biggest customers. The fund manager, who is best known for his winning bet against Read More
A presentation from former U.S. Surgeon General, Dr. David Satcher, will focus on how America moved from despair to solutions with HIV/AIDS and what we can learn from this perception shift in the effort to help people who are experiencing a suicidal crisis. We expect neurobiology, sociology, social psychology, economics, and primatology to collide with Stanford's Dr. Robert Sapolsky's talk, and get an inside view from the media with Jennifer Ashton, MD, physician, author, and ABC TV correspondent. AAS will feature one of the most diverse line-ups in its 50 year history.
"Our goal this year and every year is to show evidence to the public that experts, advocates, and community members are coming together to develop new methods for addressing suicide and are dedicated to figuring out how to reduce suicides in the US and throughout the world," said Chris Drapeau, PhD, NCSP, Assistant Professor at Valparaiso University and Conference Chair. "We are calling on the media to help us continue to highlight solutions that work, like means safety, and letting others know that we are working hard together to find new advances in suicide prevention. We're not only highlighting problems; we're actively invested in discovering solutions."
As we contemplate the boundaries of our knowledge and understanding of suicide, it is becoming clear that our field is in need of a breakthrough. To encourage the development of new ideas and approaches, this conference will include presentations from a variety of academic and professional disciplines, including anthropology, biology, behavioral economics, philosophy, psychiatry, psychology, public health, social work, sociology, theology/religion, media and entertainment, and evolutionary theory. The press kit outlines some significant opportunities and presenters at this year's conference.
The full registration program booklet can be found here.
Updated on