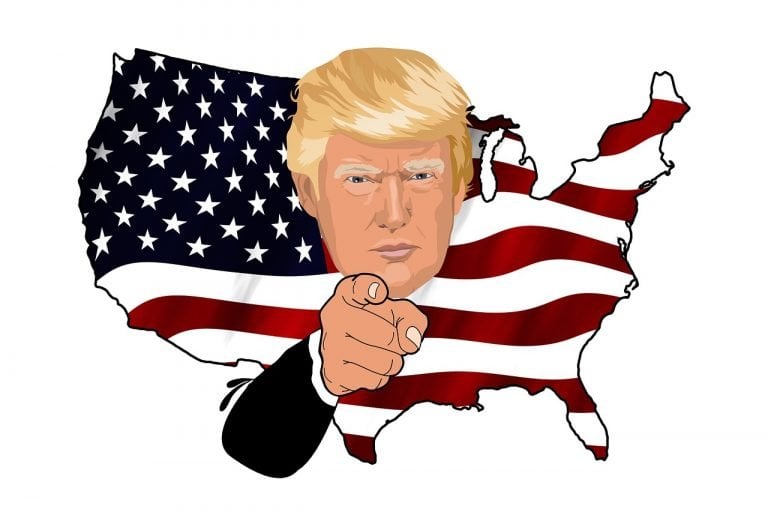 Immediately after every presidential debate, viewers are taken into the so-called "Spin Room," where all the top handlers explain why their candidate won the debate. Similarly, after the release of the Mueller Commission report, members of President Trump's brain trust were proclaiming along with the president, "complete exoneration", while every Democratic presidential candidate has reached the opposite conclusion.
The large majority of the American electorate, having seen this political performance so many times, fully understands that the spinners are just doing their jobs. So, when the opinion polls come out during the next two weeks, the Mueller report will probably not have changed very many minds about whether or not Trump should be removed from office.
Q1 hedge fund letters, conference, scoops etc
Robinhood 2021 Conference: Cathie Wood discusses her investment process with Lee Ainslie [Exclusive]
ARK Invest is known for targeting high-growth technology companies, with one of its most recent additions being DraftKings. In an interview with Maverick's Lee Ainslie at the Robinhood Investors Conference this week, Cathie Wood of ARK Invest discussed the firm's process and updated its views on some positions, including Tesla. Q1 2021 hedge fund letters, Read More
Congressional Democrats will soon be uncovering further evidence of presidential misconduct – and even criminality – but not enough to support an impeachment process that will successfully remove Trump from office. So just going through the motions is a lose-lose proposition. Indeed, the Clinton impeachment actually increased the president's popularity.
Most Americans – regardless of their political preferences – believe that the issue of whether or not the president remains in office should be settled in the next election when the sole issue will be whether or not Trump should be dumped. Unlike impeachment, that will settle this controversy once and for all.
In 2016 Trump beat the strong odds against him by going for an inside straight and drawing the cards he needed. These included a wide array of largely politically inept Republican primary rivals, a surprisingly weak Democratic candidate, and a large group of disgruntled white working-class voters concentrated in the Midwest.
In 2020, the president may have only former Massachusetts Governor William Weld as a political foil during the Republican primary, and then a Democratic opponent who will mercilessly attack his record. Even if our economy manages to dodge a recession, Trump will have a lot to answer for.
While it certainly remains possible for him to luck out again, the president will probably be in a much less politically viable position than he was in 2016. While he has worked very hard to retain his political base, he has alienated millions of well educated suburban Republican voters, while energizing perhaps tens of millions of Democrats. And despite his fervent wish to "Lock her up," he will no longer have Hillary Clinton to kick around anymore.