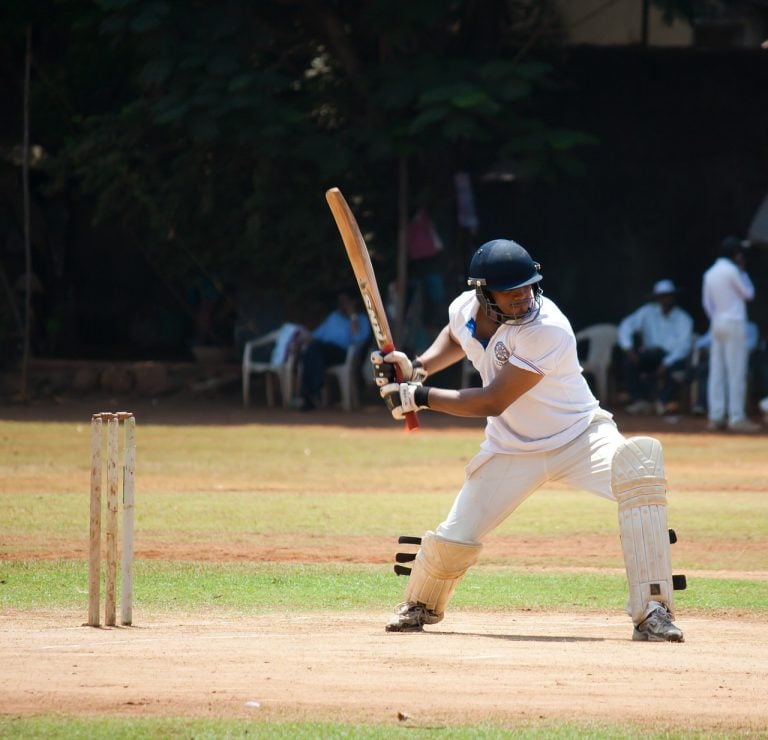 The 2019 Cricket World Cup is just around the corner, and experts are starting to make their predictions. Former cricket captain Sourav Ganguly recently offered his own 2019 World Cup predictions, and he thinks it will be one of the most hotly-contested tournaments in the sport's history. Meanwhile, Indian coach Ravi Shastri highlighted England as a clear threat.
Ganguly's 2019 World Cup prediction: India
The former cricketer predicts that the four semifinalists for this year's World Cup will be India, Australia, England and Pakistan. He also told PTI that India remains one of the top contenders for the title. India Today notes that the nation's team has been a favorite to win numerous tournaments this year, including the World Cup.
One other 2019 World Cup prediction from the former captain of India's team is that the round robin format of the tournament will be one of the most hotly-contested tournaments this year. The format pits 10 teams against each other in the ODI cricket quadrennial tournament. It requires each team to play against each other before getting to the semifinals. Because all 10 teams will face off against each other, it won't be an easy battle to get to the semifinals.
Exclusive: Dan Loeb's Two New Stock Picks [Q1 Letter]
Third Point's Dan Loeb discusses their new positions in a letter to investor reviewed by ValueWalk. Stay tuned for more coverage. Loeb notes some new purchases as follows: Third Point's investment in Grab is an excellent example of our ability to "lifecycle invest" by being a thought and financial partner from growth capital stages to Read More
"There are no easy teams," he added.
England a favorite too
Of course, every cricket fan has their own 2019 World Cup predictions, and Indian coach Ravi Shastri is no different. Interestingly, while Ganguly heavily touted his home country of India as a strong favorite to take home the cup, Shastri highlighted England's skill. Like Ganguly, Shastri also predicts a heated competition this year, according to Metro. Although he sees England as a clear threat to India, he said it's impossible to select just one team as the favorite to take home the World Cup.
England has risen to number one in the ICC rankings for one-day cricket. In fact, the team has won 11 of their last 15 ODI series. India is in second place after England and seeks a third World Cup led by star batsman Virat Kohli. According to Shastri, England has been "the most consistent" over the last two years, thanks to their "multi-dimensional players."
As a sort of explanation for why he focused on England, he also emphasized that he doesn't discuss his own team. The Indian team's comments are conveyed through the skipper on behalf of team management. However, he did say that his team doesn't rely too much on Kohli, adding that the team has been in the top three consistently over the last five years. He explained that this achievement isn't possible for a team that relies too much on a single player.