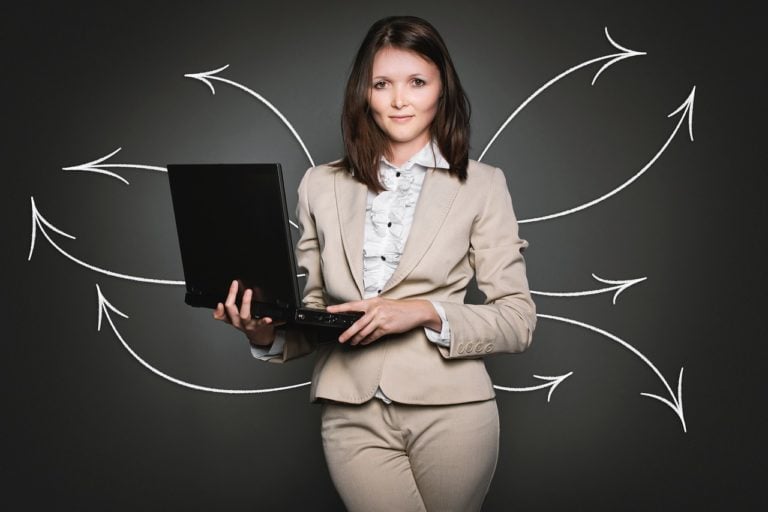 Women's Wealth Attorney, Natalie Elisha Gold, says Millennial career women should start saving for IVF – Here's why, and how to do it in a way that pads their retirement at the same time.
New research has found, for the first time, that female fertility rates decline much earlier than previously thought, reports The Daily Mail this week.
And the Centers for Disease Control say that the use of assisted reproductive technology, like IVF, has doubled over the past decade.
Q4 hedge fund letters, conference, scoops etc
"I see more and more women who have been hyper focused on their educations and careers coming to me for advice about funding fertility treatments in their 30s and 40s," says Natalie Elisha Gold, Author of the upcoming book Money Momma: The Women's Wealth Bible for the Digital Age.
Choice Equities Fund March 2021 Performance Update
Choice Equities Fund generated a net return of 29.2% for the 1Q 2021 resulting in annualized returns of 31.7% per year since inception of January 2017. Q1 2021 hedge fund letters, conferences and more Choice Equities Fund, LP Overview Choice Equities Fund ("CEF" or the "Fund") is an investment partnership that seeks to generate market-beating Read More
"While more companies than ever before are offering full or partial IVF coverage in their benefits packages, most still do not, which means the high cost of IVF will fall almost entirely on the person or couple themselves," says Natalie, who has been interviewed by Yahoo! Finance, CBS New York, Cosmopolitan, Kiplinger's, and is available from New York City & Los Angeles for interviews.
So what's the best way start your fertility fund?
"There's more than one smart strategy, but using a Roth IRA is a great way to save because you can withdraw contributions without penalty," explains Natalie. "And if you don't end up needing it, that money will have been accruing compound interest which can be used in retirement."
---
About the Author
A native New Yorker, Natalie Elisha Gold, Esq., became an attorney at the young age of 23, graduated debt-free, and founded a seven-figure law firm, all by the age of 26. Her previous book, "The Millennial's Guide to the Universe: How to Live the New International Dream" is about overcoming the challenges facing the Millennial generation while offering advice on salary negotiation, networking, entrepreneurship, and public speaking.