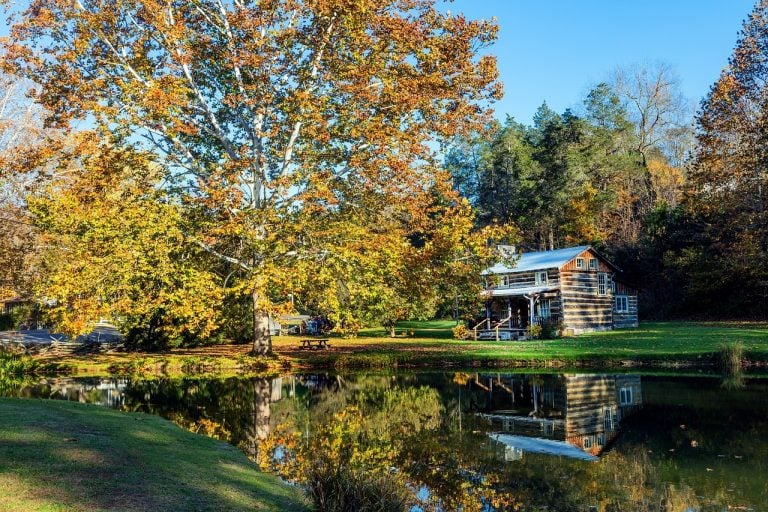 A market collapse could spell disaster for the state pension system
Virginia's pension fund is incapable of weathering financial tailwinds, according to a recent state report. The 10-year bull market has not been able to salvage the ailing state pension system despite attempted reforms.
Virginia requires its pension system to undergo a stress test per House Bill 1768. The test includes an analysis of projected "benefit levels, pension costs, liabilities, and debt reduction." The test is an attempt to assess how the pension system would fare based on projected market conditions. According to the result, the Virginia pension system could face serious unfunded liability issues in the event of lower-than-expected market returns. If this occurs, the state pension would need to increase taxes combined with other budget-cutting initiatives such as the cutting of state services.
Khrom Capital killed it during the first quarter, continuing its strong track record; here are their favorite stocks
Khrom Capital was up 32.5% gross and 24.5% net for the first quarter, outperforming the Russell 2000's 21.2% gain and the S&P 500's 6.2% increase. The fund has an annualized return of 21.6% gross and 16.5% net since inception. The total gross return since inception is 1,194%. Q1 2021 hedge fund letters, conferences and more Read More
Q4 hedge fund letters, conference, scoops, etc
Not having much wiggle room, the Virginia Retirement System, or VRA, can find itself in a heap of trouble if faced with only 5% annual returns for the next five years. That would see the state pension increased its unfunded liabilities by 2.2 billion, according to the stress test. If this rate of 5% last for ten years then the VRA state pension would see it unfunded liability increased by $4.2 billion.
Compared to other states, Virginia is not as vulnerable as states like Illinois, New Jersey, and Kentucky. Virginia has sought to diversify the assets held within the pension fund, but the fund is still susceptible to market swings. The state has attempted to reduce the cost of its future benefits through the implementation of "hybrid" retirement plans which are a mixture of traditional defined-benefit plans and with defined contribution plans. The report appears to indicate that such initiatives do not go far enough and that the state pension system could be one bear market away from peril.