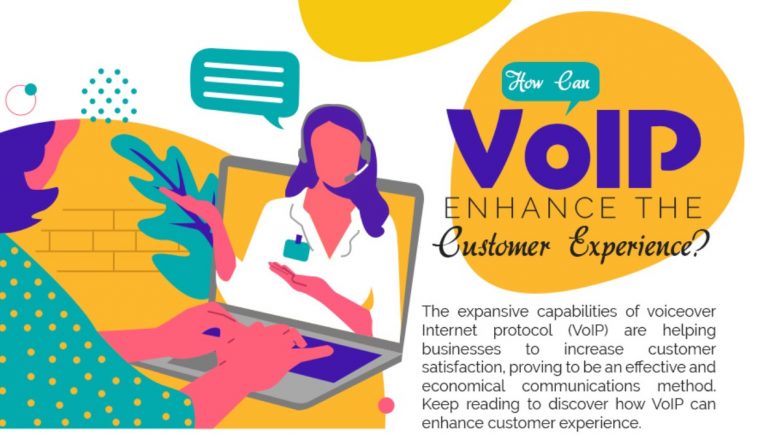 What is a business without customers? It's a non-entity, a waste of time, a religion with no followers, a hollow egg shell. If customers didn't matter, why would companies be so engrossed in trying to present the best image of themselves? The time-honored adage of 'the customer is king' has stood the test of time because it is undeniably true, and in order to obtain and then retain customers, you need to offer them the best possible experience of using your product or service.
Yes, customers will be lured towards the lower end of the price scale within a product or service category, but what usually matters most is that they enjoy their engagement with your company. For small or start-up businesses, the prioritization of customer satisfaction is not optional. When you don't have huge swarms of capital flowing through your business and you don't have the clout of established, big-name competitors, you'll need something special that will make people want to stick with your company over everybody else. The provision of exceptional customer service could be that competitive advantage.
Seth Klarman Describes His Approach In Rare Harvard Interview
In a rare interview with Harvard Business School that was published online earlier this month, (it has since been taken down) value investor Seth Klarman spoke at length about his investment process, philosophy and the changes value investors have had to overcome during the past decade. Klarman's hedge fund, the Boston-based Baupost has one of Read More
[REITs]
Q4 hedge fund letters, conference, scoops etc
The advent of voiceover Internet protocol (VoIP) makes it easier for smaller businesses to provide a top-class customer experience. As the technology is not confined to the physical phone system within an office, queries can be received by the company owner outside of trading hours. Even if someone contacted the business after midnight to ask for help, the remote working capabilities facilitated by VoIP enable the business to respond to that query straight away.
Crucially for smaller businesses, one of the main attractions of VoIP is its relatively low cost of callbacks when compared with traditional phone models. VoIP callbacks are quite economical, especially as the numbers being dialed are toll-free, therefore eliminating the long-distance charges that were a feature of traditional phone systems. Plus, the VoIP phone system is far cheaper to run than a traditional phone model.
Where VoIP truly excels, though, is in the streamlined handling of customer queries. In times of yore, you could have called up a company, been placed on hold for what seemed an eternity and then, upon finally hearing a human voice at the other end, been passed around between customer service reps like a football. With VoIP, when you contact a company with a query, it is handled by one person and one person only. Even if you call back several times, you'll be put through to the same rep every time (remember, they're available off-site too), so you won't have to waste time explaining your query to numerous reps. The person dealing with your query knows the finer details about it and is well positioned to offer a bespoke solution that deals with your issue effectively.
The personalization of VoIP services is crucial. While many traditional phone providers will have pre-loaded packages available to customers, they must allow for flexibility to deal with individual queries on their own merits. What could be the perfect solution for one customer might not be at all ideal for another customer with a largely similar query, so each case needs to be handled as unique given the difference in circumstances.
The best VoIP providers will also monitor their networks at every stage of the process so that any irregular or suspicious activity can be spotted in good time and duly eliminated before it becomes a critical problem. A corrupted or malfunctioning network will obstruct the provider from delivering a positive customer experience.
The team at Paradyn put together this infographic on VoIP vs traditional phone and its positive impact on customer experience. Check it out below!

Updated on