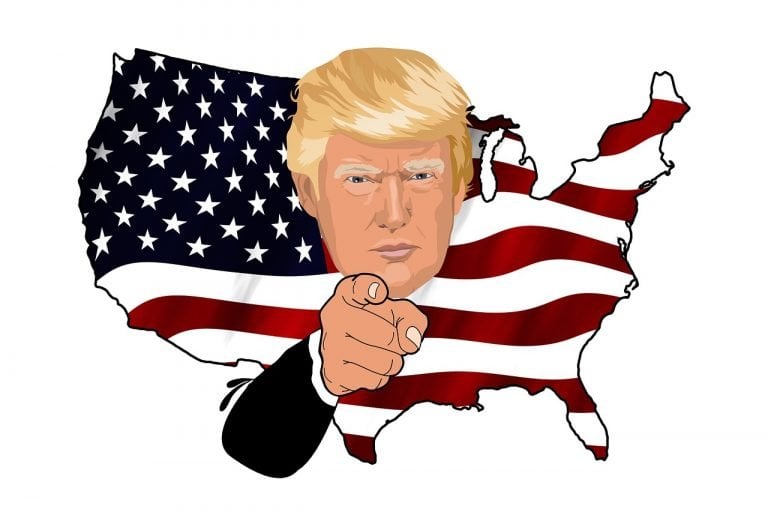 From the close of the Civil War to the dawn of the twentieth century, Republican presidential candidates campaigning in the North and West would often "wave the bloody shirt" at their Democratic rivals, blaming them for the vast bloodshed of the Civil War. Some Republican candidates had even been generals in the Union army.
Since establishing the Social Security System in 1938, Democrats running for national office have accused their Republican opponents of wanting to make cuts in Social Security benefits, or actually abolishing the system. To even mention curbing the rising cost of this popular program was considered stepping on the third rail of American politics.
Q4 hedge fund letters, conference, scoops etc
Looking Into the Gaming Industry with VanEck's JP Lee
ValueWalk's Raul Panganiban interviews JP Lee, Product Managers at VanEck, and discusses the video gaming industry. Q4 2020 hedge fund letters, conferences and more The following is a computer generated transcript and may contain some errors. Interview With VanEck's JP Lee ValueWalk's ValueTalks ·
President Donald Trump has now not only stepped on that rail, but he evidentially intends to continue standing on it no matter what the political consequences. He has just proposed making deep cuts not only in Social Security benefits, but in Medicare and Medicaid benefits as well.
We may not have to wait until the 2020 election to begin feeling the political effects of Trump's proposal. He may have given Vermont Senator Bernie Sanders an unintended boost in the polls, since Bernie popularized the concept of Medicare for All – an idea now accepted by most of his rivals for the Democratic presidential nomination.
In a dress rehearsal for 2020, in last year's election Congressional Republicans ran largely on a platform calling for the abolition of Obamacare, without providing a credible replacement. This cost them control of the House.
But Mr. Trump almost always falls back on his unsuccessful political strategy of doubling down. He might have done better if he had been aware of this famous observation of Albert Einstein, "Insanity is doing the same thing over and over and expecting a different result."
Trump may have handed whoever his 2020 Democratic rival turns out to be with a political gift that keeps giving. Social Security and Medicare benefits are not just extremely important issues for older Americans, but for middle- and working-class voters as well. By handing this issue over to the Democrats, Donald Trump may have virtually guaranteed a Democratic trifecta in 2020 – the House, the Senate, and the presidency.