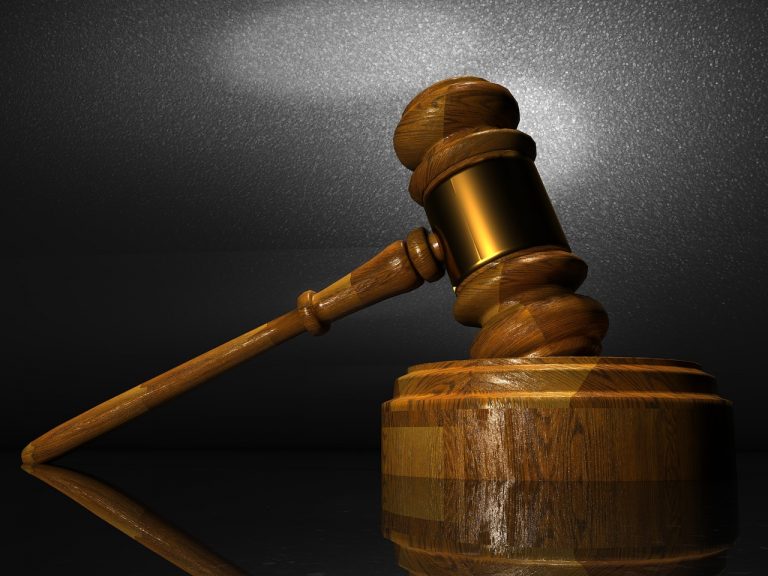 "Sue The Bastards" Works Again, Now at Chapel Hill; Campuses Too Often Violate Free Speech Until Lawyers Step In
WASHINGTON, D.C.  (March 1, 2019) –  "Sue the Bastards," a slogan associated with public interest law professor John Banzhaf, works as well if not better on universities than it does with tobacco and fast food companies, says Banzhaf, noting that Berkeley was recently forced to pay $70,000 – and eliminate a number of policies which stifle free speech – as a result of law suit by students.
Q4 hedge fund letters, conference, scoops etc
Qualivian Investment Partners July 2022 Performance Update
Qualivian Investment Partners performance update for the month ended July 31, 2022. Q2 2022 hedge fund letters, conferences and more Dear Friends of the Fund, Please find our July 2022 performance report below for your review. Qualivian reached its four year track record in December 2021.  We are actively weighing investment proposals. Starting in November Read More
Now the University of North Carolina at Chapel Hill, which had taken down a student-created parody web site which ridiculed of the University, suddenly reversed its stance and restored the site, but only after receiving a threatening communication from a public interest and legal action organization over its apparent violation of the First Amendment.
The web site, entitled UNC ANTI-RACIST JEOPARDY, lampooned the University over its handling of race relations and other matters. Modeled after the famous game show, it had categories such as "VIOLENCE AGAINST STUDENTS."  One of the questions in that category was "what was deployed against students at a dance party in August."  The answer was pepper spray.
At Berkeley a recent student law suit forced the University to rescind its unconstitutional "High-Profile Speaker Policy" and its viewpoint-discriminatory security fee policy, abolish its heckler's veto policy, and pay $70,000 to settle.
Banzhaf has long advocated using civil actions against not only against demonstrators who engage in illegal and often violent acts which abridge academic freedom, but also against universities which yield to them in violation of students' constitutional rights protected by the First Amendment.
There have been a growing number of situations in which schools violate academic freedom and the free speech rights of students, and the faculty - including those who profess great concern about these issues - do nothing.  So, suggests Banzhaf, one answer is to "Sue the Bastards" - including not just the university as an entity, but also its president, high administration officials, and even faculty who cooperate.
Such law suits, as well as those based upon violations of due process rights in disciplinary cases, have often been successful, not only against the school, but also against presidents and college officials.
In addition to the major life disruption which may be involved in defending against a law suit, the legal actions, which may take a long time to settle or reach a legal conclusion, can adversely affect an administrator's credit, ability to purchase a home, etc., says Banzhaf.
Especially now that the Department of Justice had indicated a willingness to side with students when their universities violate their constitutional rights, it's time for students to realize that suing the bastards on their campus may be much more effective than simply holding another student demonstration.
Prof. Banzhaf has been called "One of America's Premier Legal Activists," "The Law Professor Who Masterminded Litigation Against the Tobacco Industry," and "a Driving Force Behind the Lawsuits That Have Cost Tobacco Companies Billions of Dollars."
JOHN F. BANZHAF III, B.S.E.E., J.D., Sc.D.
Professor of Public Interest Law
George Washington University Law School,
FAMRI Dr. William Cahan Distinguished Professor,
Fellow, World Technology Network,
Founder, Action on Smoking and Health (ASH),
2000 H Street, NW, Wash, DC 20052, USA
(202) 994-7229 // (703) 527-8418
http://banzhaf.net/ jbanzhaf3ATgmail.com  @profbanzhaf
Updated on