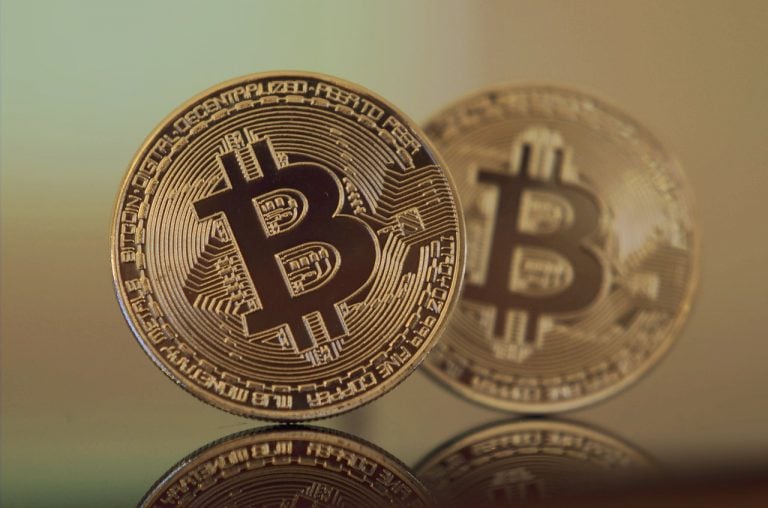 Venture capitalist billionaire Tim Draper tells NBC bay area that cryptocurrencies will replace cash in four years
Draper sits down with NBC Bay Area Technology Reporter Scott McGrew for "Sand Hill Road" podcast to make predictions for Bitcoin and discuss Theranos founder Elizabeth Holmes
[REITs]
Sohn Investment Conference 2021 Coverage: Octahedron Capital, Glenernie Capital
The following is our rough coverage of the 2021 Sohn Investment Conference, which is being held virtually and features Brad Gerstner, Bill Gurley, Octahedron's Ram Parameswaran, Glenernie's Andrew Nunneley, and Lux's Josh Wolfe. Q1 2021 hedge fund letters, conferences and more Brad Gerstner And Bill Gurley Brad Gerstner - what is most overhyped? Bill Gurley Read More
Q4 hedge fund letters, conference, scoops etc
SAN JOSE, CA – (March 7, 2019) – In this week's episode of NBC Bay Area's podcast Sand Hill Road, business and tech reporter Scott McGrew sits down with billionaire investor Tim Draper who makes more predictions for the cryptocurrency Bitcoin and stands by his defense of Theranos founder and CEO, Elizabeth Holmes.
McGrew and Draper discuss the future of cryptocurrencies, including Bitcoin. Draper asserts cryptocurrencies will supplant all other forms of payment in four years. He tells McGrew that some businesses "will laugh at you" if other forms of payment are used.
On Holmes, Draper – who invested $1 million in Theranos – reveals why he hasn't paid much attention to all the reports and evidence documenting Holmes' transgressions and defends her. "I thought why would I follow that person?" he says about John Carreyrou's first Wall Street Journal article that raised doubts on Theranos. "I'm going to follow people who do deep research and really understand things, not people who have an agenda and want to take down an entrepreneur." Draper ends his comments on Holmes by saying "this attack and vicious rumor mill to try to take down Elizabeth Holmes has been a real setback for humanity."
Sand Hill Road is a new weekly podcast hosted by NBC Bay Area/KNTV business and tech reporter Scott McGrew, featuring interviews from the heart of Silicon Valley with the venture capitalists, start-ups, and innovators behind the trending technologies of tomorrow.
The podcast takes its name from the street in Menlo Park known as the "Main Street" of the venture capital industry, and home to some of Silicon Valley's most prestigious venture capital firms that have invested into the likes of Facebook/Instagram, Alphabet, Inc., and Twitter.