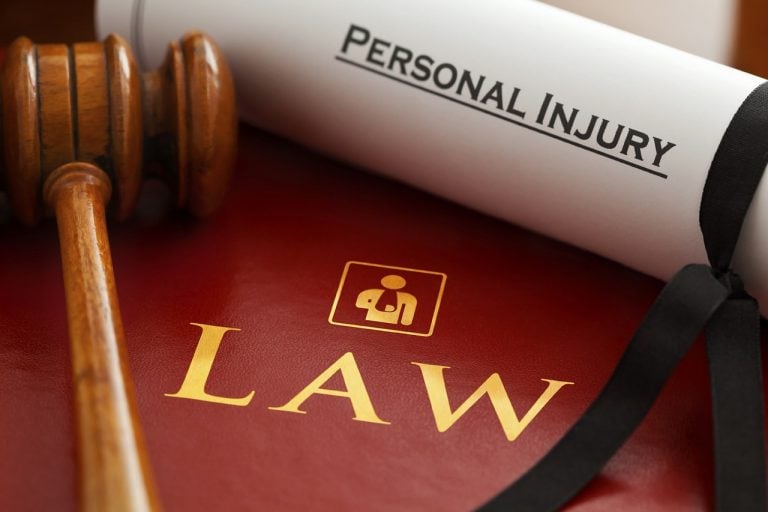 If you are involved in a car accident, you might have some questions. One of the most common questions is regarding personal injury claims. Before you choose to file a personal injury claim, you should learn about the impact that it might or might not have on your insurance.
What Is a Personal Injury Claim?
[REITs]
Q4 hedge fund letters, conference, scoops etc
Exclusive: Third Point is diving into the private and SPAC markets [In-Depth]
Dan Loeb's Third Point returned 11% in its flagship Offshore Fund and 13.2% in its Ultra Fund for the first quarter. For April, the Offshore Fund was up 1.7%, while the Ultra Fund gained 2.3%. The S&P 500 was up 6.2% for the first quarter, while the MSCI World Index gained 5%. Q1 2021 hedge Read More
It's important to understand the basics of a personal injury claim before learning about how it impacts your insurance. If you're in a car accident, you probably incur many expenses. However, those expenses might not be out of your pocket. When the other driver is to blame for the accident, the victim could file a personal injury claim. You could receive compensation.
The claim is a civil lawsuit that recovers damages for the incident. If you have a positive outcome, you could receive money for medical bills, medications, missed paychecks, and other expenses.
Every state has unique laws surrounding car accidents. For instance, some states rely on comparative fault. In those states, you can choose to file a claim even if you are partially at-fault for the accident. Other states have no-fault laws. In those states, who caused the accident is less important when the fault is shared. But you still might be able to file a claim against a negligent or reckless driver.
There were 1,059 alcohol-related car accident fatalities in 2016 throughout California. Drunk driving, distracted driving, and speeding are common causes of accidents. If you are a victim, a personal injury claim could make all the difference.
The Link Between Personal Injury and Insurance
If you choose to file a personal injury claim, you might  not see your insurance premium rise. But it is a possibility. It depends on the circumstances that caused the accident.
Insurance premiums only rise if you are at fault for the accident. Consider this scenario. You're sitting at a red light and someone rear-ends you. In this case, you are not to blame for the accident. You did everything right, but still got hit. The other driver would be liable and only their insurance premiums would rise. Your insurance company shouldn't view you as a risky driver.
When you aren't at-fault for the accident, you can expect your insurance to remain the same. But that changes when you are responsible.  Some accidents involve some degree of fault on both drivers. Although you might be partially to blame, the other driver could also be responsible for the accident.
In this situation, you could see a change in your insurance premium. It's likely that your premiums will rise because you are more risky to insure.
Important Details
If someone files a personal injury claim against you and you are at-fault, then your premiums will probably rise. However, the amount of money that the other party receives in the lawsuit will not change the cost. This is because the rise in your premium is only because you are a more risky investment. Whether or not the other party seeks damages for injuries doesn't impact that.
The same is true of how you resolve the case. If you resolve it out of court, your insurance won't be any different than if you resolve it in court. The insurance company still views you with the same amount of risk.
If you have any questions about how a personal injury claim will impact your car insurance, you should speak to a Los Angeles personal injury attorney. Bauman Law APLC can give you some clarity on the issue.