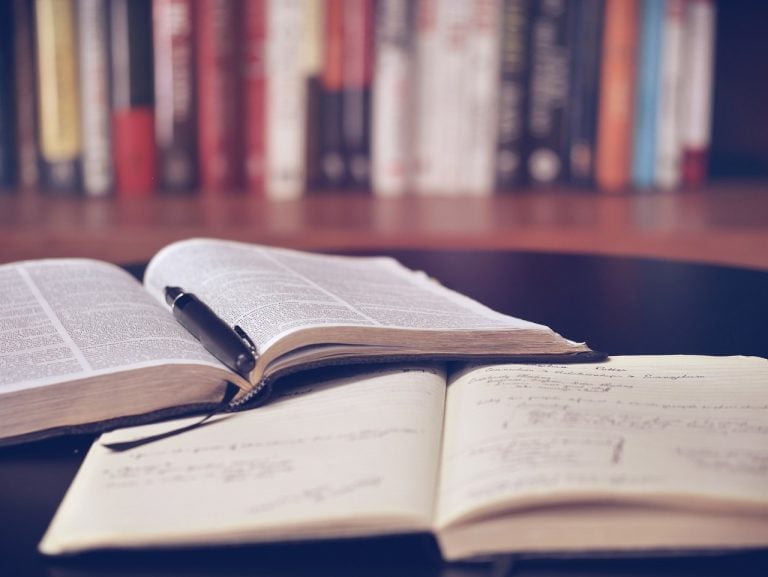 It sounds like Pakistani media outlets misunderstood comments offered by Education Minister Shafqat Mahmood. Numerous news outlets reported that officials were planning to end O- and A-level education as part of sweeping efforts to reform the nation's education system. However, Mahmood tweeted after the reports circulated widely that his comments were seriously misunderstood:
This is complete misreporting. No plan to finish O level or A level. What I said that once we have been able to create a consensus on a single national curriculum, we would be in a position to consider a single national certification. May take a decade https://t.co/meQxJTdWVK

— Shafqat Mahmood (@Shafqat_Mahmood) March 21, 2019

Hedge Fund Launches Jump Despite Equity Market Declines

Last year was a bumper year for hedge fund launches. According to a Hedge Fund Research report released towards the end of March, 614 new funds hit the market in 2021. That was the highest number of launches since 2017, when a record 735 new hedge funds were rolled out to investors. What's interesting about Read More
Previously:
Pakistani lawmakers are planning to get rid of O- & A-level (Ordinary and Advanced) education as part of a plan to make the curriculum more uniform throughout the nation. The news comes from Federal Education Minister Shafqat Mahmood, who spoke about the plan when addressing the National Assembly's standing committee on education.
No timeline for ending O- and A-level education
According to multiple Pakistani news outlets, the Pakistan Terik-e-Insaf (PTI) government has had a vision of a more uniform curriculum for the nation for quite some time. Eliminating O- and A-level education from schools won't happen immediately, however.
Eventually, they do plan to end O- and A-level education, but the education minister did not give any specific timeline for implementation. He also told the assembly that a committee is working with all stakeholders to create a policy that works for all three school types. Additionally, he said the Ministry of Education is building a curriculum that will be compatible for all three systems. They plan to introduce the curriculum soon.
He expressed concerns about the nation's three separate education systems, each of which is completely different from the other. The first includes schools which are classified in the public sector, while the second includes private schools, and the third includes Pakistan's Islamic seminaries, also known as madrassas.
 "Many other flaws" in Pakistani education system
Mahmood said they have a number of other more important problems to take care of before eliminating O- and A-level education will become a priority. He also said Pakistan's education system currently has "many other flaws" which must be corrected first.
Their primary concern right now is the number of Pakistani children who don't attend school. Estimates from outside the country peg this number at more than 24 million children, and bringing them to school was their "biggest task," he added. Mahmood estimates that their initiatives have identified 11,000 unschooled children in Islamabad so far.
Pakistani education officials also want to add more skilled or technical education and to improve the quality of schooling available at all levels. The education minister believes more graduates can learn skills essential to a successful year. He said lack of space to accommodate the number of graduates has been a problem.
Other areas of focus for Pakistani officials' new education initiatives include character-building areas and further training for teachers to make them qualified to teach the subject matters they want to expand.
Updated on