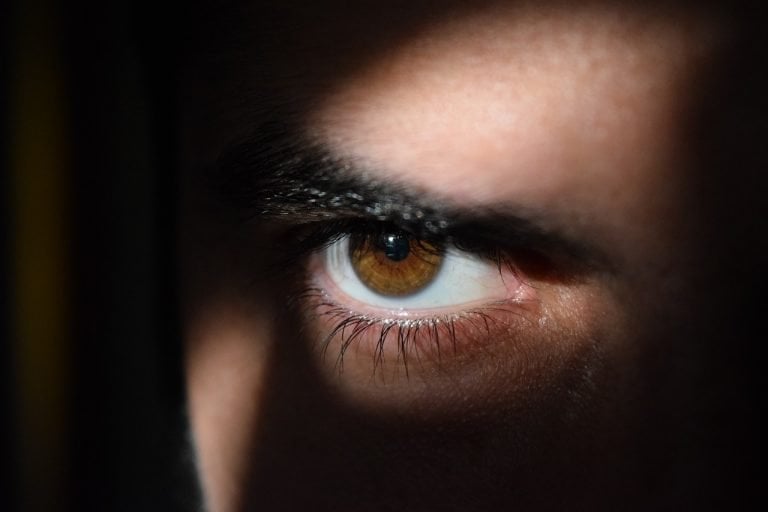 The BBC reports that another wave of anger may spark more protests over the South Korean spy cam porn site that was recently discovered and taken down. This comes only a year after major protests erupted in Seoul, South Korea following the arrest of a woman who's secret photos of a male model who was modeling nude for a university art class went viral online. According to protestors, the only reason the woman was arrested so quickly was due to the fact that the victim was male. They claim that when the victim is female justice is rarely meted out so rapidly, if at all.
Korean Spy Cam Porn Described As Epidemic
Secretly taking photos and videos is part of an underground practice known as "molka" in South Korea. It is rapidly becoming a more prevalent problem that is now of epidemic proportion. In 2017 more than 6,400 cases of incidents involving females being photographed secretly were reported. According to The Verge, only 2% of the 5,400 people arrested in 2017  actually served any jail time for the offense.
Latest Case Involves More Than 30 Hotels
Korean authorities believe that more than 40 devices were planted in 30 hotels located in 10 different cities for the purpose of producing spy cam porn. The hidden cameras are believed to have been installed between November of 2018 and March of 2019. According to the South China Morning Post more than half of the victims in this latest scandal are male.
Li Lu On Why It's Better To Be A Generalist Investor [New Interview]
At the end of last week, Bruce Greenwald, the founding director of the Heilbrunn Center for Graham and Dodd Investing at Columbia Business School, sat down for a Fireside Chat with Li Lu, the founder and chairman of Himalaya Capital as part of the 13th Columbia China Business Conference. The chat spanned many different topics, Read More
The Korean website the cameras were live streaming spy cam porn to had more than 4,000 members, with 97 of those members having paid a fee of $44.95USD to have unlimited access to the streams. Unpaid members were only allowed to view 30 second clips of the video feed. The 4 men in custody have allegedly earned $6,200USD from the website. If convicted, they face jail sentences of up to 5 years and fines that could be as high as $26,500USD.
Korean Laws Prohibit Pornography
South Korea has a strict ban on the sale and distribution of pornographic material. Many critics of such bans blame this for the rise in Korean spy cam porn distribution. Many women say they do not feel comfortable in public because they don't know if someone is trying to take pictures of them in compromising positions. Some have even been photographed and recorded inside their apartments.
Korean police say they are dealing with spy cam porn as efficiently as possible, in spite of many claims to the contrary. However, the problem seems to be affecting all levels of society. Several popular musicians have been caught up in this Korean spy cam scandal, including K-pop star Jung Joon-young.
Spy Cam Porn Not Just Korean Problem
While this may seem like an issue for Korea alone to deal with, spy cam porn is becoming more prevalent in Western societies as well. Popular porn sites often have categories for "revenge porn," where ex lovers have the ability to post secretly recorded videos of their former partners as a means of getting revenge on them for some hurt they have caused. There are also sites where "upskirt" photos and videos are encouraged. These are shots taken, usually without the victim realizing they're being photographed, from an angle that allows the viewers to see under the female's skirt.
Pornography is widely available online, and even though websites often have disclaimers warning that viewers must be 18 to enter, with a few clicks of the mouse button anyone can access the photos and videos there. Most sites do not have a truly effective age verification method, which makes this material available to minors.
Many sites carefully word the entrance page so that it provides them legal protection should a minor enter the site and then be caught by parents or authorities.
We will continue to follow this story and update reports as information comes in.