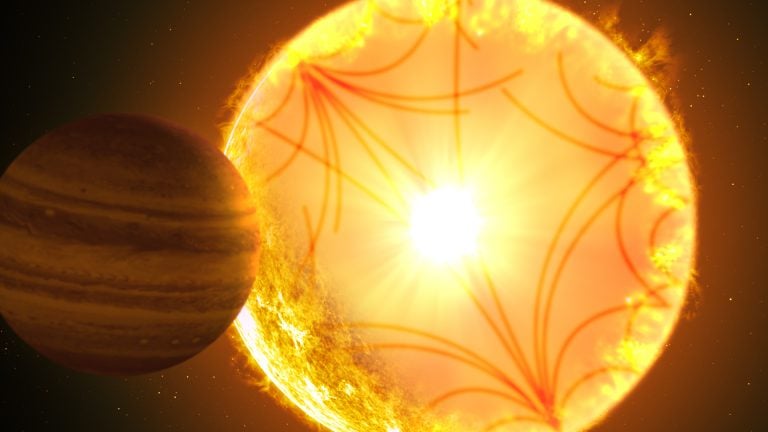 The Kepler Space Telescope is one of the most crucial spacecrafts for our understanding of space. It opened the door to the planets beyond our solar system, finding 3924 planets, of which 2,600 were confirmed according to the NASA Exoplanet Archives. However, Kepler's first exoplanet candidate, first found 10 years ago, is now officially listed among the confirmed exoplanets.
Although the Kepler Space Telescope ran out of fuel months ago, marking its retirement, it left a huge legacy to future space missions, and even more data for NASA and other space agencies to work on, in order to have a better understanding of how exoplanets form and whether there might be signs of extraterrestrial life on them.
Thanks to the transit method, the telescope was able to see the potential planets when some of the light of their respective host stars was blocked as they were passing by. However, scientists didn't find the transit method sufficient to confirm the exoplanet's existence, which is why Kepler's first exoplanet candidate took so long to identify.
Bonhoeffer Fund July 2022 Performance Update