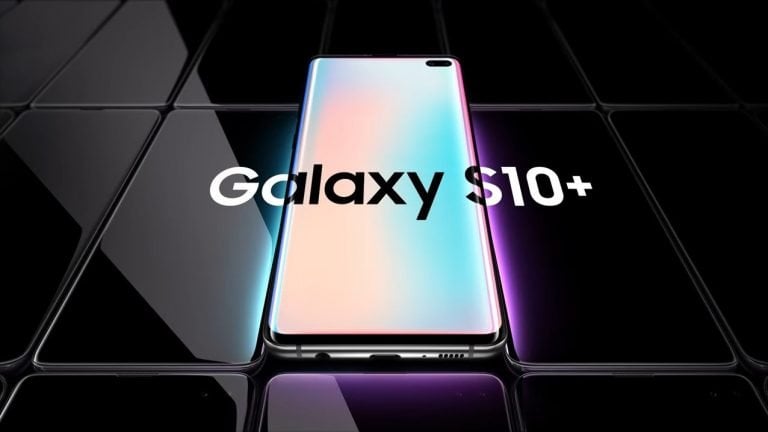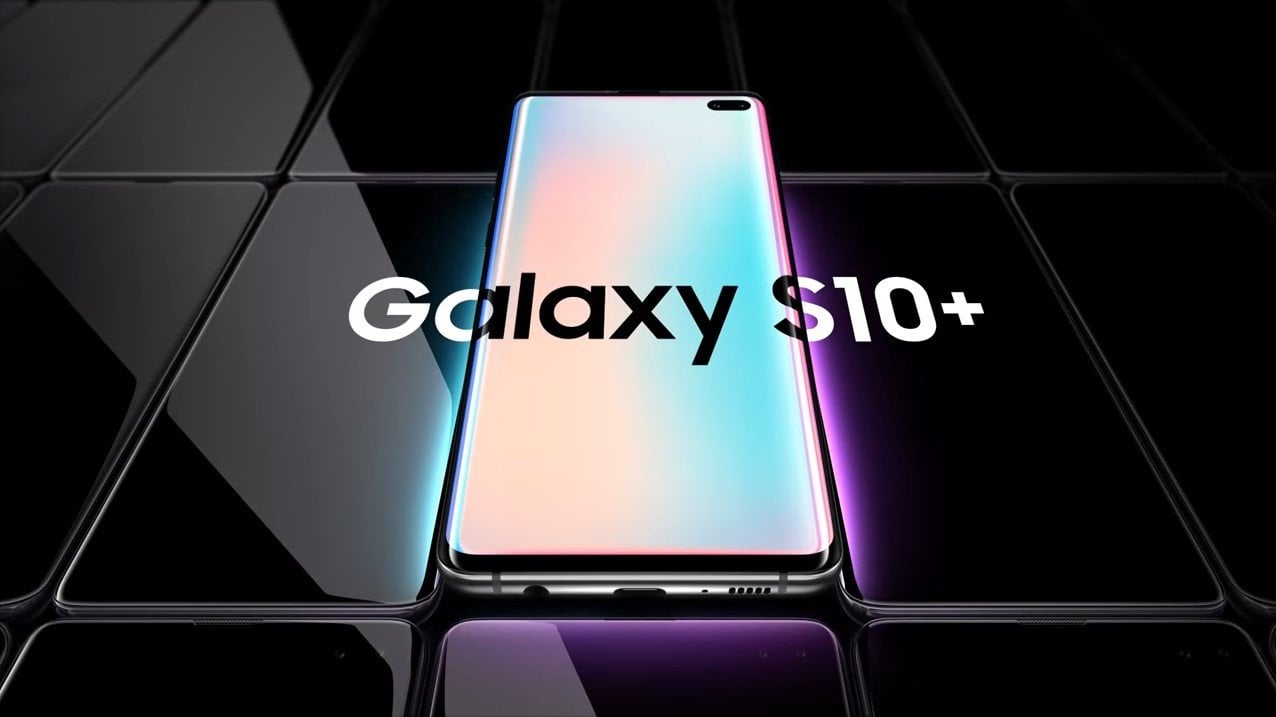 Samsung's phones are immensely popular, and it's easy to see why. However, as with most devices from most brands, this year's Galaxy S10 lineup comes preloaded with bloatware. For the average user, uninstalling bloatware may appear impossible, but some tech sites are starting to offer directions for advanced users to remove the Galaxy S10's bloatware.
How to disable Galaxy S10 bloatware
To disable or remove the Galaxy S10's bloatware apps, you will need Android Debug Bridge (ADB) or a similar launcher. Then you'll need to enter the correct command to uninstall each app you don't want. Of course, not everyone would see all the apps on this list as bloatware, so keep that in mind before deactivating any of them.
XDA Developers forum user Neo3D released a list of some Galaxy S10 apps many people would consider to be bloatware. It's not an exhaustive list because everyone has different preferences when it comes to some apps. Here's a list of the apps most would consider to be safe to remove from the Galaxy S10:
Jim Chanos Unveils Lastest Short As Fund Manager Bets On Further Market Declines
Jim Chanos has a new short target in his sights. Earlier this week, the hedge fund manager disclosed that he is betting against "legacy" data centers that face growing competition from the trio of technology giants, which have previously been their biggest customers. The fund manager, who is best known for his winning bet against Read More
Bixby
Samsung Pass / Pay
Flipboard
Facebook
Samsung Email
Samsung Game Launcher
Samsung Browser
Gear VR
Samsung Kids
Samsung LED Cover
Edge
Samsung Dex
Click here for the full list of commands to remove the Galaxy S10 bloatware. Of course, we do not advise that you try this unless you are very familiar with apps and mobile devices.
Repurposing Bixby on the Galaxy S10
Neo3D also included the commands to uninstall Bixby and an explanation. If you use Bixby, then you wouldn't want to uninstall it. However, Neo3D said she removed Samsung's digital assistant app and replaced it with the Button Remapper app, which reassigns the S10's Bixby button to whatever you want to use it for.
To uninstall Bixby and remap the button for a single press, a double press, and a long press, she said you will need to delete these packages first. Enter this command: pm uninstall -k –user 0, followed by a space and then these strings:
Samsung.Android.bixby.wakeup
Samsung.Android.app.spage
Samsung.Android.app.routines
Samsung.Android.bixby.service
Samsung.Android.bixby.agent
Samsung.Android.bixby.agent.dummy
Then you must install a remapper app from the Play Store, and then you will be able to remap the Bixby button to do whatever you want it to do.
Updated on