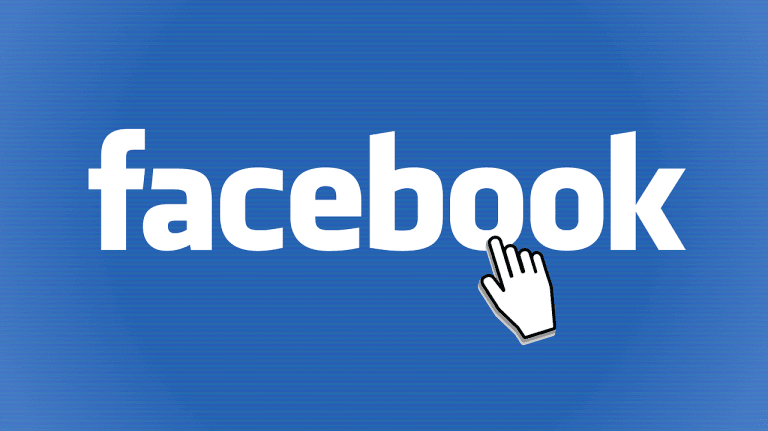 In October during the F8 conference, Facebook announced that it would be adding a dark theme in its Messenger 4 build. At the time, the company had expected to roll it out in the coming weeks. Although the company has improved Messenger's overall appearance and rolled out new features since then, the dark theme hasn't officially been added yet. However, Android Police and 9to5Mac report that some users can now activate Facebook Messenger's dark mode.
In the beginning of this year, reputed social app teardown expert Jane Manchun Wong tweeted about the availability of Messenger's dark theme on some phones for testing. Unfortunately, the feature was only limited to some countries and was not entirely finished, and the U.S. didn't seem to be one of the test countries. Wong described the feature in a series of tweets, warning that it was not active in all parts of the app, so the screen may suddenly flash white from black.
Facebook Messenger, seemingly due to prolonged external nagging, has started public testing Dark Mode in certain countries

Electron Rises 5.1% Buy Renewable And Infrastructure Stocks: Q1 Letter

Electron Capital Partners' flagship Electron Global Fund returned 5.1% in the first quarter of 2021, outperforming its benchmark, the MSCI World Utilities Index by 5.2%. Q1 2021 hedge fund letters, conferences and more According to a copy of the fund's first-quarter letter to investors, the average net exposure during the quarter was 43.0%. At the Read More

They have put up a fair warning that Dark Mode isn't everywhere yet so don't complain when some UI burns your eyes off

previously: https://t.co/9fCvbYXS5Z pic.twitter.com/wF3w5hsHfh

— Jane Manchun Wong (@wongmjane) December 31, 2018
Facebook Messenger's dark mode has been expected for a long time. With more and more desktop and mobile apps adding darker themes, it was just a matter of time before Facebook Messenger would add one. The vast majority of apps have a white background, that makes them difficult to look at in the dark. In some cases, looking at apps with white backgrounds could even keep users from falling asleep and prevent them quality sleep once they finally do put down the phone. Nearly every developing environment for programmers is equipped with a dark theme to keep their eyes from getting tired, enabling them to focus on work for longer periods. MacOS Mojave also includes a dark mode, which was refreshing for users of Apple's operating system.
According to Android Police not everyone has access to Facebook Messenger's new dark mode yet.
How do you know if you have Facebook Messenger's  dark mode?
To see if you have access to Facebook Messenger's dark mode, just send any of your contacts a crescent moon emoji. If the feature is available to you, you'll see a notification about it after the animation of the falling moons. Messenger will state that you've discovered the dark theme and that you can activate it in the settings.
We tried to test the feature on Android devices, and it didn't work exactly as it should. The crescent moon trick did work, and we received the prompt to change the theme on Messenger. However, after trying to do so, the app displayed a notification saying, "Work in progress." The notification also said the feature won't work everywhere. Despite that, the vast majority of the app is a darker color, which is refreshing for the eyes.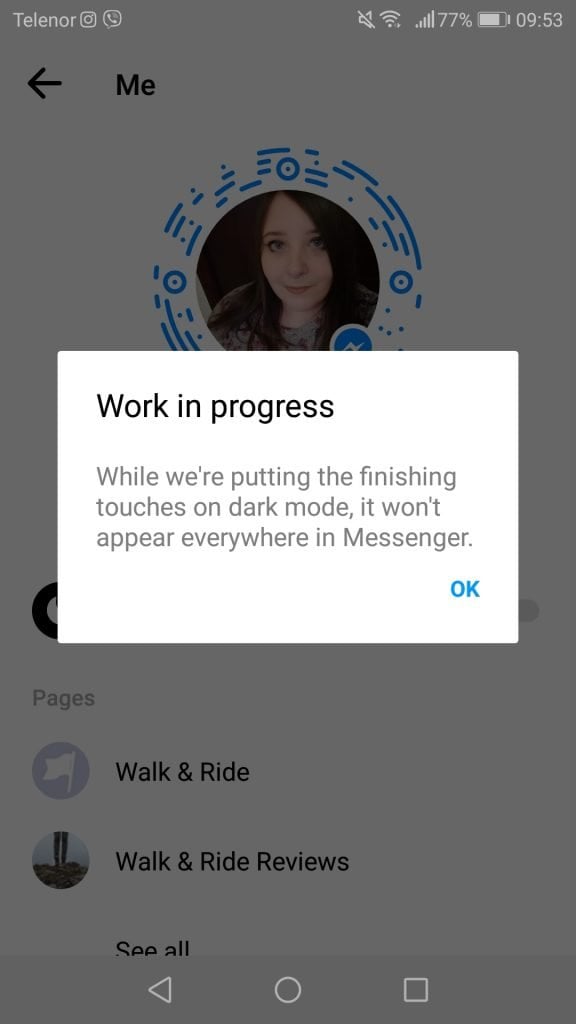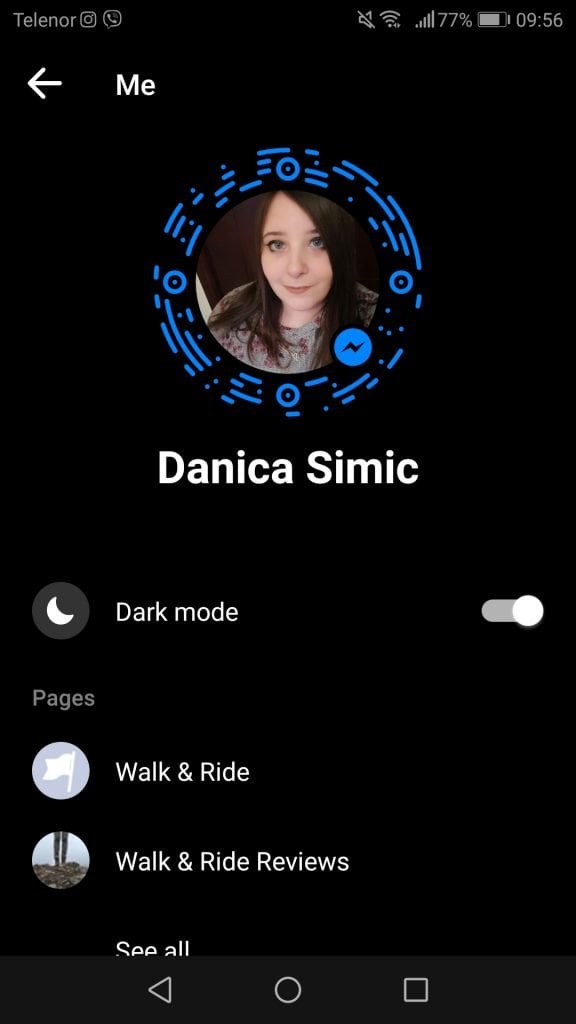 Many new features have been added to Messenger recently. Facebook announced that users can now delete messages for 10 minutes after they were sent, and the company is now working on integrating its three messaging apps together: WhatsApp, Instagram and Messenger. Facebook Messenger's dark mode will be a nice addition when it's finally complete.