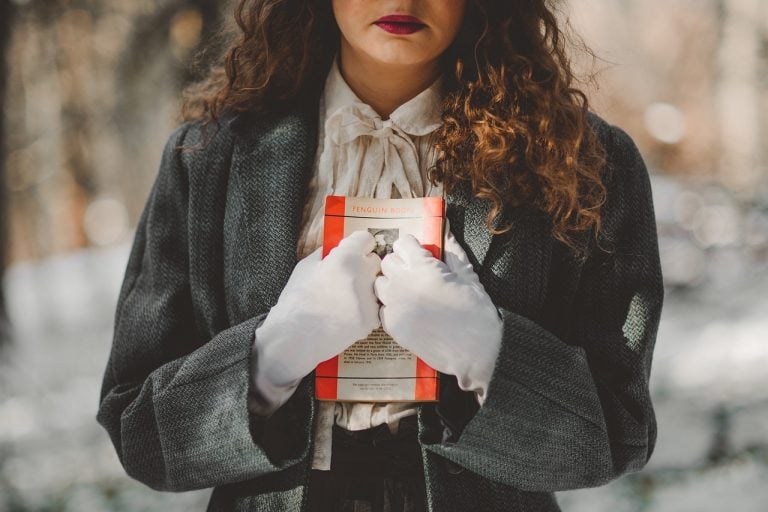 For more than one hundred years, admission to our nation's most highly regarded colleges has been restricted largely to students of high academic promise. By and large, the students accepted by the Ivy League schools and smaller elite colleges have been brighter and better prepared than those who attended most other public and private colleges and universities.
But then, of course, there were the many exceptions – the legacies, the children from relatively well-to-do families and the offspring of major donors. Students who had gone to high-tuition prep schools, not to mention those whose parents had spent small fortunes of private tutors, were also grossly overrepresented.
Q4 hedge fund letters, conference, scoops etc
Q1 2021 13F Round-Up: Notable Hedge Fund Changes
Below is our 13F roundup for some high profile hedge funds for the three months to the end of March 2021 (Q1). Q1 2021 hedge fund letters, conferences and more The statements only include equity positions as 13Fs do not include cash and debt holdings. They also only include US equity holdings. Funds may hold Read More
Rounding out the admissions practices were the quotas limiting the number of Jewish, black, Latino, and Asian students. A pioneer in these efforts was Harvard President Abbott Lowell, who was convinced that the school would be best served if it limited its Jewish enrollment to a generous fifteen percent.
Now we have the college admissions scandal. Droves of children of the rich and famous have been admitted to some of nation's most prestigious colleges and universities despite being profoundly underqualified. By making large bribes and paying for the creation of fictitious academic and athletic records, these parents are now being threatened with substantial prison sentences.
But how different is this in kind and degree from what we've been doing for generations? Why are these parents being threatened with lengthy incarceration for doing what their less affluent counterparts might have done for their children had they had the opportunity?
Still, perhaps something good can come from this. The parents who have found themselves ensnared in this scandal could be offered a similar deal that less affluent first offenders often get: performing needed public services.
Perhaps the greatest problem with American education is the vast number of children from poor families who enter kindergarten and the first grade utterly unprepared to learn to read. Coming for educationally unviable households, these children are rarely spoken to and almost never read to.
Just imagine if we could get tens of thousands of well-educated individuals to read to small groups of these children. If judges could offer this deal to all these over-privileged parents – and their complicit children – we would all come out ahead.