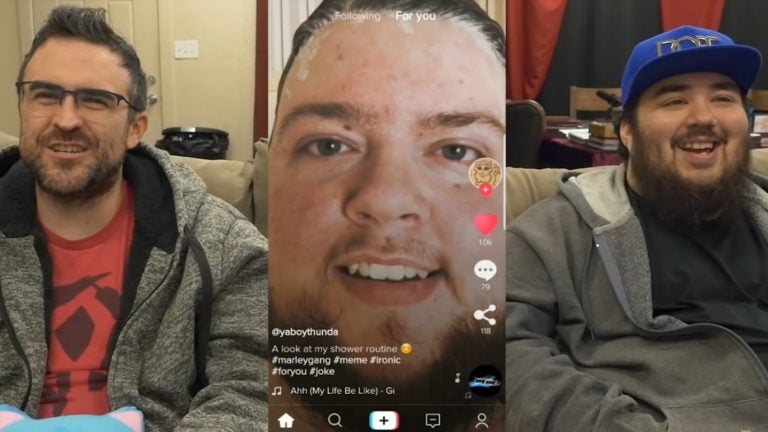 TikTok has captured the imagination of many, especially teenagers. The app recently passed 1 billion downloads around the globe, and it enables users to record short 15-second clips of themselves. Many users want to download TikTok videos on their iPhone or Android phone so they can share them with others. Here's how to do it.
First, a warning about TikTok
TikTok was previously called Musical.ly, and it was designed for people who enjoy recording funny videos of themselves lip syncing to a song. However, its use has grown dramatically—so much that parents, teachers and regulators are becoming concerned.
As with all social media apps, we strongly recommend that parents monitor their children's usage of TikTok, check out their videos, and keep an eye on the people who try to contact them via the app. We're starting to hear horror stories about how pedophiles have been able to contact children as young as five through it (via an investigation conducted by the Sunday Mirror).
Brook Asset Management had a strong first quarter, is shorting This US education stock [Exclusive]
Brook Asset Management was up 7.27% for the first quarter, compared to the MSCI GBT TR Net World Index, which returned 3.96%. For March, the fund was up 1.1%. Q1 2021 hedge fund letters, conferences and more In his March letter to investors, which was reviewed by ValueWalk, James Hanbury of Brook said returns during Read More
One way to stay on top of what your child is doing on the app is to download their TikTok videos to your phone, although we also recommend that parents monitor the comments their children's videos receive.
How to download TikTok videos on iPhone
At any rate, here's how to download TikTok videos on your iPhone. Download the TikTok app and open it. Tap "Share," followed by "Save video." The video will then be downloaded to your iPhone's Photos app.
If the "Save video" button isn't an option for you inside TikTok, there is another way to download videos from it, but it's a bit more convoluted, especially if you aren't an Instagram user. Simply open the app, locate the video you want to download. Select "Share," and then tap "Instagram." That should give you the option to download the TikTok video, which will then save it to your iPhone's Camera Roll.
How to download TikTok videos on Android phones
The method for downloading videos on Android phones is similar to the method for iPhones. Just open TikTok and then tap to open the video you want to download. Next, select the "Share" icon in the bottom-right corner. If the video is set to public, then you will see the "Save video" button there. Just tap it, and the video will be downloaded to your device's photo gallery.
This is also an excellent way for parents to check the settings on their child's videos because it's an easy way to see whether everyone in the world can see their posts or if they are restricted. It would be a good idea to set your child's TikTok account to restrict downloads to their friends and followers. This will help you keep an eye on the people who are following your child.
The app certainly can be a lot of fun, but as with all technology, it should come with a warning label for parents.