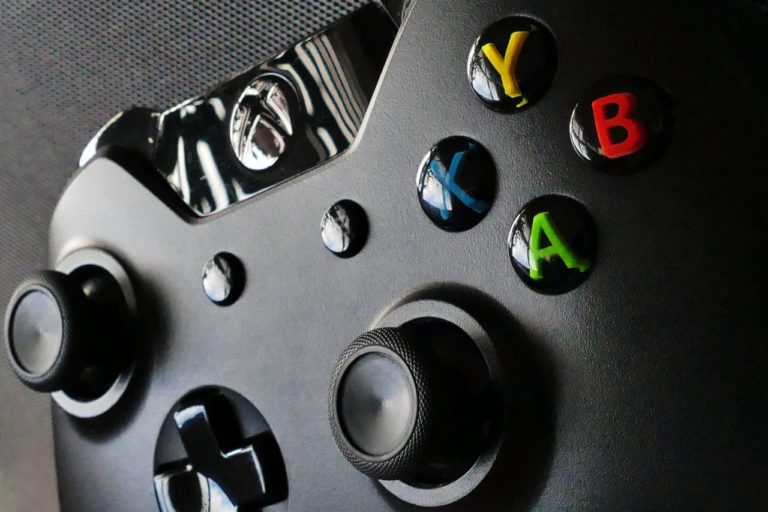 Microsoft's next-gen console may still be a few years away, but that does not mean there won't be a new Xbox One S this year. In fact, if rumors are to be believed, then we may see a new disc-less Xbox One S next month.
What to expect from a disc-less Xbox One S
We have long been hearing rumors about Microsoft working on a new console that removes the Blu-ray disc drive. Now according to Windows Central, this new disc-less Xbox could become available for pre-order as soon as next month. It would be the first Xbox console with no provision for physical media; rather, the player must rely solely on digital downloads. The tech blog shares no further information, but earlier reports suggested that the disc-less console would come with a number of games pre-installed.
Since there will be no disc drive, the new console is expected to cost less than the current Xbox One S. The blog adds that the new console will hit stores in May, and buyers will be able to pre-order it starting next month.
Carlson Capital Thinks The SPAC Boom May Be Over [Q1 Letter]
Carlson Capital's Black Diamond Arbitrage Partners fund added 1.3% net fees in the first quarter of 2021, according to a copy of the firm's March 2021 investor update, which ValueWalk has been able to review. Q1 2021 hedge fund letters, conferences and more At the end of the quarter, merger arbitrage investments represented 89% of Read More
Microsoft's new disc-less Xbox One S is known internally as "Xbox Maverick," but according to Windows Central, it will launch with a lengthy official name: the Xbox One S All-Digital Edition. The tech blog is quiet on pricing and design changes, but Thurrott reported previously that ditching the Blu-ray drive could lower the cost by about $100.
Why is it a good idea?
A disc-less Xbox One S would be no surprise. Microsoft has been working on related technology for the past few years, and the Xbox Game Pass is a good example of it. Microsoft's digital subscription service offers access to more than 100 games, including Rocket League, the Halo series and Gears of War 4. The company is also releasing its own Xbox Game Studios titles, such as Sea of Thieves and Crackdown 3, on the Game Pass at the same time as their official retail launches. Although Microsoft hasn't revealed subscriber numbers for the Game Pass service, it did say millions pay monthly for the service.
In addition to the Game Pass service, the company is also said to be working on a cloud game-streaming service. This service will reportedly use the Xbox One S hardware in servers to stream games to consoles, mobiles and PCs. Public trials of the service, called xCloud, are expected to start some time later this year. Additionally, there's a digital copy of almost all games available at Microsoft's Xbox store. Some popular games, such as Fortnite and Apex Legends, never got physical releases and were digital-only releases.
Considering Microsoft's shifting focus to streaming services, it would only be logical for the company to phase out the disc drive.
Why is it a bad idea?
Opting only for digital downloads could prove a risky bet as well. Many gamers still rely solely on discs for several reasons, such as limited internet data plans or because they live in areas with slow or unreliable data connections. Moreover, many simply prefer Blu-ray discs over digital downloads.
This new disc-less Xbox One S console may be targeted at gamers who want a cheaper Xbox. Another possibility is that Microsoft will use the console as a test bed for its next-gen console, which is code-named Scarlett. The company may want to check the public's response to a disc-less console to plan for its next-gen console.
Nothing is confirmed for now, so all these are mere speculations until Microsoft officially announces anything. However, if any parts of these speculations are true, it could be a big change for the video game industry. It would also make Microsoft the first of "the big three" console makers to offer a disc-free console. Sony did release an all-digital handheld called the PSPGo about a decade ago, but it was discontinued after the release of the PS Vita.
One other Xbox rumor suggests we could see a Fortnite Edition console with a custom Fortnite design. It is not clear if the Fortnite Edition console will be a One S, an X, or a disc-less model.