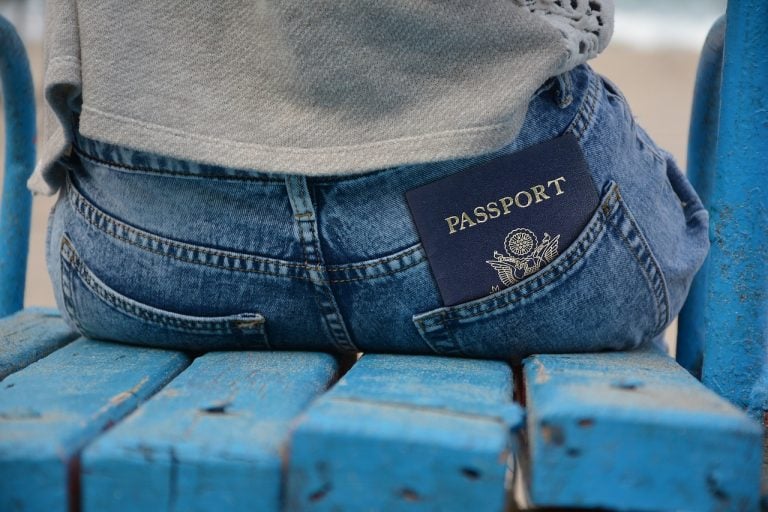 If you are coming to the United States for work, you already know that you are going to have to get a work visa. What you may not know is that there are several different types of visas in the United States. It is important to know what kind of visa you need, so that you can start work on time and make your employer happy with their hiring decision.
Foreign Academic Workers
If you are a foreign student who is in need of some fast cash, you may qualify for a Foreign Academic Worker's visa. There are several different categories of visas within this category. An F-1 Visa allows you to work on campus for a limited time. Vocational schools offer M-I visas which only allow students to take employment that is part of their training program. A J-1 visa allows students to obtain vocational experience that would not be available in their own country.
Q4 hedge fund letters, conference, scoops etc
Hedge Fund Launches Jump Despite Equity Market Declines
Last year was a bumper year for hedge fund launches. According to a Hedge Fund Research report released towards the end of March, 614 new funds hit the market in 2021. That was the highest number of launches since 2017, when a record 735 new hedge funds were rolled out to investors. What's interesting about Read More
Temporary Worker
There are about 185 different kinds of temporary worker visas in the United States and most of them specify the kind of work that an applicant will perform. For example an H-24 Temporary Agricultural Worker Visa is only issued to workers who come from specific countries. An O visa is awarded to an Individual with Extraordinary Ability or Achievement in such fields as arts, science or medicine.
Foreign Information Media Representative
Members of the foreign press are issued visas to enter and work in the state when they are here on official business. This is an unusual type of visa in that the member of the media may not technically be employed by an American company. If a news reporter working for a foreign newspaper comes here to cover a story they will not be allowed to get a visitor's visa or waiver.
Exchange Visitor
A J-1  Exchange Visitor Visa is used by people who come to the United States to do research, teach or study. The purpose of a J-1 Visa is primarily to allow people to learn about cultures other than their own. Exchange student programs work with this kind of Visa.
Fiance
A K-1 Visa is for fiances of American citizens. In order to obtain this kind of visa, you must be getting married within the next 90 days. A K-1 does not automatically give your fiance permission to work in the United States. If your fiance wants to work, he or she must fill out a I-765 form to get a green card after they have arrived. The government regularly monitors couples who obtain a K-1 visa to make sure that the union has not been entered into for the purpose of obtaining citizenship.
Why You May Need an Attorney
There are some cases where you may need to have an attorney advocate on your behalf when you are attempting to obtain a visa. You may be falsely accused of having a fake marriage or denied a work visa for political reasons. If you are looking for an immigration attorney in Florida, make sure to find one who is well versed in visa rules.
Updated on