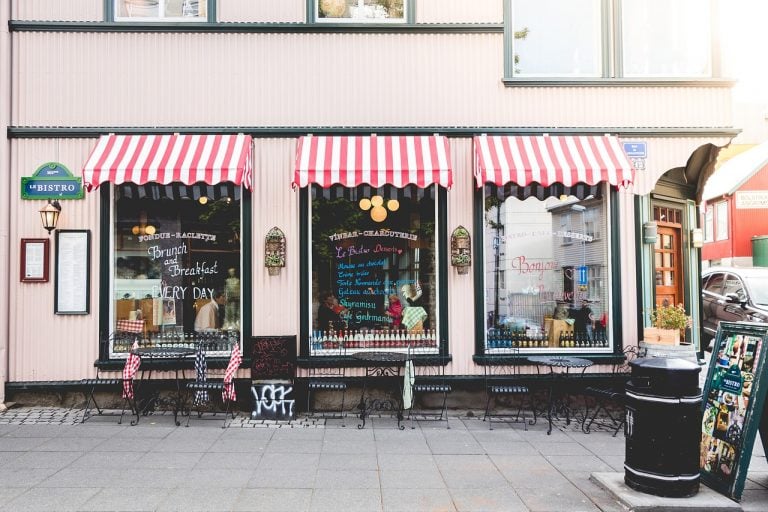 If you're looking to rent commercial space, you might feel overwhelmed. Commercial leases come in several forms. Each type involves different payment terms, and it can be difficult to make the right decision. Learn everything you need to know about the types of commercial leases. When you need to choose your lease, you can be confident in your decision.
Q4 hedge fund letters, conference, scoops etc
1. Percentage Lease
A percentage lease is common for retail businesses and shops in malls. With this type of agreement, you pay a base rent price every month. But there's more to your rent than the base. You also must pay a percentage of your sales for the month.
Hedge Fund Launches Jump Despite Equity Market Declines
Last year was a bumper year for hedge fund launches. According to a Hedge Fund Research report released towards the end of March, 614 new funds hit the market in 2021. That was the highest number of launches since 2017, when a record 735 new hedge funds were rolled out to investors. What's interesting about Read More
As your business succeeds, you pay more in rent each month. On the other hand, you pay lower rent on your less profitable months.
2. Net Lease
When you have a net lease, you pay a monthly rental fee. However, you also pay some other expenses for the property. For example, you might pay all of the taxes or maintenance fees.
Every net lease can have different terms. Therefore, it's crucial to understands the term of your net lease before you sign it. Consider the potential costs and whether or not you can afford the total monthly payments.
This type of lease is similar to a double or triple net lease. However, it is less defined. You might only pay a percentage of the insurance or tax costs. Additionally, the landlord might be more open to the idea of negotiating the terms of this lease.
3. Double Net Lease
A double net lease requires the tenant to pay rent as well as taxes and insurance. The term double refers to the two additional expenses.
Although it might not sound like a good deal, a double net lease could be more affordable than other options. If the expenses are reasonable, the terms could be in favor of the tenant.
4. Triple Net Lease
This type of lease is similar to a double net lease. In this type of agreement, the tenants pays for rent, taxes, and insurance. However, they also must pay for maintenance.
Much like a double net lease, a triple net lease could be the best option for you. Typically, landlords pass off the cost of additional fees like taxes by raising their base rent in other types of leases. You need to do the math to determine which type is most affordable.
5. Fully Serviced Lease
Also known as a gross lease, this type of lease only requires the tenant to pay the monthly rent. The landlord must pay for all or most of the other expenses. As a result, the landlord could pass on the cost of those expenses by charging a higher rent.
When determining how much rent to charge, the landlord usually relies on the load factor. This term refers to a calculation that combines the square feet of usable space with the percentage of square feet of shared tenant areas. For example, you might share bathroom facilities with two other tenants. You split the cost of that with the other tenants.
This type of lease is most common in office, retail, and industrial spaces.
If you want to learn more about the different types of leases, you should contact Stoner Law Offices, LLC. A commercial real estate lawyer can explain your options and advise you on the best course of actions.
Updated on