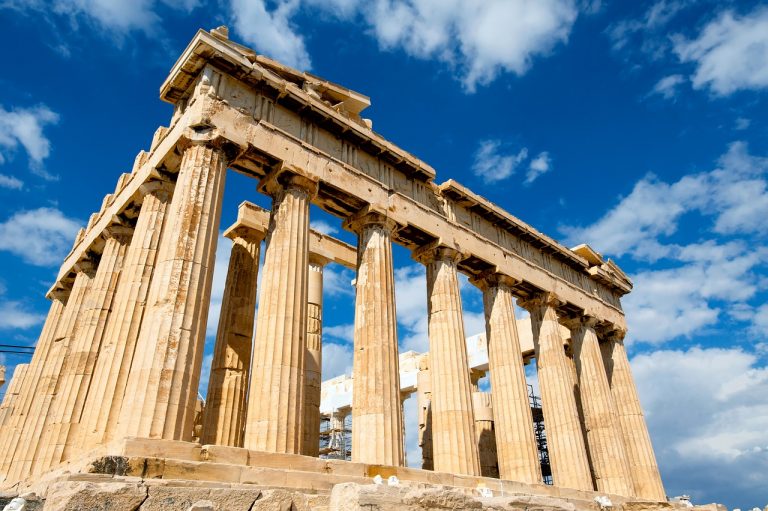 2019 marks a decade since the Eurozone debt crisis. Spurred by Greek debt, the crisis itself has rumbled on in some form ever since. Now, recent developments in Italy look worryingly similar to the political events that preceded the initial crisis. In this post, we'll provide an overview of the debt crisis and ask whether we may be on the verge of another.
Q4 hedge fund letters, conference, scoops etc
The Eurozone Crisis: A Timeline
To understand the complexities of the Eurozone debt crisis, we can create a timeline of events similar to this one created by DailyFX.
Hedge Fund Launches Jump Despite Equity Market Declines
Last year was a bumper year for hedge fund launches. According to a Hedge Fund Research report released towards the end of March, 614 new funds hit the market in 2021. That was the highest number of launches since 2017, when a record 735 new hedge funds were rolled out to investors. What's interesting about Read More
However, as well as looking at political events, we can also look at how the EURUSD price was affected during the debt crisis. This is an important barometer, as the euro-dollar is the most popular currency pair in the world. As well as accounting for 23% of forex transactions, the pair represents the two largest and most influential economies in the world.
December 2009 – Greek Debt Downgraded by Fitch
Large spending cuts in the Greek economy were not enough to satisfy credit ratings agencies, and Fitch downgraded Greece's credit rating due to fiscal health concerns. Although the EUR to USD rate had risen to 1.45 throughout 2009, it soon began to sharply fall.
May 2010 – Greek Bailout Agreed
EU finance ministers had to provide a bailout for Greece, agreeing to a three-year package worth over €110 billion. In only a few short months, the euro to USD rate had fallen from over 1.45 to below 1.25.
November 2010 – Ireland Receives Bailout
The bailout of Greece helped to stabilize the euro but, after initially denying they needed help, Ireland also received a bailout in November 2010. The bailout ensured the survival of the euro, but its price against the dollar fell from over 1.35 to below 1.3.
February 2012 – Second Greek Bailout Agreed
As Greece was due to default on its debt on March 20th, finance ministers once more gave Greece a bailout to ensure debt sustainability and restore competitiveness.
March 2015 – European Central Bank (ECB) Launches Quantitative Easing
As the euro to USD rate fell below 1.1, the ECB launched quantitative easing, making bond purchases with new money. The ECB promised to buy €60 billion a month until Sep 2016 or until inflation reached close to 2%.
May 2018 – Populism Reaches Italy
After years of stabilization and recovery for the euro, a populist government takes over in Italy in 2018, voicing anti-EU and anti-European sentiments. The euro crashes against the dollar once more, falling from highs above 1.2 at the close of the year to below 1.15.
November 2018 - EU Threatens Sanctions in Italy
Italy's budget is resoundingly rejected by the European Union as it failed to tackle Italy's debt problem (one not dissimilar to the one in Greece a decade ago). Brussels then threatened sanctions under the Excessive Debt Procedure (EDP), as the euro fell against the dollar once more.
Are We Witnessing Another Debt Crisis?
As we can see from the timeline, signs are starting to emerge that we may be on the precipice of another Eurozone debt crisis. As a result, the European Central Bank has now closed its asset-purchase program as European leaders look to mitigate concerns about debt.
Due to the euro's liquidity, the currency has been resilient since its birth, proving particularly popular with investors looking to diversify their portfolios. However, with market-wide concerns over a looming debt crisis fueled by Italy, the EUR USD forecast appears weak, and investors should look towards traditional safe-haven assets such as bonds and notes issued by the US Treasury and gold.
Updated on