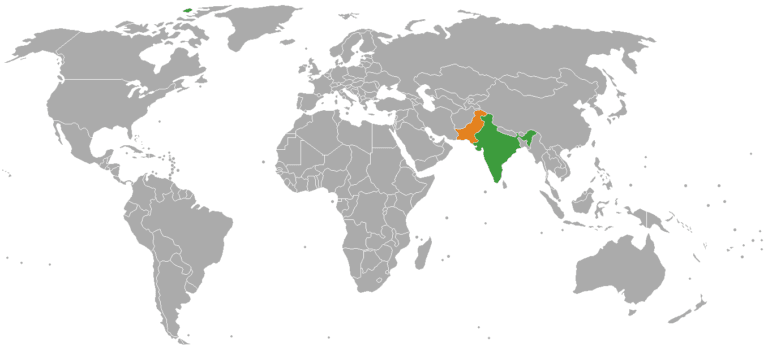 "China hopes Pakistan and India will transform the crisis into opportunity and meet each other halfway," Chinese Foreign Minister Wang Yi said on Friday while speaking to members of the media. "We advise both the parties to quickly turn the page and seek fundamental, long term improvement in their relations. When confrontation gives way to dialogue and disagreement are settled, we can create a better future through cooperation," Yi continued.
The Times of India report also detailed that China recently sent Vice Foreign Minister Kong Kong Xuanyou to Pakistan who held conversations with Prime Minister Imran Khan, Arm Chief Gen Qamar Javed Bajwa, Foreign Minister Shah Mahmood Qureshi, and Foreign Secretary Tehmina Janjua regarding the current tension between India and Pakistan — spawned from the February 14th Pulwama terrorist attack. "In the last couple of days both Pakistan and India indicated a desire to de-escalate the situation and start talks. We [China] welcome this. Pakistan and India are neighbors and always have to live with each other," Wang added.
"Both countries face important opportunities to realize stability, development, and prosperity. China hopes the two countries will get along and progress together," Wang concluded his comments on the India-Pakistan conflict.
Qualivian Investment Partners July 2022 Performance Update