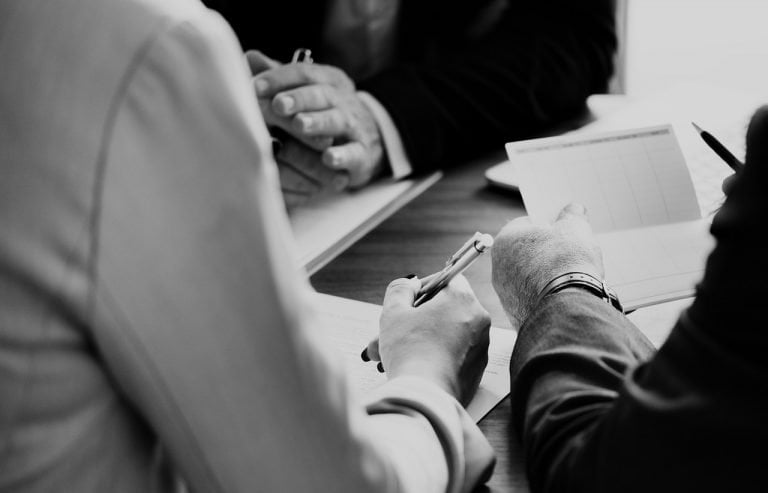 Stephen Harkey, CMO of Fintech company ViViPAY, addresses whether Chase's new Checkless Bank Account will be successful in helping more unbanked populations.
According to Reuters: Responding to calls for more bank services for low-income consumers, JPMorgan Chase on Monday began offering checkless accounts with access to its mobile app, branches and ATMs for $4.95 a month and no minimum balance. Thasunda Duckett, chief executive of Chase Consumer Banking, said she hoped the new accounts will attract more low-income individuals and people who have never had bank accounts. "The very first step in building financial health really starts with a bank account," Duckett said. The annual cost of $60 for the new accounts compares with charges of $200 to $500 a year at check cashing and money order services, she said."
Q4 hedge fund letters, conference, scoops etc
This AI-Powered Emerging Hedge Fund Manager Is Blazing A New Path
Investment strategies used by hedge funds have evolved over the years, although the biggest changes have come in the use of computers to develop portfolios. Rosetta Analytics is a woman-founded and woman-led CTA that's pioneering the use of artificial intelligence and deep reinforcement learning to build and manage alternative investment strategies for institutional and private Read More
Stephen Harkey discusses ways we can empower the unbanked beyond low-fee accounts at banks:
Creating a financial ecosystem that provides virtual bank-like services to the unbanked and underbanked of the world without the need for a traditional bank account.
Where they can make online purchases, as well as to transfer money, pay bills, and deposit money, all without requiring a traditional bank account or credit check. It can be tied directly to a linked Mastercard credit card, allowing customers the ability to spend their money online, or at retailers worldwide.
The financial ecosystem also provides state of the art (POS) merchant payment solutions that can be utilized through a POS terminal, or directly from any cell phone or computer allowing virtually anyone to become their own business without the restrictive rules and regulations imposed by traditional banking or processing providers.
Offering access to streaming media and mobile services - all bundled together inside these financial offerings to go above and beyond a traditional bank account.
Low-Fee Bank Accounts Are Not Enough
According to a column in Forbes: Economists at the Kansas City Federal Reserve looked into the factors associated with unbankedness. Not surprisingly, low income was a major determinant of not having a bank account. But the authors found that "a variety of other characteristics play a role in determining these households' banking status." Those factors included: 1) level of education; 2) employment status; and 3) access to the internet.
This last factor was particularly important. According to the study:
A low-income household without internet access has a nearly 11 percentage point greater probability of being unbanked than a low-income household with internet access, even after controlling for all other characteristics."
According to ViViPAY's Harkey, access to a wide variety of media and services are central to the empowerment of the unbanked, not just a low-fee bank account.