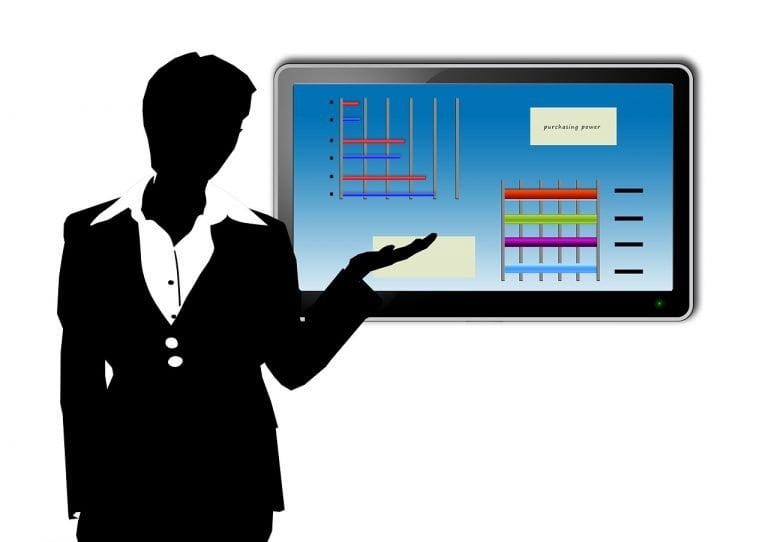 The U.S budget deficit has widened as the corporate and individual tax receipts and other revenue declines in the face of federal spending reaching new heights.
Last year's fiscal gap for February was $215.2 billion. It has now grown to $234 billion. This is larger than the last budget deficit record set in 2012. This increase is due to declines in tax receipts for October-February. The period saw a decline of 1 percent (1.3 trillion ) from the prior year while growth in federal spending rose upwards of 9 percent to 1.8 trillion the same period.
Q4 hedge fund letters, conference, scoops etc
David Einhorn At The 2021 Sohn Investment Conference: Buy These Copper Plays
There's a gold rush coming as electric vehicle manufacturers fight for market share, proclaimed David Einhorn at this year's 2021 Sohn Investment Conference. Check out our coverage of the 2021 Sohn Investment Conference here. Q1 2021 hedge fund letters, conferences and more SORRY! This content is exclusively for paying members. SIGN UP HERE If you Read More
Alarms are going off in the Federal reserve as Fed Chairmen Jerome Powell expresses concern over this recent news. In a press conference on Wednesday, Mr. Powell explained that the growing debt is something that eventually must be addressed. Standing opposite of this position are those who espouse Modern Monetary Theory which contends that there is, in fact, more room for spending.
Data coming from the Treasury show a decline of tax receipts from both corporation and individuals during the five-month period. Corporate tax receipts are down $8 billion, or 23%, compared to last year and individual income taxes, meanwhile, fell $15 billion, or 1 percent. Although revenues have increased from customs duties due to the Trump administration's imposed tariffs, most of the government's revenues come from income tax revenues.
Critics of the Trump administration's tax policy will undoubtedly latch on this news to discount Trump's economic policy. The Trump administration promoted the idea that the general cutting of taxes would be recouped through increased economic activity. Last year's economic growth of 2.9% appears to only partly validate Trump's tax policy as economic sentiment begins declining. White official's project that the economy will grow by 3.2 percent this year, but many market observers question this optimistic forecast.