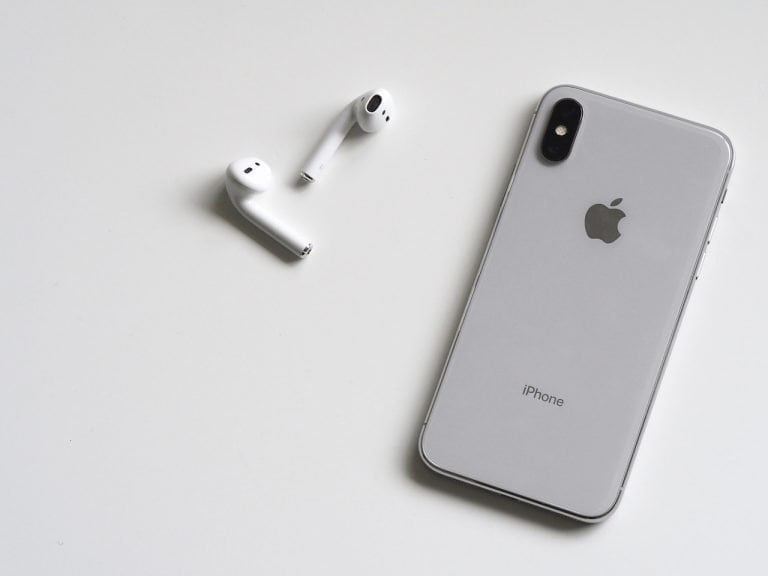 Every year Apple sends the entire world into a frenzy with its new product releases. There is a whole plethora of predictions, rumours and anticipation that precedes the months before a new product is released. Various tech websites, blogs and vlogs are flooded with articles, posts and videos, trying to guess what new magic the brand has stored up its sleeves and yet breaking every expectation, it gives its users something completely unique. As we are a couple of months into the new year anticipations for 2019 has already begun and loyalists all over the world are brimming with anticipation. While printing services are hoping for Apple to come up with new printer, 90s kids from Australia are praying for a revamp of the folding phones while music addicts from USA are hoping for exciting earphones but only time will tell what the tech giant is about to drop!
Q4 hedge fund letters, conference, scoops etc
Air Pods 2 to replace your older ones
There are rumours doing rounds that Apple is planning on discontinuing its original Air Pods design and coming up with new and improved Air Pods 2 end of March or April. While there was an anticipation that the brand will shift to Type C USB, these rumours have been denied as Apple clearly mentioned that it chooses to stay with the original USB design. It is anticipated that these new Air Pods will have improved sound and noise cancellation. Although nothing is confirmed yet, but these
Marathon Partners: There Is A "Compelling Opportunity" In US Cannabis
Marathon Partners Equity Management, the equity long/short hedge fund founded in 1997, added 8.03% in the second quarter of 2021. Q2 2021 hedge fund letters, conferences and more According to a copy of the hedge fund's second-quarter investor update, which ValueWalk has been able to review, the firm returned 3.24% net in April, 0.12% in Read More
Fitness wearables to amp up your fitness game
With unhealthy lives and sedentary jobs, it is only expected that the market for fitness wearables will continue to be on the rise just like it was in 2017 and 18. In this market people are expecting more accurate and improved personalisation of Apple fitness gear, which will be more advanced to detect the small changes in the body of the wearer and suggest a perceptive activity plan suited to the lifestyle and health needs.
Augmented and virtual reality devices to experience a new dimension
The word going around in the tech circles is that Apple plans on concentrating more on augmented reality technology, and thus, aims to create some exciting VR/AR headsets which will offer an exciting new dimension for tech lovers and Apple loyalists.
Foldable phones to make a comeback
Nostalgia and cutting-edge technology come together in foldable phones which every single brand of phone manufacturer is working to perfect. With rumours of competitors like Samsung, Motorola etc. working on this technology, Apple is also gearing up to launch its first ever foldable phone. The entire world of technology lovers is waiting for a tantalising glimpse of this new technology which effectively binds the past and the future together.
Self-driving cars which change the future
Possibly the most awaited development which promises to change the entire automobile industry would be self-driving or driverless cars and it is rumoured that Apple has got tons of engineers working round the clock to devise a smart self-driving car which is not only super cool, but done right, will help reduce road accidents.
We have a whole year ahead of us and it is exciting to anticipate the new wonders this tech giant will come up with.