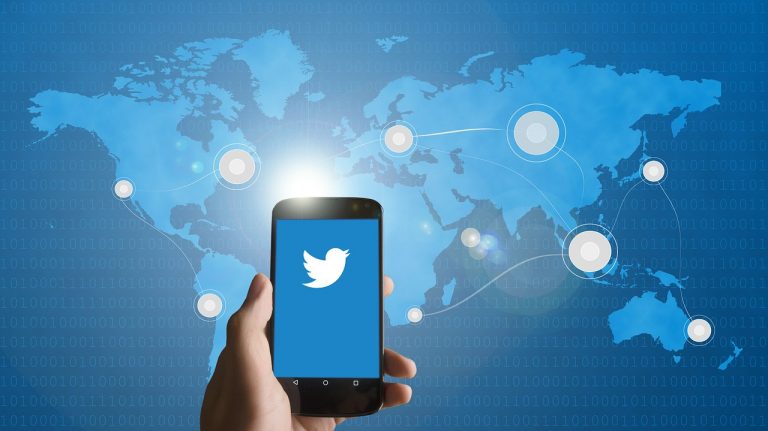 Navigating multiple windows inside different apps can be extremely challenging and sometimes even stressful. Twitter announced that it's testing a new pop-up design which would allow users to easily check someone else's profile without leaving the window they're currently viewing. Twitter's new pop-up design should make it much easier to view someone else's profile, decide whether you want to start following them, and read what they are posting about or retweeting without losing your place.
We're testing an easier way to check out profiles on iOS without leaving your timeline! Simply tap any @ handle in a Tweet, take a peek, follow, and get right back to it. Let us know what you think! pic.twitter.com/dIUFxI2r4C

— Twitter (@Twitter) February 13, 2019

Seth Klarman Describes His Approach In Rare Harvard Interview

In a rare interview with Harvard Business School that was published online earlier this month, (it has since been taken down) value investor Seth Klarman spoke at length about his investment process, philosophy and the changes value investors have had to overcome during the past decade. Klarman's hedge fund, the Boston-based Baupost has one of Read More
When it finally rolls out to all users, the new app design will be a major improvement which brings its functionality more in line with how Twitter works on computers. On a PC or laptop, it's already easy to open an @ handle in another tab of the web browser, so the new app design will bring a similar functionality to mobile devices.
Another problem with Twitter's current app design is that tapping to open a profile would close whatever you were just reading. If you hadn't finished reading the tweet or comment or wanted to participate in the topic, you would lose your place and have trouble going back to what you were reading when you decided to look at someone's profile.
At this point Twitter's new pop-up design is only being tested on iOS devices, so Android users won't yet be able to try it out. It's unclear when all users will have access to it. For now, iOS users who are seeing the new design can use the pop-up window to follow someone new or press a button to view their full profile if they want to stop reading. If the person's profile isn't interesting, users can simply swipe down to close the pop-up menu to return to where they were on the timeline.
It sounds like an extremely good feature. Hopefully Twitter will release the final version for both Android and iPhone users soon because the new design is sorely needed. Twitter recently announced the return of its reverse-chronological feature, which allows users to sort the tweets from people they follow in chronological order and not miss anything important. Users will also be able to switch between algorithm-based sorting and reverse-chronological sorting depending on what kind of tweets they want to see.
Updated on