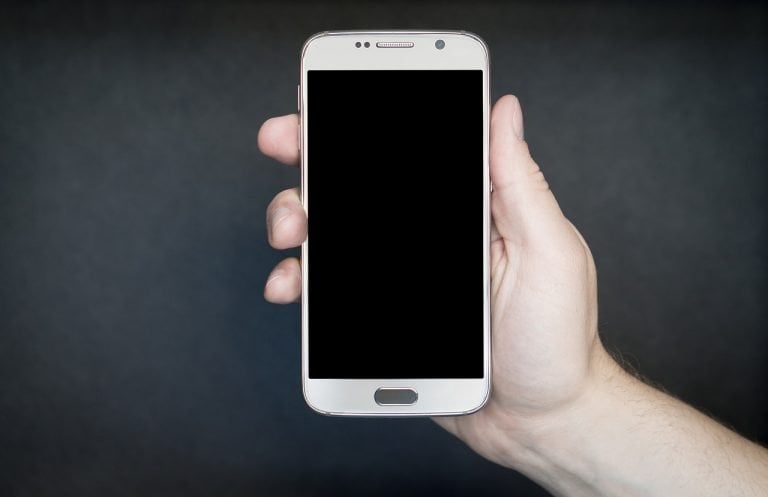 Mobile carriers in the U.S. are only starting to roll out 5G wireless technology this year, but that's not enough for President Donald Trump. He posted a couple of odd tweets earlier today referencing not only 5G but also 6G technology—which doesn't even exist yet.
Trump calls for 6G tech
Sometimes it seems like Trump's tweets come out of nowhere, and that's certainly case with the tweets which mention 6G. He blasted technology companies in the U.S. for lagging behind those in other countries which have already deployed 5G technology widely. He also called for rollout of 6G tech, which is probably still many years away.
I want 5G, and even 6G, technology in the United States as soon as possible. It is far more powerful, faster, and smarter than the current standard. American companies must step up their efforts, or get left behind. There is no reason that we should be lagging behind on………

Crypto Hedge Fund Three Arrows Blows Up, Others Could Follow

A few years ago, crypto hedge funds were all the rage. As cryptocurrencies rose in value, hundreds of hedge funds specializing in digital assets launched to try and capitalize on investor demand. Some of these funds recorded double-digit gains in 2020 and 2021 as cryptocurrencies surged in value. However, this year, cryptocurrencies have been under Read More

— Donald J. Trump (@realDonaldTrump) February 21, 2019
Catching up to other countries
U.S. carriers have a lot of ground to cover to catch up with carriers in other countries. So far carriers have been slow to deploy the latest generation of wireless technology. For quite some time, the only "5G network" was AT&T's so-called "5G Evolution" network, which isn't even technically 5G. The company caught so much flak for its fake 5G network that many people didn't even realize that the company has actually launched a real one. Of course, it doesn't help that there aren't any 5G phones available in the U.S. yet, so no one can use it.
Verizon announced just today that it plans to roll out 5G technology in 30 cities by the end of this year, although it would not say which 30 cities, when the rollout would begin, or how widely the technology would be rolled out. The carrier is probably feeling some pressure after this week's launch of Samsung's new Galaxy devices, including the innovative Galaxy Fold. Verizon is Samsung's exclusive launch partner for 5G, so it will have to act fast.
And another thing…
Whenever Trump tweets about anything, people are understandably quick to read between the lines, and that's exactly what many have done with his two 6G-related tweets today. This other tweet must be referencing China and Huawei, especially given that Trump officials just reentered trade talks with Chinese officials today.
….something that is so obviously the future. I want the United States to win through competition, not by blocking out currently more advanced technologies. We must always be the leader in everything we do, especially when it comes to the very exciting world of technology!

— Donald J. Trump (@realDonaldTrump) February 21, 2019
CNBC suggests that this tweet could suggest Trump is going a bit soft on Huawei and ZTE. There have been reports that he was preparing to ban both companies from operations in the U.S. via an executive order.
Even Huawei executives themselves seem to think Trump's tweets mean he's going soft on them. Founder Ren Zhengfei told CBS today that "5G is not an atomic bomb," referring to U.S. intelligence officials' concerns that the technology could make it easier to spy on people. Because Trump and other U.S. officials are talking more about the technology now, Ren even went so far as to thank the president and his administration for "promoting us [Huawei]."
U.S. officials' concerns about Huawei go beyond worries about whether 5G tech could make it easier to spy. The U.S. has long been concerned that the Chinese government could use the company's network equipment to spy on American citizens. Australia, New Zealand and Japan have already banned the Chinese company's equipment from their wireless networks for that very reason.
Updated on