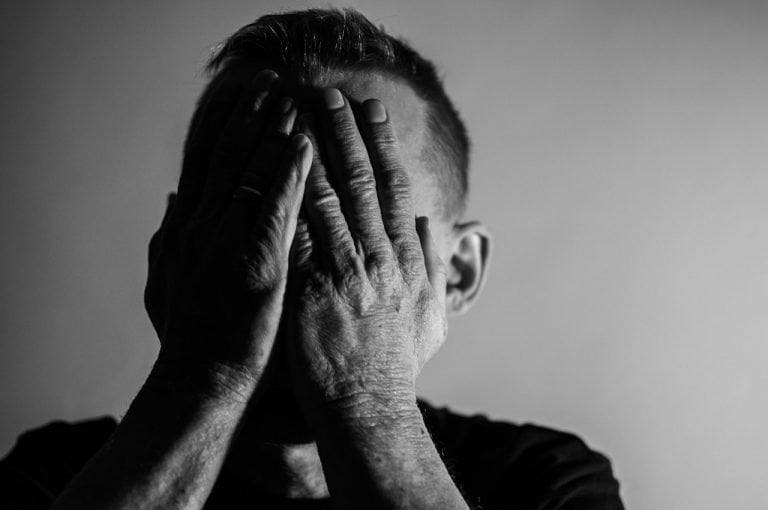 Voce Capital Management plans to launch a proxy fight for four board seats at Bermuda-based insurer Argo Group International, saying corporate expenses need to be reduced. Voce published a letter to shareholders on Monday, detailing how the company has been destroying shareholder value by financing CEO Mark Watson's lavish lifestyle, including jet trips, designer furniture, and misplaced sponsorships.
In the letter, Voce bemoaned the company's low return-on-equity (ROE), claiming it was the result of increased spending on useless pursuits, such as sponsoring race car and sailing teams. Any improper use of company funds could have regulatory and tax implications, according to Voce. A person familiar with Argo told the Wall Street Journal that the company has procedures in place to ensure compliance with all laws related to corporate expenses. The person also defended the sponsorship expenses, saying they brought more money in premiums.
Q4 hedge fund letters, conference, scoops etc
Looking at Trends with AlphaSimplex's Dr. Kathryn Kaminski
ValueWalk's Raul Panganiban interviews Dr. Kathryn Kaminski, Chief Research Strategist at AlphaSimplex, and discuss her approach to investing and the trends she is seeing in regards to quant investing and hedge funds. Q1 2021 hedge fund letters, conferences and more The following is a computer generated transcript and may contain some errors. Interview with AlphaSimplex's Read More
Voce also criticized the company's 10 independent directors, saying their tenure was high and they owned little stock. According to Activist Insight Governance, Argo has 14 board members, compared with nine for the average Russell 3000 company, and the board's average tenure is 10 years versus 7.8 for the index. Half of the directors have served for 14 years or more and the staggered board  does not allow proxy access.
Argo notified shareholders of its intention to have a constructive dialogue with the activist investor but deemed its claims "misleading" and "inaccurate." The insurer pointed out its strong track record of financial performance, the five new board members that have joined over the last two years, and the collective 4.9% stake owned by management and the board, showing interests are "aligned" with shareholders'.
What We'll Be Watching For This Week
How will Albis Leasing shareholders respond to the investor rumblings for board change at the annual meeting on Thursday?
How will Newmont Mining respond to Barrick Gold's acquisition proposal?
Will Caesars Entertainment ink a settlement agreement with Carl Icahn before the deadline to nominate a slate passes on Friday?
Activist Shorts Update
Hindenburg Investment Research issued a short report on Hong Kong's Sky Solar Holdings, saying it would be "surprised" if the renewable energy company survives a fight with its lenders. The short seller noted that a proposed buyout by creditor Hudson Solar was already off the table when it was announced by Sky Solar on February 15. A legal complaint filed by Hudson Solar on February 8 said that Sky Solar's directors had not properly engaged with its efforts to find alternative solutions to its enforcement of $115 million in debts owed by Sky Solar's subsidiaries and an offer to buy the whole company had been withdrawn.
Hindenburg thinks debts worth more than $215 million will wipe out assets advertised at $155.6 million and stockholder equity of $112 million - figures taken from six-month-old financial filings. According to the short seller, more forfeitures are likelier than a buyout, noting that "we don't think there are any active proposals from Hudson to acquire the company. On the contrary, Hudson appears to be in the midst of seizing as many of SKYS assets as possible and forcing repayment or liquidation if necessary."
To arrange an online demonstration of Activist Insight Shorts, email us or view our product brochure to find out more.
Chart Of The Week
The number of Europe-based companies publicly subjected to board-related activism between January 01 and February 22 in respective years.