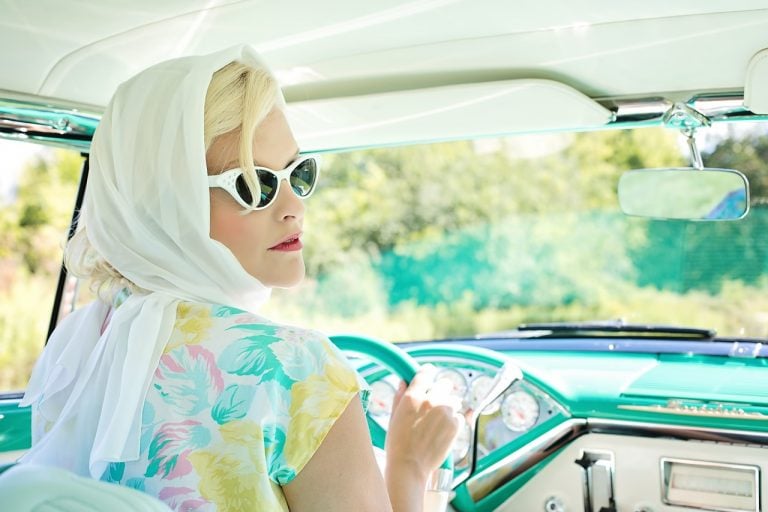 By 2024, almost a quarter of the US workforce will be made up of individuals 55 or older with more and more baby boomers rejecting retirement. Yet as the median age of the average professional gets higher, workplace ageism remains; managers being more interested in hiring on younger (and often cheaper) employees to replace older, more experienced workers.
Around 60% of workers aged 45+ have seen or experienced blatant age discrimination in the workplace. Described in situations from being passed up for a position or promotion to even being fired for unclear reasons and quickly replaced with a younger professional. From 2013 and onward, even IBM has been setting up ageist policies and has since forced over 20,000 employees, many aged 40 and over, into early retirement in a move to "correct seniority mix."
Q4 hedge fund letters, conference, scoops etc
Odey Falls -2.5% In Q2, Bets On Economic Recovery
The LF Brook Absolute Return Fund lost -2.52% in the second quarter of 2021, compared to a positive performance of 7.59% for its benchmark, the MSCI Daily TR Net World Index. Year-to-date the fund has returned 4.6% compared to 11.9% for its benchmark. Q2 2021 hedge fund letters, conferences and more According to a copy Read More
Almost 50% of self-employed workers are baby boomers and are excelling far beyond millennials in the gig economy. Calling on decades of experience in business and their own network of connections, older professionals do not necessarily have to rely on social media to tech clients, partners, and new business. "Many baby boomers are not interested in retirement," says Sylvia DeWitt, administrator of the Iowa Entrepreneurs Coalition, "They're always interested in building something." Older workers enjoy and utilize the gig economy more than any other generation, using their extensive network of friends, colleagues, and other professionals to propel them forwards.
So what does it take to start working for yourself? "Greyprenuers" are the growing number of older workers that are choosing to start their own business, and what they find may even surprise them in the long run. At its core, the first thing to consider is simply "what do I want to do for a living?" For those who have been in corporate positions their whole life, this may be an unfamiliar question. But it's never too late to build the career of your dreams. From following your passions or compounding on a former career, being your own boss comes with heavy responsibilities and endless freedoms. From construction and repair work to business and financial consulting services, older Americans are excelling in industries that want to see them fail.
In the face of youthful favoritism and unchecked age-discrimination, staying ahead of the curve can be tough for older professionals. A fresh start, new career, and success can be built at any age - here's how to get started.