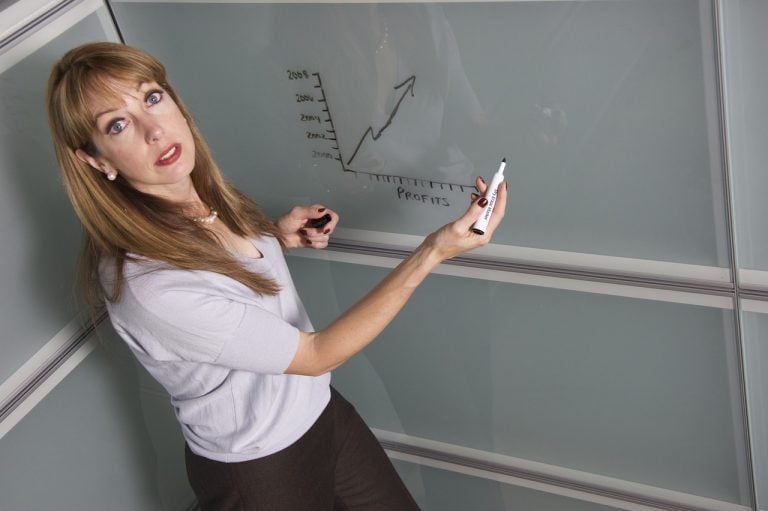 Oakland teachers seek smaller classes, more nurses and counselors, an end to school closings—along with living wage for educators in rapidly gentrifying city

OAKLAND – This morning, joined by parents and other allies across the city of Oakland, the 3,000 members of the Oakland Education Association went on strike with picket lines at all 86 district schools and at the central administration building.  A noon rally drew thousands of supporters at Oakland City Hall on Frank Ogawa Plaza.
Q4 hedge fund letters, conference, scoops etc
Fund Manager Profile: Zhang Hui Of China's Southern Asset Management
Historically, the Chinese market has been relatively isolated from international investors, but much is changing there now, making China virtually impossible for the diversified investor to ignore. Earlier this year, CNBC pointed to signs that Chinese regulators may start easing up on their scrutiny of companies after months of clamping down on tech firms. That Read More
In an op-ed Wednesday in the San Francisco Chronicle, in an interview with the Washington Post, and in remarks to media on the picket line at Manzanita Elementary School this morning, OEA President Keith Brown summed up why Oakland teachers are on the strike lines this way,  "You can't feed the minds of our students by starving their schools."
The educators' union sees this strike as a fight for a better future for Oakland's 37,000 students, rather than the traditional give and take over wages and benefits for educators. Key issues on the bargaining table relate to demands for smaller class sizes and the resources students deserve, such as access to counselors, school nurses, librarians and school psychologists.  For example, there is currently only one counselor for every 600 students, and ­­­only one nurse for every 1,750 students.
Like the statewide Oakland teachers strike this week in West Virginia, charter schools are an issue. Oakland teachers question why the Oakland Unified School District has signed on to schemes promoted by wealthy politically connected outside donors, diverting $57 million annually to unaccountable charter schools while starving public schools in local communities and closing some schools.
The union has gained the support of parents from across the district, many of whom walk their children to school or are reliant on public transportation, who do not want to lose their neighborhood public school. The Oakland school board has proposed closing 24 of the district's 86 schools. The schools targeted for closure are in predominantly African American and Latinx neighborhoods.
While Oakland teachers wages have been an issue in other teacher strikes over the past year, the wage issue in Oakland is different from earlier strikes. The rapid gentrification of the city of Oakland, largely due to the tech boom in the Bay Area has driven up the cost-of-living and outpaced the increase in wages for educators. Rent for a basic one-bedroom apartment would take up 60 percent of a starting teacher's paycheck. Zillow estimates a one-bedroom apartment in Oakland goes for $2,680 in rent per month.
The OEA is demanding a 12 percent wage increase spread over three years. Right now, Oakland teachers are the lowest paid teachers in Alameda County. Teachers have been working without a contract since July 2017.
The union and district negotiator are next scheduled to meet Friday morning. No contract talks are planned for today.
Updated on