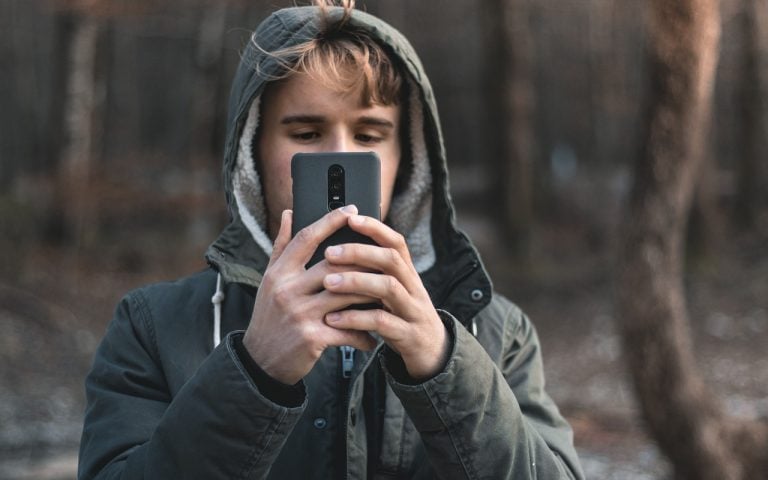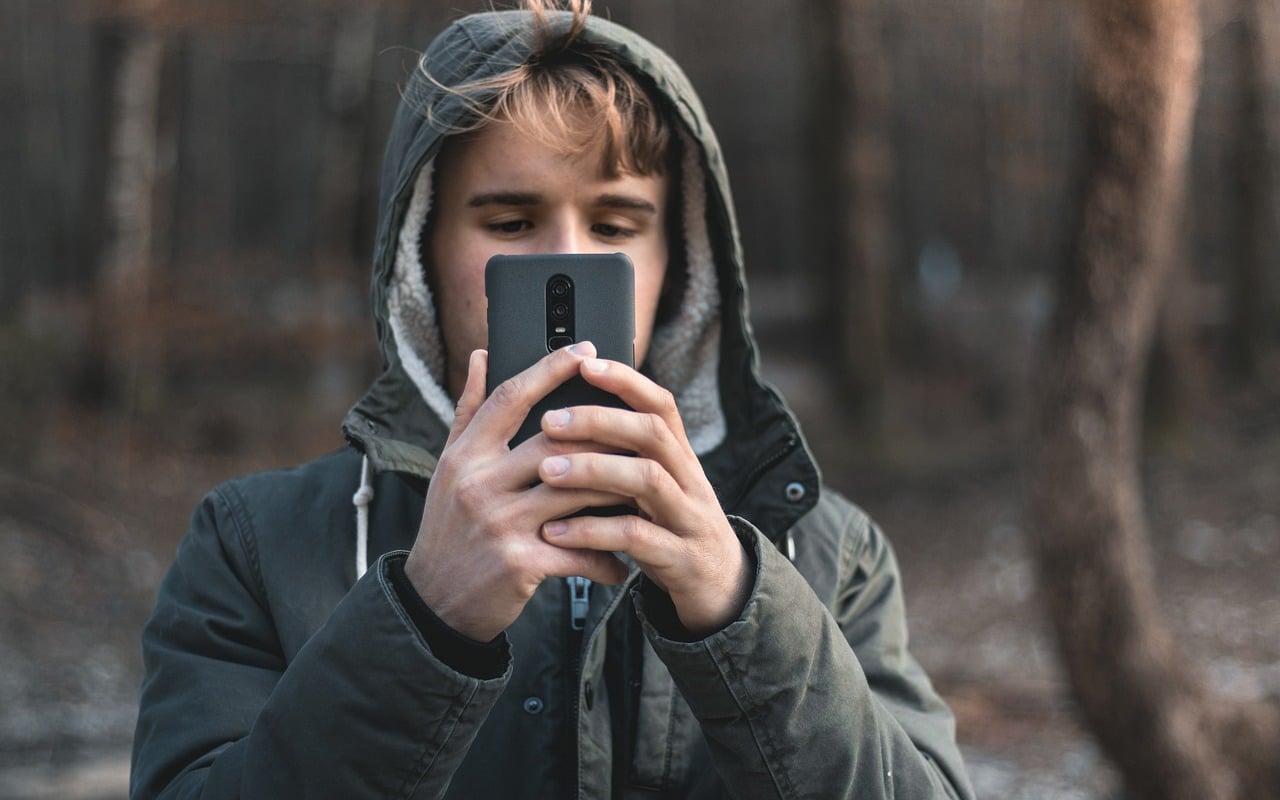 There are many features to look forward to in the upcoming OnePlus 7, but wireless charging is not one of them. During the Mobile World Congress, the company said charging the OnePlus 7 wirelessly will not be an option. According to CNET, the company decided not to support wireless charging because wired charging still outperforms wireless.
When OnePlus landed in North American markets, it quickly captured attention with its modern-looking and powerful phones. The best thing about the company's smartphones is that they're good enough to keep up with those from Apple and Samsung, but they're also affordable enough not to empty your wallet. However, this year many phone makers adopted wireless charging, switching to glass backs on their phones to enable it.
Apple and its iPhone X sparked much of the hype over wireless charging, but the trend quickly spread to other phone makers. In fact, it seems like every popular flagship smartphone must support it. However, the reality is that it won't be possible to charge the OnePlus 7 wirelessly. When asked why, OnePlus CEO Pete Lau said he thinks implementing wireless charging technology is simply not worth the investment yet.
Hayden Capital 2Q22 Performance Update
Hayden Capital's performance update for the second quarter ended June 30, 2022. Q2 2021 hedge fund letters, conferences and more Dear Partners and Friends, The markets continued to sell-off in the second quarter, especially for internet-based businesses.  This year continues to be the toughest stretch for us, since the Hayden's inception.  Inflation concerns and the Read More
"OnePlus charging is one of the best," Lau told CNET on Monday at MWC. "Wireless charging is far inferior."
But is it really inferior? Since Apple introduced the feature, it has developed so much that Samsung now offers wireless charging support for its Galaxy Buds using the Galaxy S10. With that feature, Samsung has climbed to the top, and it's likely that other brands like Apple will continue that trend.
Although Lau isn't necessarily wrong about wireless charging, it doesn't mean consumers don't appreciate the convenience of charging their device wirelessly while being able to watch a video or play a game without bending over or pulling on the cable constantly. With the fast pace at which technology is developing, this year could see all or most of 2017's new smartphone features become standard.
MWC is vastly important for OnePlus for other reasons. For example, the company showcased a prototype of its smartphone with 5G technology. According to CNET, the phone will be available to subscribers of two European carriers in the second quarter.
OnePlus still praises its wired charging technology, saying that its quick charge plug can recharge 50% of the phone's battery in only 20 minutes, while a full charge is delivered in less than an hour. Lau said it's still unclear when wireless charging will be available on their phones.
Also at MWC, Qualcomm announced it is delivering the next generation of wireless charging, which offers much more support and Qi interoperability. However, Lau still didn't comment on whether OnePlus phones will ever off this Qualcomm feature.
Updated on