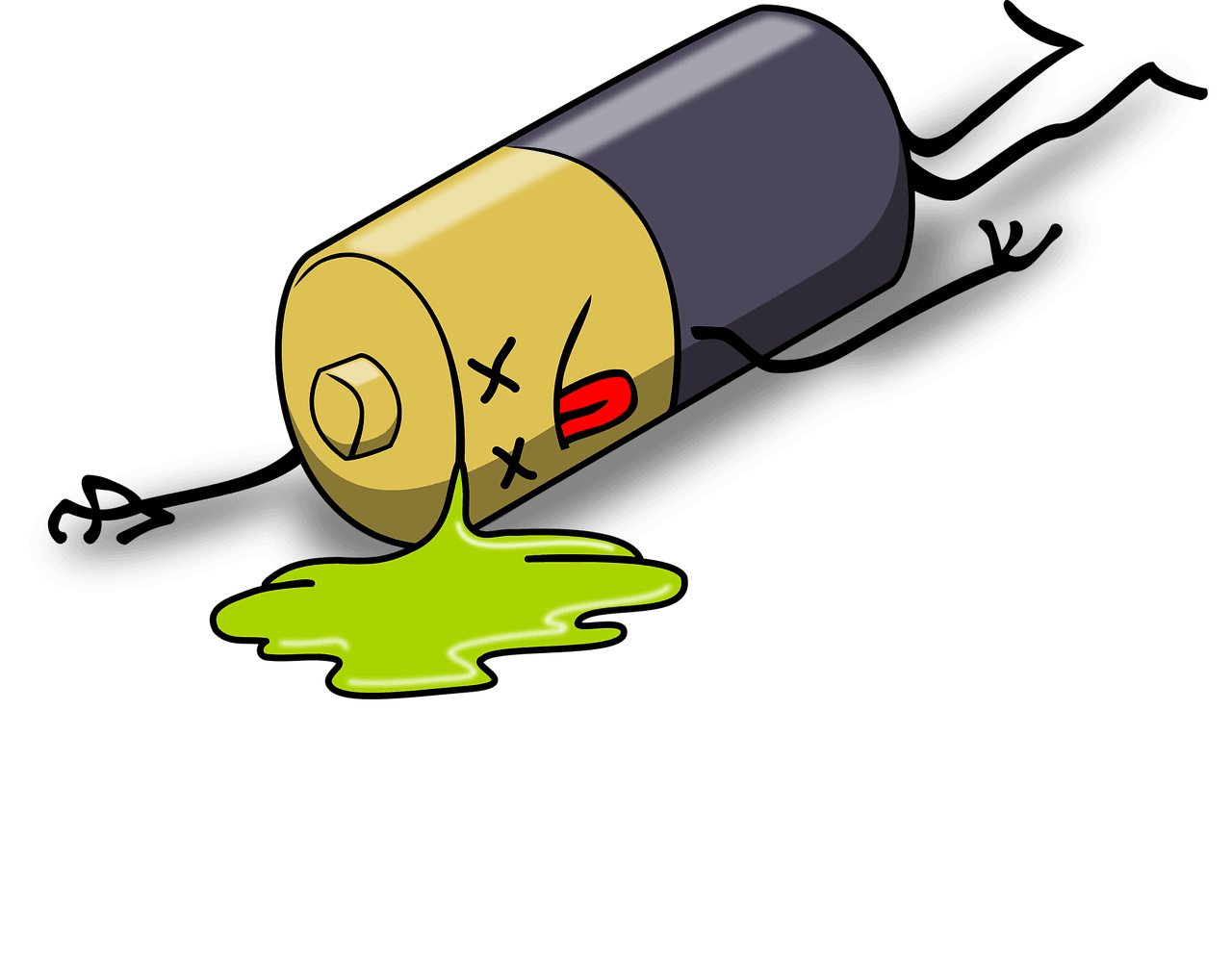 Apple released iOS 12.1.4 last week, primarily to fix the Group FaceTime bug. We have often seen interim updates increase iPhones' battery life due to optimizations and other tweaks. However, the opposite can also happen, so the YouTube channel iAppleBytes carried out the iOS 12.1.4 battery life test to find out whether the latest iOS update has affected battery life.
iOS 12.1.4 battery life test shows marginal or no improvement
iAppleBytes conducted the popular Geekbench battery life benchmark test on an iPhone 5s, iPhone 6, iPhone 6s, iPhone 7 and iPhone 8 running on the latest version of iOS. The channel regularly performs this test on the latest version, and whenever the next one is released, it runs the tests again and releases an update.
After performing the iOS 12.1.4 battery life test, iAppleBytes compared the results with those from the iOS 12.1.3 test. Overall, the iOS 12.1.4 battery life test showed a very marginal improvement over the previous version of iOS. The biggest gainer was the iPhone 8, which gained six minutes after updating to iOS 12.1.4. However, that's not a big gain when you consider how long it takes the entire battery to drain.
Why The Term 'Value Investing' Is Redundant
What does value investing really mean? Q1 2021 hedge fund letters, conferences and more Some investors might argue value investing means buying stocks trading at a discount to net asset value or book value. This is the sort of value investing Benjamin Graham pioneered in the early 1920s and 1930s. Other investors might argue value Read More
You can see the comparison video in its entirety here:
It makes sense that there would be no improvement or a very marginal one, considering the lack of feature-related changes between the two iOS releases. Speed test videos for iOS 12.1.4 yielded similar results as well, indicating no major changes in the speeds between the two versions.
The speed and battery life tests essentially verify that the iOS 12.1.4 update contains only bug fixes. Apple is expected to release iOS 12.2 later this month or in early March, so hopefully we will see some battery improvements then.
Fixes a few bugs, but triggers more for some
Apple's iOS 12.1.4 update addresses the Group FaceTime bug, which captured many headlines last week. The issue with FaceTime allowed users to eavesdrop on others even when their call was not answered. In other words, the caller could hear everything on the other line just by calling, even if the receiver had not accepted the call.
Apple was widely criticized for the bug. To ensure that the issue causes no further problems, Apple disabled the feature for everyone at the time. Now the latest update re-enables the feature for all.
"A logic issue existed in the handling of Group FaceTime calls. The issue was addressed with improved state management," Apple said on its support page.
The latest update also fixed an unidentified vulnerability in FaceTime's Live Photos feature. Additionally, according to Google's Project Zero security team, iOS 12.1.4 fixed two zero-day vulnerabilities code-named CVE-2019-7286 and CVE-2019-7287. These vulnerabilities were related to a memory corruption issue.
In addition to those bug fixes, iOS 12.1.4 appears have triggered new issues as well. Some users took to Twitter to complain about a new network connectivity issue. One user said his phone is not accepting any SIM, while another faced issues "connecting to my home Wifi [sic] Network.."
There are other complaints about other issues as well, like degraded performance in the AirPods, voice memos, cellular, Touch ID and more. However, Forbes pointed out that users have been facing similar issues since the iOS 12.1.2 update.
What to expect from the iOS 12.2 update
The iOS 12.2 update is expected to be Apple's first big software change for 2019. The developer beta hints at more Animoji and few front-facing user interface tweaks as well. Specifically, Apple is expected to add four new Animoji: Shark, Giraffe, Owl and Warthog.
Other changes include a slightly-tweaked Control Center. For example, the Screen Mirroring button will no longer be represented by a triangle with a floating rectangular box on top of it. Instead, it will show two rectangles overlapping each other.
Another useful change is related to the Apple TV shortcut button. The button displays a virtual remote which is almost the length of the screen. This addition is helpful if you own an Apple TV box or an AirPlay-2-compatible 4K TV or you don't have a remote.
There is an update for Apple Maps as well. With iOS 12.2, you will be able to see the air quality index (AQI) for the area you view on Apple Maps. The AQI data was added to the Weather app in iOS 12.0, and now, Apple is integrating it into Maps as well.