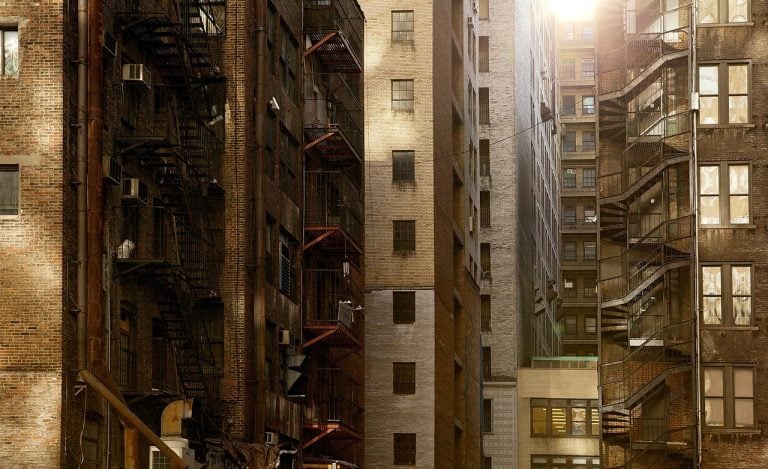 While value investing fundamentals don't change, there are unexpected, expensive pitfalls that accompany new constructions that even seasoned investors need to be aware of. Being unaware can cost thousands of dollars.
Try these ideas to mitigate the excess costs associated with buying a new construction:
[REITs]
Why The Term 'Value Investing' Is Redundant
What does value investing really mean? Q1 2021 hedge fund letters, conferences and more Some investors might argue value investing means buying stocks trading at a discount to net asset value or book value. This is the sort of value investing Benjamin Graham pioneered in the early 1920s and 1930s. Other investors might argue value Read More
Q4 hedge fund letters, conference, scoops etc
Be mentally prepared for hidden costs
Be aware that hidden costs exist. Some costs won't show up until years later. For example, if you live in a snowy climate, you'll probably need to budget for snow removal in the winter. In the Pacific Northwest, where everything grows rapidly, you'll pay more for year-round landscaping.
Be prepared to encounter unexpected expenses, so it's not a huge shock when they pop up.
Hire a real estate agent to help you
The sales associate you interact with is being paid to sell you a house and as many upgrades as possible. To get the best deal, you need a real estate agent working with you. Realtor commission is already factored into the cost of your home so it won't cost you anything extra to bring in a buyer's agent from the start.
"There are often hundreds of possible upgrades," says Simple Showing. "After you sign the contract, many builders invite you into their 'design center' to 'pick out your finishes.' That's when you find out that the countertops you wanted are a 'level 5' upgrade that will add another $4,000 to the price."
Interestingly, Simple Showing is one of the rare buyer's agents willing to split their commission with the homebuyer. Normally, a buyer's agent would keep 100% of their commission. This company generously splits their commission with the buyer for up to $10,000. That's the kind of buyer you want negotiating on your behalf.
Don't ask for upgrades you can perform yourself
Builders want to make as much money as possible. Who doesn't? The problem is, they will try to sell you on as many upgrades as possible. Many upgrades will be tempting because the builder-grade materials are basic and low quality. If you buy all the upgrades offered by the builder, you'll end up spending far more than you would if you did it yourself or hired a local contractor. For example, to upgrade standard light fixtures, a builder may charge you $3,000 while you could do it yourself for under $200.
Carefully consider all upgrades offered to you. Research the cost of materials and ask a few local contractors what they'd charge. If you want a large number of upgrades, it might be convenient to pay the premium to the builder for some and hire a contractor to complete the others. For example, replacing kitchen counters is a big job. It makes sense to let the builder perform that upgrade, and hire a contractor to replace your light fixtures.
Be prepared to have your property reassessed while you build
Your property taxes can increase as you build. Gino Barbaro, an investor who writes for BiggerPockets, said his new construction was reassessed six months into the process. He still had six months to go, but his taxes skyrocketed. He had to pay higher taxes while he was still building and unable to use the city's services. It didn't seem fair, considering the city next door gave homeowners a break on their first year of taxes.
Life isn't fair, and you can't expect anyone to give you a break, even if you can't use the services your taxes are supposed to be paying for. Expect to have your property taxes assessed and reassessed several times while you build
Keep extra cash in the bank
Keep extra cash in the bank for unexpected costs, specifically repairs. A new construction isn't exempt from problems. There are usual costs of owning a home, whether it's new or "used."
Research your builder's reputation
What is your builder's reputation? It's important to know. Plenty of businesses get away with providing sub-par service to unsuspecting customers who didn't take the time to investigate their reputation.
Get an independent inspection
Always have an inspection performed by someone who isn't affiliated with your builder. To identify problems easier, have an inspection performed before the finishings have been completed. Perform another inspection right before your loan closes – before you take possession of the property.
Be thorough
After you've documented what's included in your construction, look for what it doesn't come with. When you know what to expect, the extra costs won't be a shock.