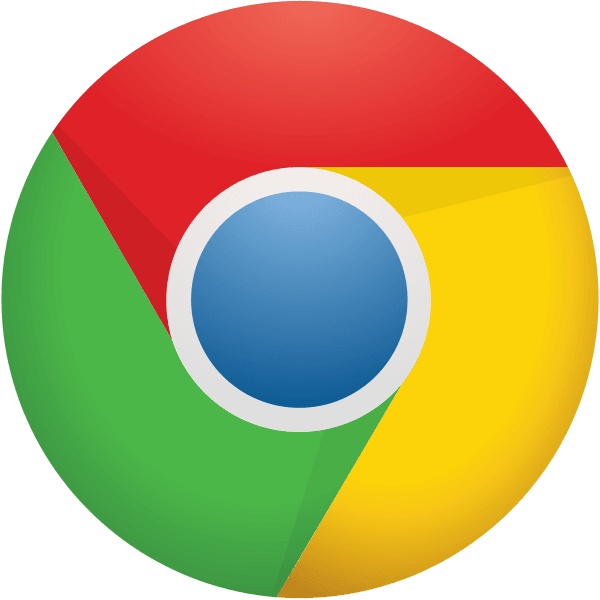 With all the data breaches affecting Facebook, Google+ and other popular websites last year, no one should assume their passwords and private data are safe. Fortunately, Google wants to fix this problem with a new plugin for Chrome called Password Checkup. The company claims the plugin will help keep your passwords safe.
Google Chrome is one of the most popular web browsers around the world, and now it offers the option to add the Password Checkup plugin to it free of charge. The web extension can be used to collect and monitor login information for various websites and keep it safe. If someone tries to log into your account after you have the new plugin for Chrome installed, you will receive a number of alerts warning you that your data has been compromised and advising you to change your affected passwords immediately.
Robinhood 2021 Conference: Cathie Wood discusses her investment process with Lee Ainslie [Exclusive]
ARK Invest is known for targeting high-growth technology companies, with one of its most recent additions being DraftKings. In an interview with Maverick's Lee Ainslie at the Robinhood Investors Conference this week, Cathie Wood of ARK Invest discussed the firm's process and updated its views on some positions, including Tesla. Q1 2021 hedge fund letters, Read More
Google regularly checks the login information through a database which is updated constantly and contains more than 4 billion username and password entries. When a data breach occurs, the hackers behind the attack often post a large database of the information they stole online, including usernames and passwords. Given that many people use the same login credentials for multiple websites and apps, hackers could be able to gain access to more than just the website they stole the login information from. Thus, if the plugin alerts you that your username and password have been stolen from one website, then you should also change your password on other websites you were using the same password on.
"Password Checkup was built with privacy in mind. It never reports any identifying information about your accounts, passwords, or device. We do report anonymous information about the number of lookups that surface an unsafe credential," the description of the plugin states.
The new plugin for Chrome was designed in collaboration with cryptography experts from Stanford University, although the extension is currently available only for users of Google's browser. Since the plugin encrypts passwords and usernames, Google itself won't be able to see them.
Google hasn't offered this kind of plugin for Chrome previously. However, it's not the first app or plugin of this kind. There are similar services available from other providers if you don't use Chrome or don't want to use Google's password manager. Some other options include 1Password, Dashlane and others.