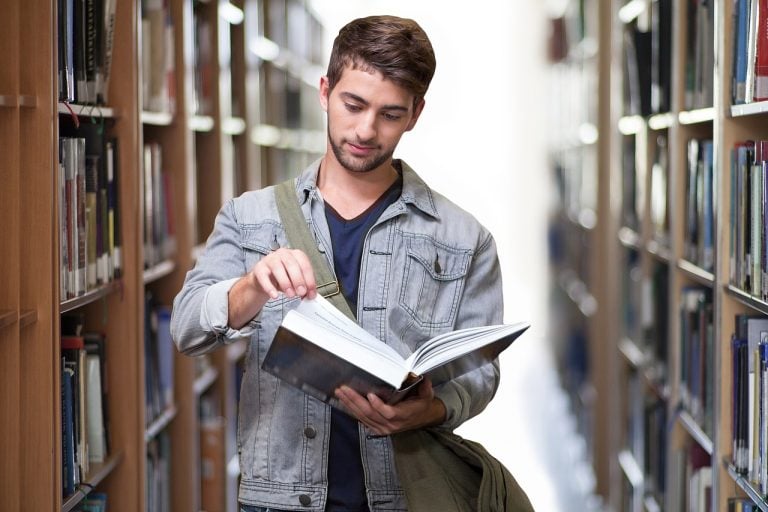 Racist and Other Hate Speech Now Protected At UoM; "Suing the Bastards" Seems to Have Helped It Comply With the Constitution
WASHINGTON, D.C.  (February 12, 2019) – No matter how racist or otherwise hurtful they may be, resident assistants and other university employees at the University of Michigan [UoM] can no longer remove signs or pictures from a student's dormitory door, even if they hateful or targeting a minority group, notes public interest law professor John Banzhaf, although it apparently took a law suit to make it comply with clear constitutional law and the First Amendment.
Q4 hedge fund letters, conference, scoops etc
Why The Term 'Value Investing' Is Redundant
What does value investing really mean? Q1 2021 hedge fund letters, conferences and more Some investors might argue value investing means buying stocks trading at a discount to net asset value or book value. This is the sort of value investing Benjamin Graham pioneered in the early 1920s and 1930s. Other investors might argue value Read More
"Suing the Bastards" seems to have worked, says Banzhaf, although why it took an outside organization to sue the University, and not a stern warning from the law professors at its top ranked law school, says something about why violations of free speech and academic freedom occur so often even at leading institutions of higher education.
It was only after the UoM was sued last year over its speech policies, in a legal action backed by the U.S. Department of Justice, that it finally took action to prevent student and other employees from tearing down messages they thought might be offensive.  Also in response to the legal action, UoM revised its speech policies by adding what it called "additional safeguards for free speech."
But still under legal attack are the University's "Bias Response Teams" which the Justice Department concluded "chills protected speech."
The Constitution protects even the most offensive speech, notes Banzhaf, since - contrary to a growing belief by many college administrators - there is no "hate speech" exception to the First Amendment.
It's a sad reflection on our nation's premier universities, and especially those with highly ranked law schools and eminent constitutional scholars, that it so often takes being sued by outsiders to get them to comply with the clear commands of our Constitution, argues Banzhaf.
Although the Constitution does not directly mandate the same protections for students at private colleges, courts have held that where such schools make promises in their catalogs or other documents - e.g., to permit if not encourage free speech - they may likewise be bound to offer the same or similar protections.
For example, a federal judge held just last year that George Washington University [GWU] was legally bound by its published codes and procedures; specifically its Code of Student Conduct.
The court held for a student on the basis of what it ruled was a "contract," even though GWU argued vigorously that it was not bound by its own words, and that there was no contract.  In the judge's words, "the Court finds that the Code sections at issue here are binding on the University, and failure to follow them, as alleged, would constitute a breach of contract."
So, when GWU suspended and almost expelled a student for very briefly displaying an ancient religious symbol which one student mistook for a Nazi swastika; when it forced a student to cease displaying a Palestinian flag because other students objected; and when the GWU Law School itself filed a complaint with the University's bias reporting process  - like those which the Justice Department concluded "chills protected speech" - because a student used the word "Jew" in a strictly private conversation, it could likewise be subject to legal action.
Indeed, says Banzhaf with pride, it was threats of legal action which eventually helped force GWU to permit the student with the religious symbol to return to campus and to resume his studies.
JOHN F. BANZHAF III, B.S.E.E., J.D., Sc.D.
Professor of Public Interest Law
George Washington University Law School,
FAMRI Dr. William Cahan Distinguished Professor,
Fellow, World Technology Network,
Founder, Action on Smoking and Health (ASH),
2000 H Street, NW, Wash, DC 20052, USA
(202) 994-7229 // (703) 527-8418
http://banzhaf.net/ jbanzhaf3ATgmail.com  @profbanzhaf