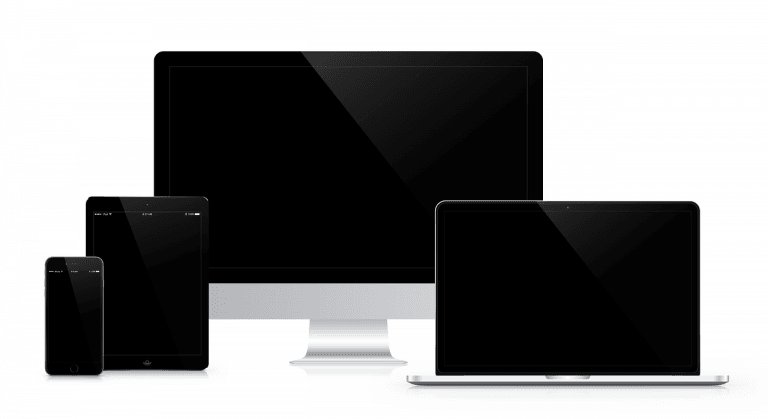 Though Apple remains tight-lipped about its upcoming streaming TV service, it's no secret that the tech giant has poured billions of dollars into original content in the last couple of years. According to recent reports, Apple will hold an event on March 25 at the Steve Jobs Theater to officially announce its streaming TV service. Attending the event will be popular Hollywood celebrities such as JJ Abrams, Jennifer Aniston, and Reese Witherspoon. However, the supposed Netflix rival won't launch anytime soon, claims a new report.
It would launch in summer or fall
Sources familiar with the matter told Variety that Apple fans will have to wait months after the March 25 event for the subscription TV service. It is expected to "launch in summer or fall" rather than in April. It means no official launch date has been finalized yet. In the meantime, Apple and its Hollywood partners would run massive marketing campaigns.
Variety added that Apple would show off short clips from its original content at the event. We could also see a trailer of the untitled series starring Steve Carell, Jennifer Aniston, and Reese Witherspoon. The Cupertino company wants to make the event as exciting and unpredictable as possible. So, it could make last-minute changes to its plans "to keep even its creative partners guessing until the last day arrives."
Ray Dalio At Robin Hood 2021: The Market Is Not In A Bubble
At this year's annual Robin Hood conference, which was held virtually, the founder of the world's largest hedge fund, Ray Dalio, talked about asset bubbles and how investors could detect as well as deal with bubbles in the marketplace. Q1 2021 hedge fund letters, conferences and more Dalio believes that by studying past market cycles Read More
The iPhone maker is working on more than two dozen original TV shows and movies. It's unclear how many of them would be available at the time of launch. While the March 25 event would focus mainly on services, some reports claim the company could also announce hardware products such as the iPad Mini 5, a seventh-generation iPod Touch, the long-delayed AirPower, and new AirPods.
Apple would also announce a subscription news service at the event, which could shake up the world of journalism. However, its paid news service is said to be facing resistance from major publishers like the Washington Post and New York Times because Apple wants a 50% cut of the subscription revenues, giving publishers only the other half. Apple's cut currently ranges from 15% for premium channel apps like HBO to 30% for apps in the App Store.
Recent reports suggest that Apple's streaming TV service won't be a direct Netflix competitor. The Cupertino company would offer its original content for free to Apple device owners. It would also launch an 'Apple Prime' service bundle that would offer TV shows, news, movies, books, music, and other content in one package. The company is said to be ditching its family-friendly content rules in search for 'tentpole' shows.
Will the streaming TV service launch in April?
Separately, Reuters has learned from its sources that Apple was "targeting an April event" to announce its streaming TV service. It would include content from Lionsgate's Starz, Viacom, and CBS Corp along with its own original programming. Apple has signed celebrities such as Oprah Winfrey for its content.
Sources told Reuters that Apple would launch its TV service globally to take on Amazon Prime Video and Netflix. It won't be that difficult for the tech giant considering the App Store is available in more than 100 countries. The TV service will likely be distributed through the App Store.
Apple's TV service would bring content from a variety of companies into a central location, making it easier for users to access the content. It would also resell TV channel subscriptions. According to Reuters, the tech giant is currently in talks with HBO to become part of its upcoming service.
The services business has become an important part of Apple's growth strategy as iPhone sales have begun declining. The company's strategy to boost its revenue by increasing the iPhone prices hasn't worked as well as it expected. Meanwhile, its services business continues to grow at a healthy rate, generating $37.1 billion in revenue in fiscal 2018. The launch of the streaming TV service and news service should further boost the services revenues.