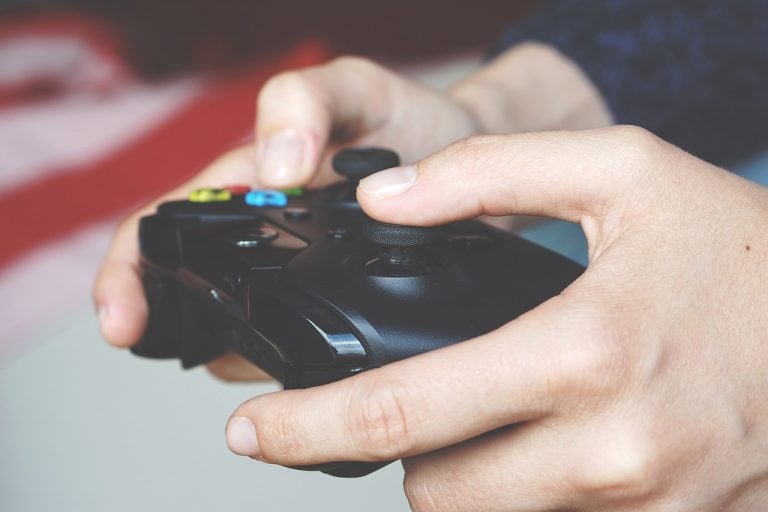 If your Xbox One appears to have suddenly died, you're not alone. The good news is that it's not your console. Xbox Live is down for many users around the world, but Microsoft is working on it.
Reddit, Twitter and other social platforms quickly filled up with posts from angry users complaining that Xbox Live is down. The biggest concern is that the way the issue presents makes it appear as if your console is actually dead.
Many affected users say after the console boots up, they're only seeing a blank screen. Others are able to use the console, but since Xbox Live is down, they're unable to save data. The Xbox Live Status page states that Live Core Services are "limited" with problems reported in "signing in; creating, managing, or recovering an account; [and] search."
ADW Capital's 2020 letter: Long CDON, the future Amazon of the Nordics
ADW Capital Partners was up 119.2% for 2020, compared to a 13.77% gain for the S&P 500, an 11.17% increase for the Russell 2000, and an 8.62% return for the Russell 2000 Value Index. The fund reports an annualized return of 24.63% since its inception in 2005. Q4 2020 hedge fund letters, conferences and more Read More
Brad Rossetti of Microsoft said they've identified the problem and are working to fix it:
Xbox One Users – we have identified the service causing the black screens and working on rolling back the service change – please be patient.

— Brad Rossetti (@WorkWombatman) January 30, 2019
A few users say disconnecting the console from ethernet and then rebooting it allows it to start as it should because it's not trying to connect to Live. However, those whose consoles connect via Wi-Fi may be unable to use them at all until Microsoft fixes the problem.
The problem appears to be widespread, but not everyone is experiencing issues. My son is out of school due to the excessively frigid temperatures today, and he's been using his Xbox for a while with no problems. We didn't even know Xbox Live was down until we saw the growing number of social media posts about it.