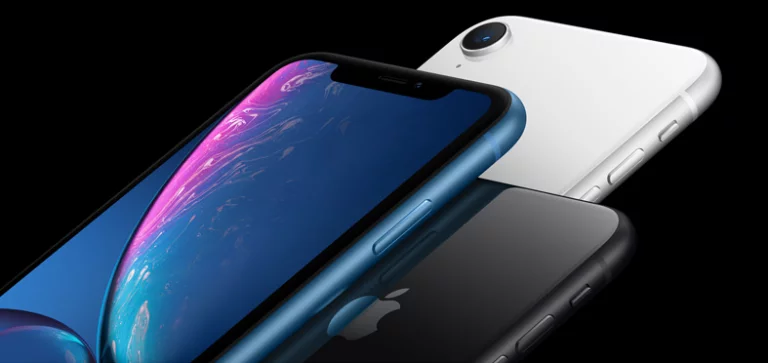 Many iPhone X users are apparently having problems with the flashlight turning on by itself while the device is in their pocket or purse. The issue seems to be affecting the iPhone XS Max as well, although it doesn't seem to be as prevalent in the newer model. The iPhone X flashlight issue is more than a minor annoyance because if you don't notice that it has turned on, then it could drain your battery.
iPhone X flashlight complaints growing
USA Today reports that complaints about the iPhone XS flashlight problem are mounting as hundreds of people have now told Apple about the issue. The thread referenced by the newspaper appears to go all the way back to April 2018, so this is far from being a new problem.
The issue appears to have started with the iPhone X and continued in the iPhone XS Max. Comedian Morgan Lujan is among those who took to Twitter to express his irritation at the iPhone XS flashlight turning on by itself, but he is far from the only one talking about it on Twitter.
Checklists: Why You Need Them And Three Examples From Graham, Pabrai and Munger
There is a straightforward tool available to any investor who wants to improve their process. Q1 2021 hedge fund letters, conferences and more This tool is very easy to put together. There's no need to subscribe to any . . . SORRY! This content is exclusively for paying members. SIGN UP HERE If you are Read More
Shortcut may be causing the problem
The flashlight issue seems to be caused by the shortcut placed toward the bottom-left corner of the lock screen. The iPhone XS flashlight is easily triggered by accidentally bumping the shortcut, either while holding the device or while it's riding around in a pocket or purse. Those who have been dealing with the problem say it's a bit strange because there is a shortcut for the camera there as well, but it's always the flashlight that's accidentally triggered.
Some users are even saying that the iPhone flashlight stays on so long that the phone heats up while it's in their pocket. One helpful user on the Apple forums suggested that the person who originally posted about the iPhone X flashlight issue turn off "tap to wake" to fix the issue. Of course, that means other functionalities are disabled as well, so USA Today offers a few suggestions to turn the flashlight off quickly instead.
One option is to simply ask Siri to turn off the flashlight, although that does require an internet connection. Users can also swipe lightly to the left on the lock screen to turn the flashlight off. However, the emphasis here is "lightly" because swiping with too much of a motion will open the camera. Another option is to hold down the flashlight icon until it turns off.