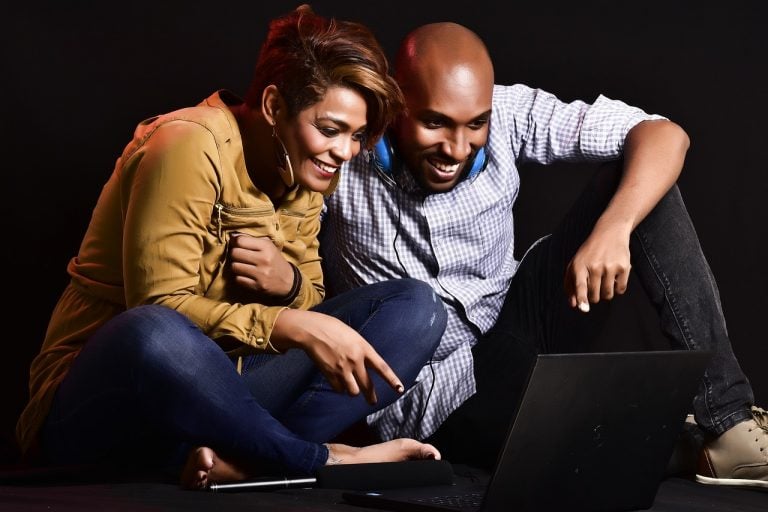 Earlier this month, the TVMuse website went down unexpectedly for several days and users thought the service was dead. Both the websites TVMuse.com and TVMuse.eu had stopped working. Hundreds of users were posting RIP messages on Twitter. There was no confirmation from the team behind it, which further fueled the speculations that the service had been shut down. In a pleasant surprise to TVMuse fans and users, the site has sprung back to life.
This is the new TVMuse website
Himanshu Arora of Piunikaweb, who has been closely following the whole episode, has found that the TVMuse operators have brought back the service, but on a different domain. The TVMuse.com and TVMuse.eu sites are still down. A Twitter user told Piunikaweb that TVMuse had lost their domain, so they moved the service to a different domain. The service is now available at TVMuse.cc.
they lost their domain but are working on recovering their database. this is their new domain: https://t.co/C0C5ILI5NJ

Seth Klarman Describes His Approach In Rare Harvard Interview

In a rare interview with Harvard Business School that was published online earlier this month, (it has since been taken down) value investor Seth Klarman spoke at length about his investment process, philosophy and the changes value investors have had to overcome during the past decade. Klarman's hedge fund, the Boston-based Baupost has one of Read More

— Marintia Escobedo (@Marintia) January 10, 2019
We haven't yet directly verified whether the new TVMuse website is owned by the same people as the original sites. But a notification at the bottom bar of TVMuse.cc says, "Unfortunately we lost our domain tvmuse.com, we are working on recovering our database, in a few days we will have the website ready. Please bookmark our new site (Ctrl-D). Thank you!"
So, it seems they are working to restore their massive database of movies and TV shows. There is no explanation regarding why and how they ended up losing their older domain names. In the FAQs section, the new website says if you can't find your favorite TV shows or movies, you can fill up a request form and they will upload them for you.
Since the operators are still recovering the database, the existing library on the new TVMuse website is still small. But they have promised to uploaded your favorite shows if you submit your request, so you have little reason to worry. The Facebook and Twitter accounts of TVMuse remain dormant, as they have been for almost three years.
Backup and alternatives
When the original websites went down earlier this month, users thought the operators were shutting it down due to financial or legal troubles. TVMuse is not entirely illegal in that it doesn't host pirated movies and TV shows on its own website. Instead, it just provides links to them. It is also a forum and a video search engine.
https://t.co/Z3aNHpXay9

— Pop alexandru (@Popalex76146336) January 4, 2019
Soon after the original TVMuse websites went down, one of the contributors who used to post links on TVMuse began posting links on another web. He also urged others to contribute to it and help build a bigger library. Meanwhile, many disappointed TVMuse users began looking for alternatives. Some found duckie.tv to be useful for show tracking while others recommended SwatchSeries.to, which allows users to track, watch, and save TV shows. A few other users recommended switching to Track.tv for commenting and scheduling.
#tvmuse all the views missing tvmuse, try https://t.co/g3hJ1EIlv4… you can watch, track and save all your tv shows, it also has a tv listing to show you what's coming up in the weeks ahead.

— Corina Burrows (@corinaburrows69) January 4, 2019
A bunch of us also moved to https://t.co/ZAIm7TQPwH for commenting and scheduling. I'm on there with my old screen name, dewdropvelvet, #tvmuse

— ophelia (@ruinme) January 5, 2019
Many other popular streaming services such as ShowBox and MovieBox have found themselves in legal troubles as the original content creators (including Hollywood studios) have threatened to sue them. MovieBox has been shut down while ShowBox has emerged after being down for weeks. Flixtor died in November 2018 soon after they updated their domain name servers. Pcgames-download.com, which used to offer pirated games, has also been shut down. Another distributor of pirated games, GoodOldDownloads, closed its service due to the fear of legal actions.
Updated on