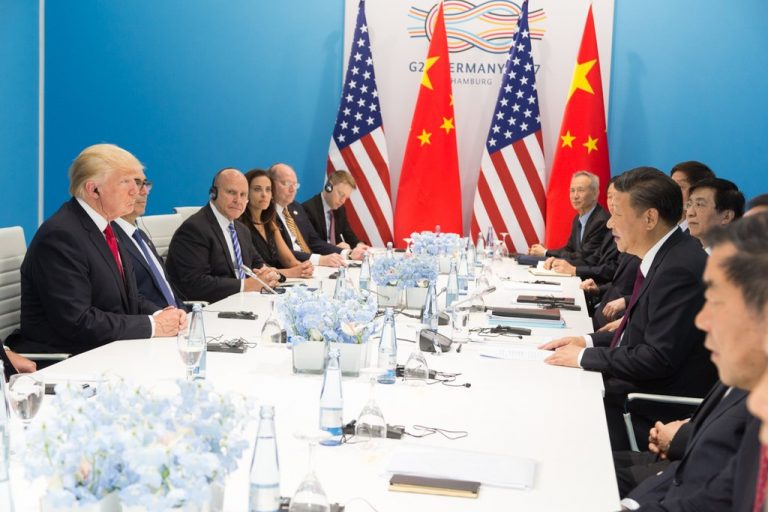 Here's five things we learned at the (Chatham House Rules) Skytop Strategies conference yesterday:
The trade dispute is going to have an impact on business, and by extension, activism. As one panelist said, a strategy that was right for a company might not be right after markets are shaken up. And it's causing disruption, including de facto travel prohibitions for North American executives following the arrest of Huawei's chief financial officer in Canada. "We're not even in the damn trade dispute," bemoaned a Canadian participant.
Q4 hedge fund letters, conference, scoops etc
Activists may be economic creatures but there's a debate – to say the least – over whether they are sincere in their environmental and social pretensions. Is it about raising capital? Can it justify board changes? Meanwhile, companies are under pressure to up their game not just for their investors but for their consumers and employees.
Companies need to be calm and purposeful in their engagement with an activist. Management should always take a meeting but should first check whether there's been any communication with the activist, such as with the investor relations department. "You tease it out in a way to find out what an activist wants but to also be responsive," one panelist explained. Meanwhile, confidentiality agreements need to have a short-term endpoint. "My experience is, most activists will not sign a confidentiality agreement because they're worried it could function as an indirect standstill," another said. "Activists want to be cleansed [of insider information]."
Canada's booming cannabis industry provides opportunities and risks for activism. While a couple have well-reinforced balance sheets and anchor shareholders, retreating valuations are showing up "the rot," at others. Whether that leads to short attacks, governance campaigns or a push for consolidation depends on fast-moving market conditions but a key problem is that the U.S. legal system is still restricting growth. If demand cools, strategic investors in cannabis companies could be pressured to sell their positions.
"We're going to see greater government involvement in a number of activist campaigns… Activists are going to have to be more mindful of how they conduct themselves and might receive pushback in areas they are not used to receiving push back," concluded one participant on the mood in Washington D.C. The Securities and Exchange Commission may decide that main street investors are being harmed by backroom deals between companies and activists. Could the Brokaw Act become a campaign trail talking point?
---
Bankruptcy usually comes with a sense of looming inevitability but at Pacific Gas & Electric (PG&E), a shareholder is contesting that fatalistic approach. PG&E recently became the poster child for the linkage between environmental, social, and governance (ESG) issues and valuation following forest fires that knocked 70% off its market capitalization. BlueMountain Capital Management has sent three letters arguing the company does not need to file for bankruptcy despite massive liabilities and is now planning to replace the board in May. It could do so even if the company is being protected from its creditors – whether it does so, relieving directors of the salvage operation, is something that could shine a light on what happens with heavily indebted companies when credit markets tighten. The next fight shareholders have on their hands may not be with the interests of directors but the interests of debtholders.
David Abrams Explains How To Value Stocks
Continued from part one... Q1 hedge fund letters, conference, scoops etc Abrams and his team want to understand the fundamental economics of every opportunity because, "It is easy to tell what has been, and it is easy to tell what is today, but the biggest deal for the investor is to . . . SORRY! Read More
---
Quote of the week comes from Elliott Management's letter to eBay, outlining demands for greater operating efficiency, a separation of StubHub and eBay Classifieds, and a strategic review for the core marketplace business:
"While we believe that execution missteps and unclear focus have impaired value, eBay is far from broken, and its future should be bright."