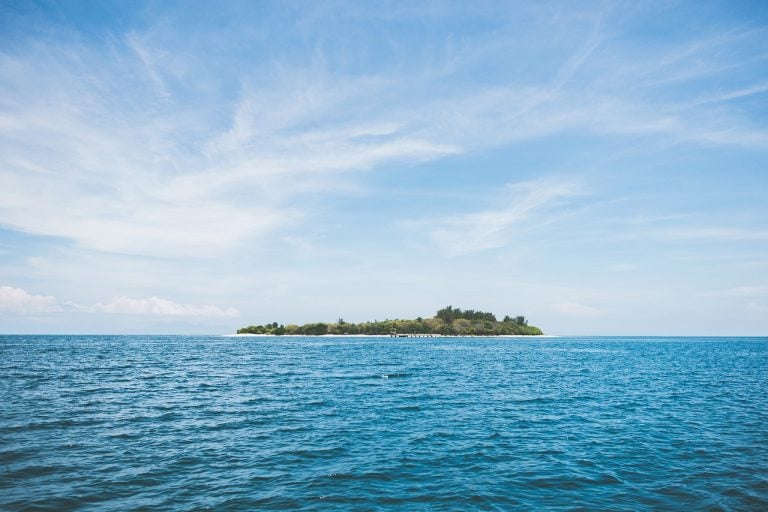 There are over a hundred thousand islands around the world. About 30,000 islands are there along the eastern shore of the Georgian Bay (Canada) alone! For the uninitiated, an island is a piece of land, smaller than a continent, surrounded entirely by water. Each island is different from the others in geography, climate, flora, fauna, and size. Some islands have become popular tourist destinations while others remain in the black hole of obscurity. Let's check out the world's top 10 largest islands based on area.
Top 10 largest islands in the world
It's entirely possible for a relatively smaller island to have a higher population than some of the largest islands on the planet. In fact, many large islands have minimal population. Travel enthusiasts are always attracted to islands with natural beauty, resorts, water sports, and other activities – places where they can spend their vacations and have fun. But some of the world's top 10 largest islands are borderline inhospitable.
10- Ellesmere Island, Canada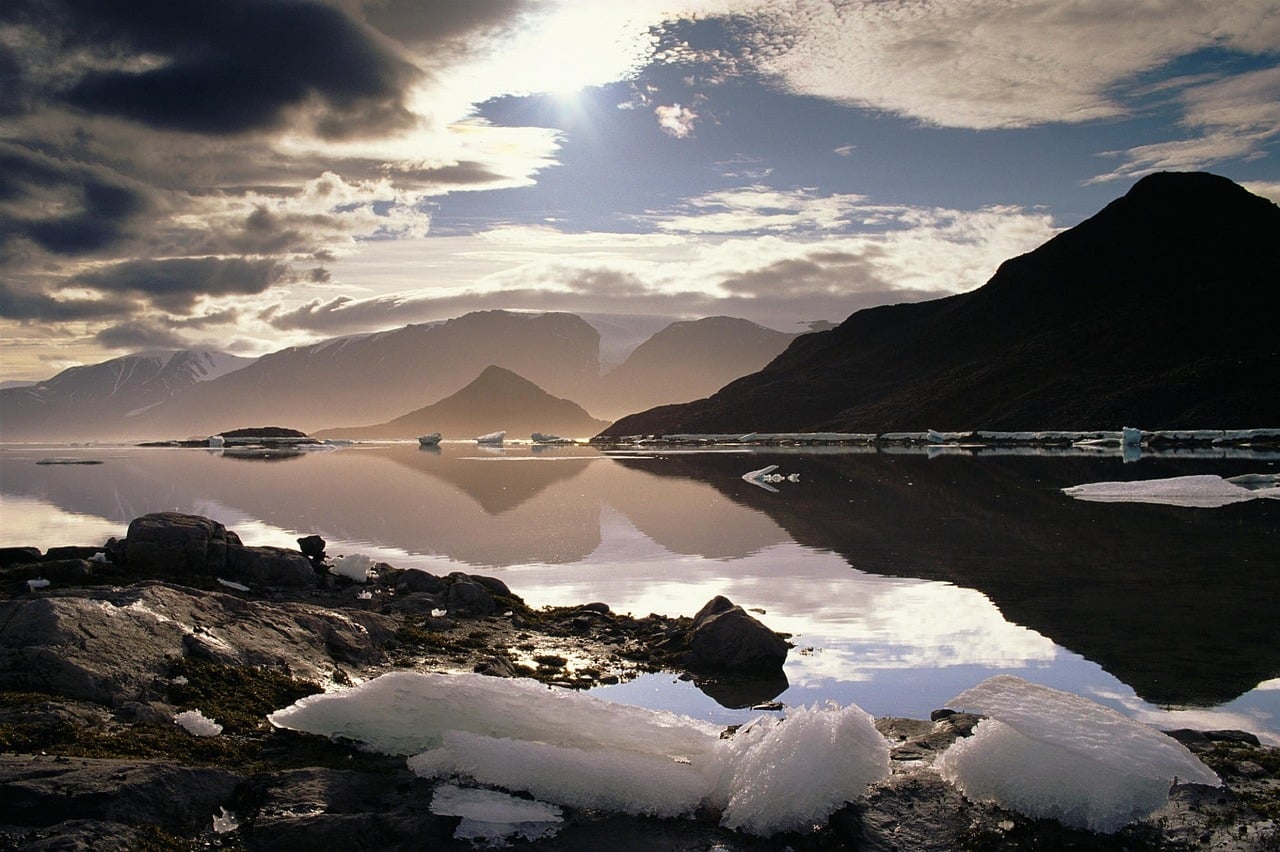 The Ellesmere Island has an area of 75,767 square miles. It's pretty huge. Located in the Nunavut province of Canada, it has a population of just 146 people. According to experts, this island has the remains of the last Ice Age. It comprises of numerous mountains and ice fields. Living conditions there are so harsh that its first known circumnavigation was completed only a few years ago in 2011.
John Buckingham: Busting the Myths & Seven "Valuable" Themes for 2021 [ValueWalk Webinar slides and video]
John Buckingham's presentation titled, 'Busting the Myths & Seven "Valuable" Themes for 2021'. The webinar  for ValueWalk Premium members took place on 2/23/2021, and was followed by a Q&A. Stay tuned for our next webinar, Q4 2020 hedge fund letters, conferences and more John Buckingham Principal, Portfolio Manager, Kovitz Editor of The Prudent Speculator newsletter Read More
9- Great Britain Island, United Kingdom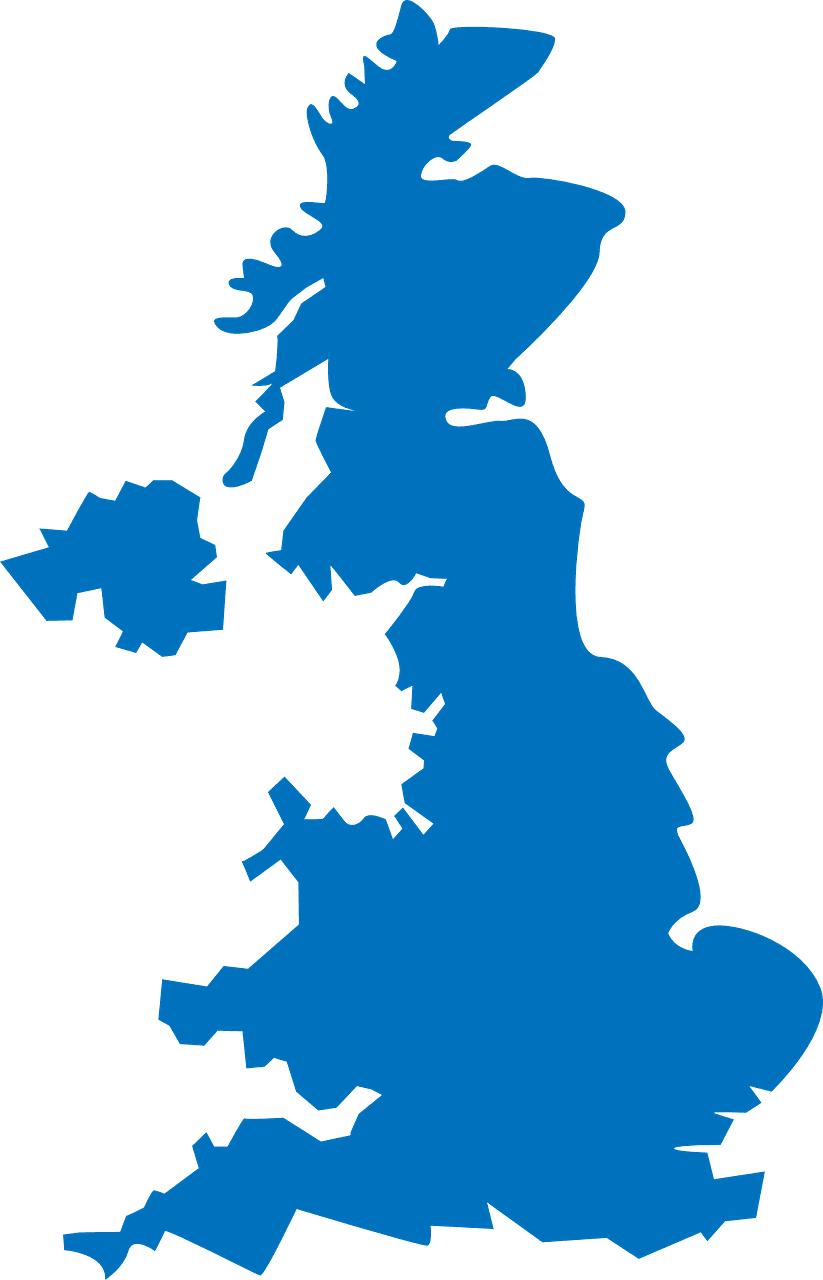 Great Britain island is part of the United Kingdom. With an area of 80,823 square miles, it is the largest island in Europe. It has a population of over 60 million and the population density of 782 people per square miles. The island consist of England, Scotland, and Wales. Northern Ireland, the fourth part of the UK, is not on this island. It enjoys pleasant weather throughout the year. According to scientists, the first humans reached this part of the world about 500,000 years ago.
8- Victoria Island, Canada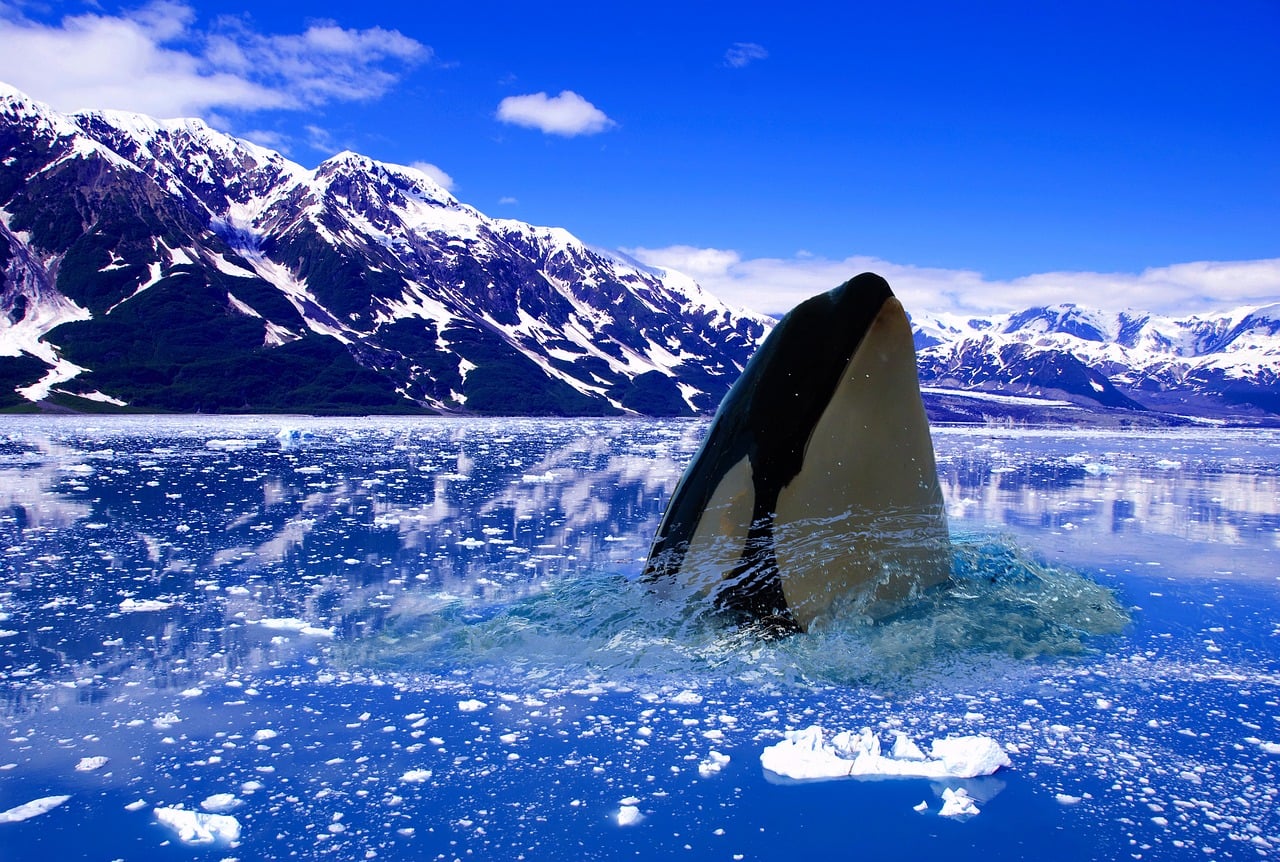 With an area of 83,897 square miles, the Victoria Island in Canada is larger than 36 of the 50 US states. But less than 2000 people live on this island. It was discovered in 1838. This place is home to a large number of musk-ox and caribou, which cross the sea ice seasonally to graze on mainland Canada. In fact, these animals have a much higher population than humans on this beautiful island. The Victoria island is unique in that it contains an island within an island within an island.
7- Honshu, Japan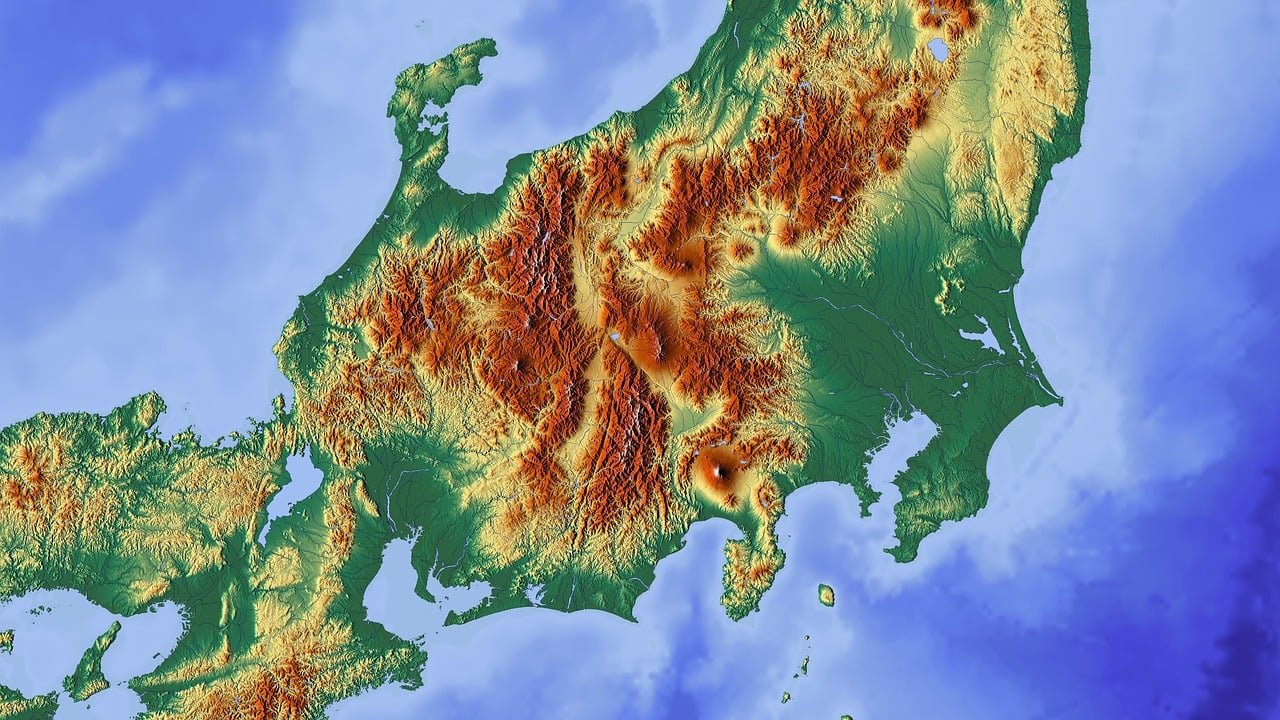 Honshu is the largest of the four islands of mainland Japan. Spread over 87,200 square miles, it has a population of about 103 million. In fact, it is the second most populated island in the world. Tokyo, Yokohama, Osaka, Hiroshima and many other large cities are located here. All of Japan's 30 highest mountain peaks are on Honshu, making it suitable for hiking, skiing, and mountaineering.
6- Sumatra, Indonesia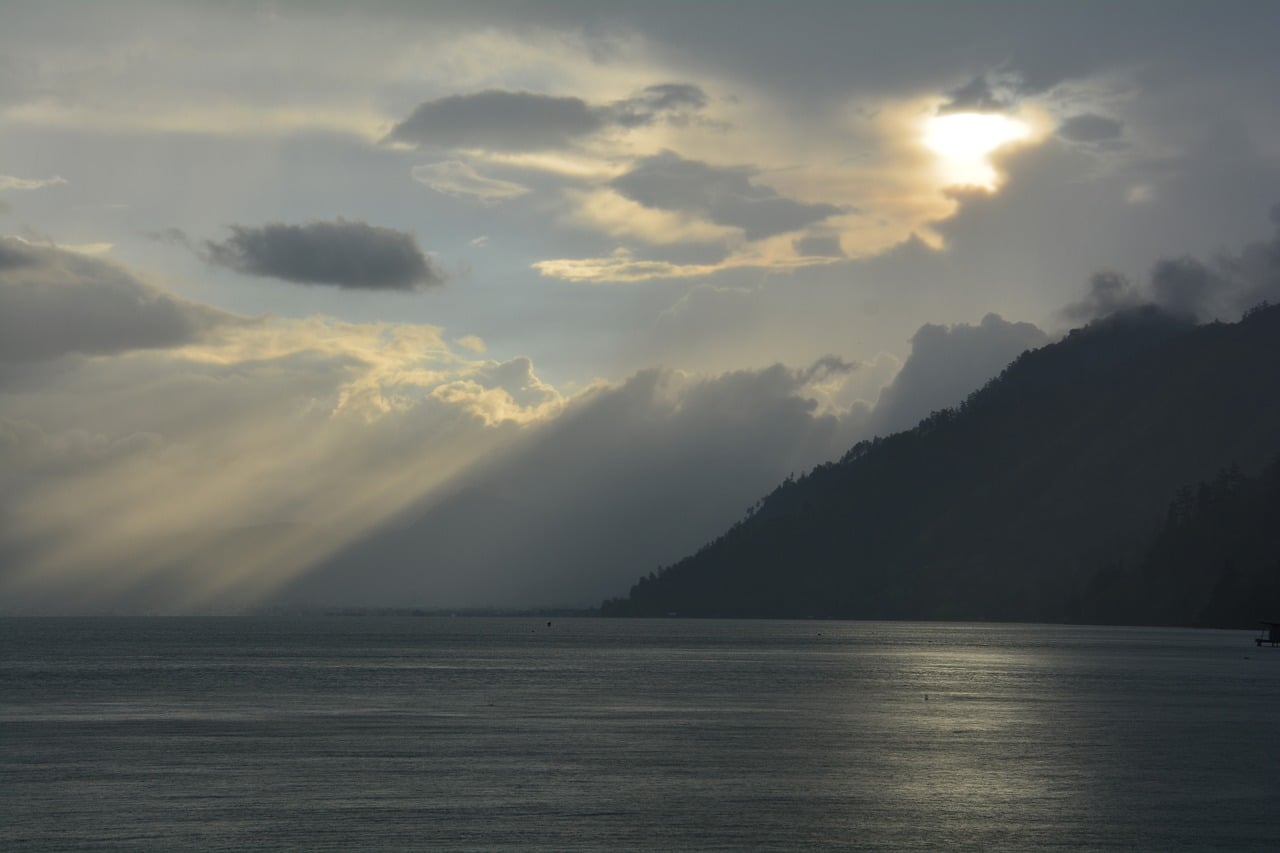 The Sumatra island in Indonesia has an area of 182,812 square miles, making it one of the world's top 10 largest islands. Its forests are home to many endangered species such as the Sumatran tiger, orangutan, ground-cuckoo, and rhinos. The Sumatra island frequently experiences earthquakes, volcanic eruptions, and tsunamis as it is located in the subduction zone of Indo-Australian and Eurasian tectonic plates. It has a population of about 50 million.
5- Baffin Island, Canada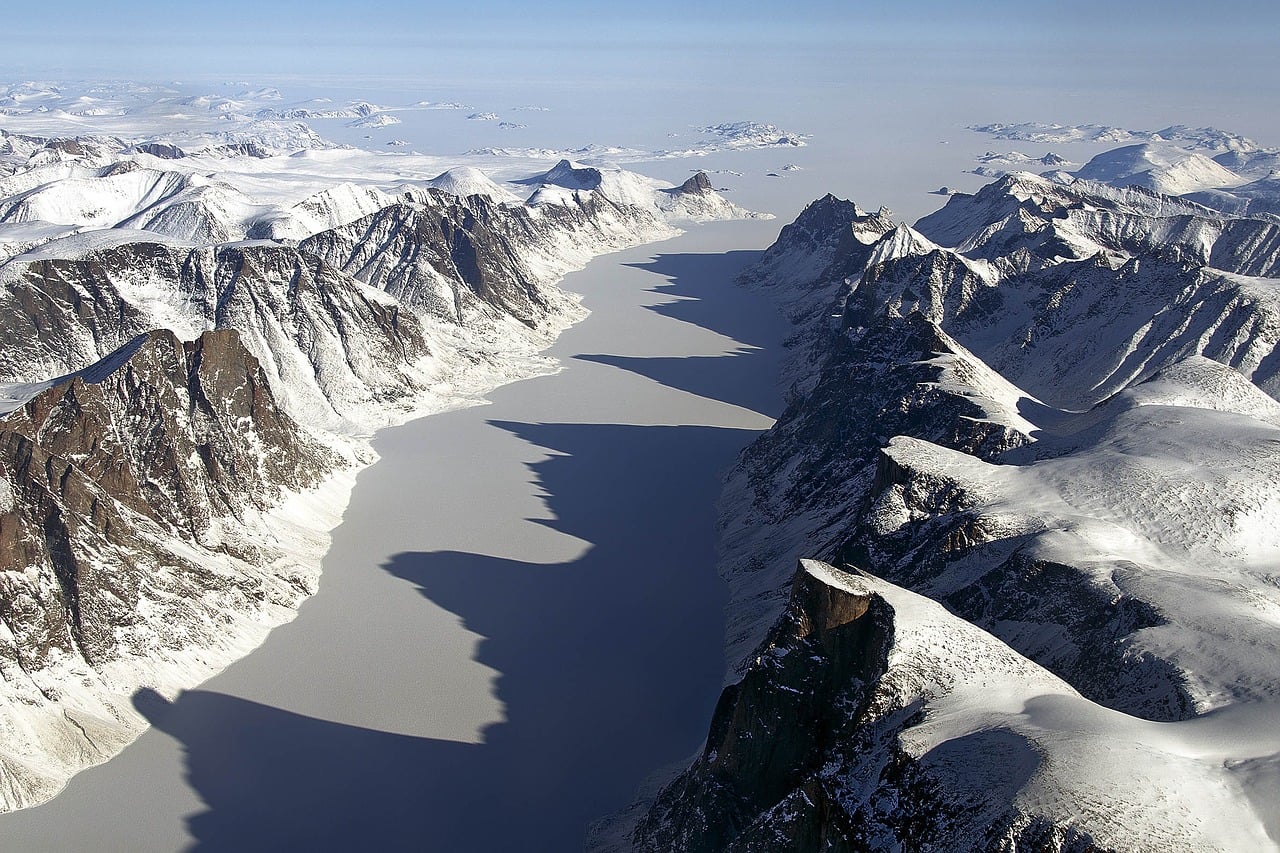 This is the third island from Canada to appear in the list. Though the island has an area of 195,927 square miles, it is home to only about 10,000 people. Most of them are Eskimos living in the capital city of Iqaluit, which was founded by the United States during the Second World War to refuel the aircraft flying towards Europe. The island is popular among adventure tourists for its beautiful landscapes. The island has two national parks – Sirmilik and Auyuittuq.
4- Madagascar, Republic of Madagascar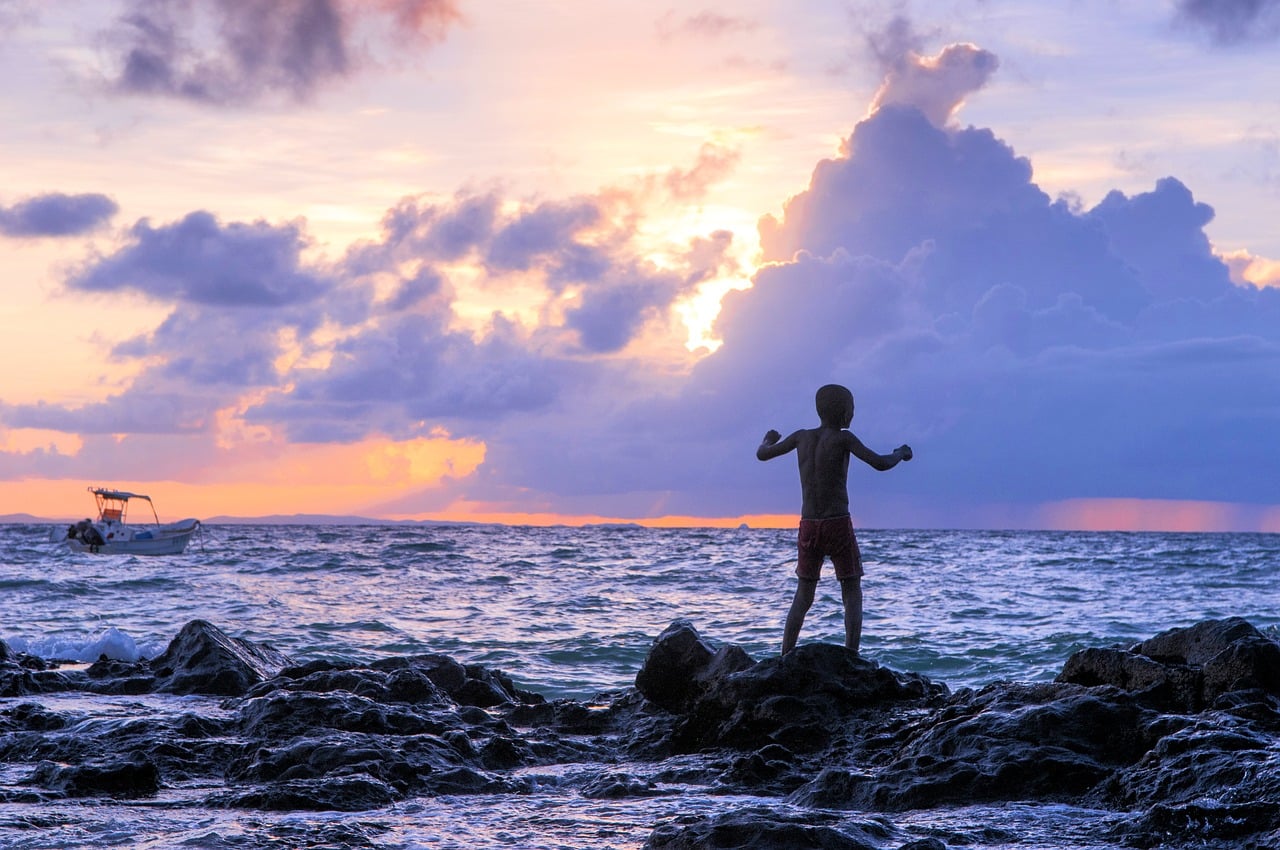 Madagascar has an area of 226,658 square miles. It is located off the southeast coast of Africa. It is a popular tourist destination due to its stunning beaches, rich wildlife, and beautiful landscapes. The island separated from India about 80 million years ago, and has a rich flora and fauna – about 70% animals present on this island are found nowhere else in the world. Madagascar has a population of about 22 million. It's the largest island in the Indian Ocean.
3- Borneo (Indonesia, Malaysia, Brunei)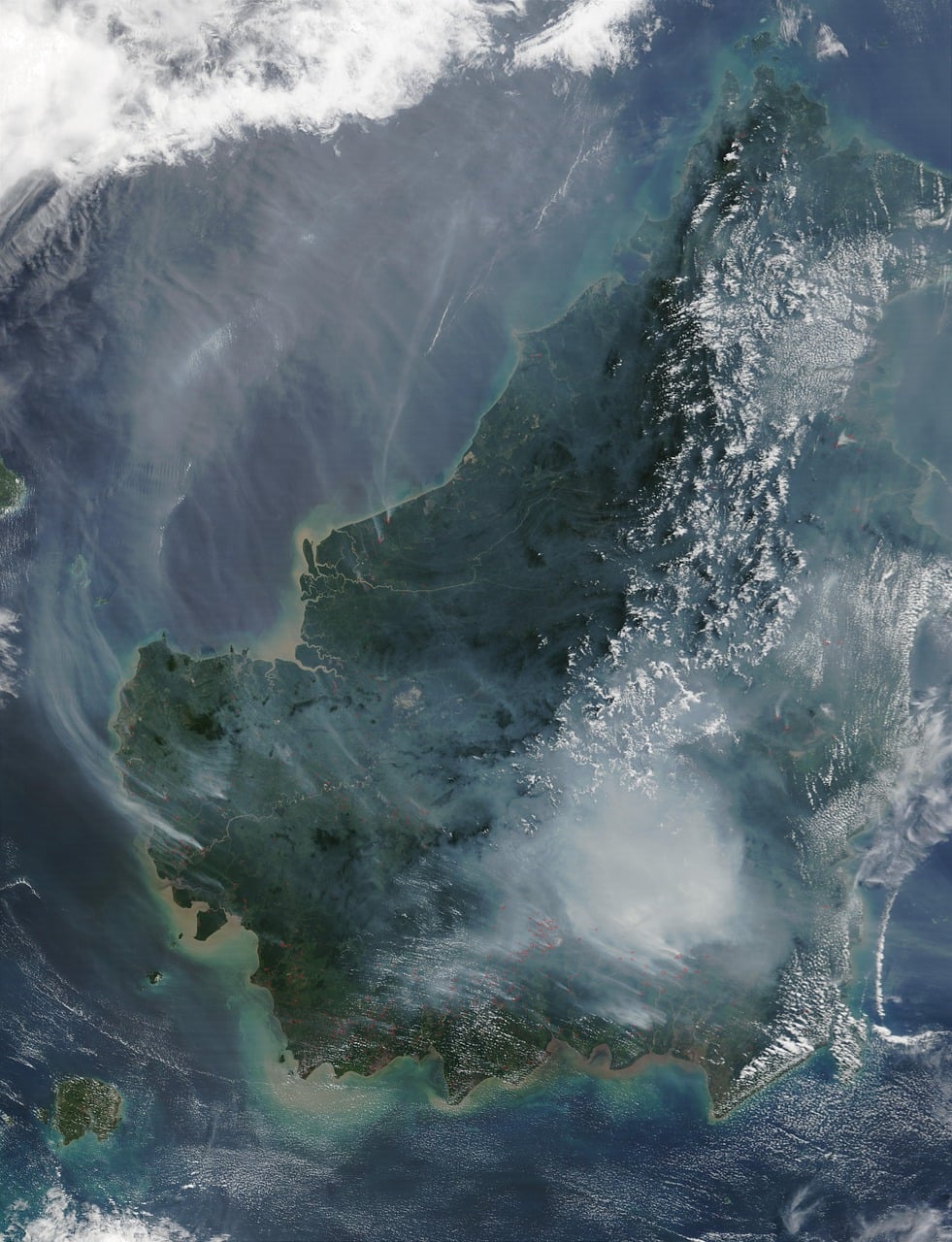 Borneo has an area of 288,869 square miles and a population of 20 million. About 73% of this island is controlled by Indonesia while 26% area is Malaysian territory. Only 1% of Borneo is controlled by the sovereign state of Brunei. Samarinda, which falls in the Indonesian territory, is the largest city of Borneo. The island has become popular among tourists due to its affordable vacations, diverse ecosystem, and unique culture. It also has one of the world's oldest rainforests, dating back to 130 million years.
2- New Guinea (Indonesia, Papua New Guinea)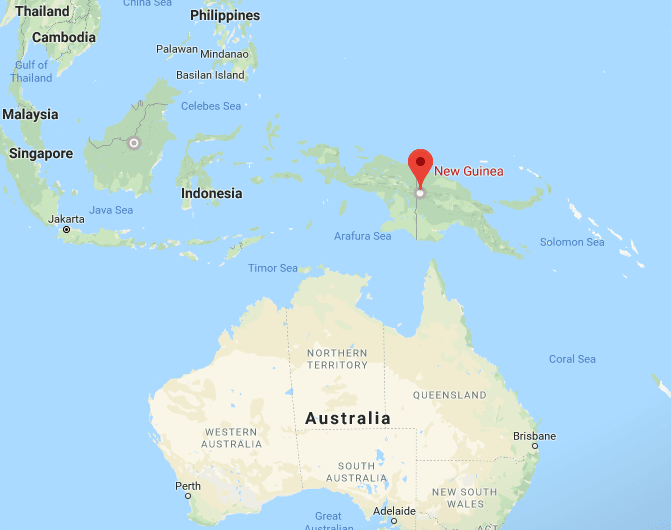 New Guinea is the second largest island in the world with an area of 303,381 square miles. The western half of the island is Indonesian territory while the eastern portion is the sovereign nation of Papua New Guinea. It has a population of 7.5 million, and more than 250 distinct indigenous tribes. Port Moresby, the capital of Papua New Guinea, is the largest city on the island. It has some beautiful beaches.
1- Greenland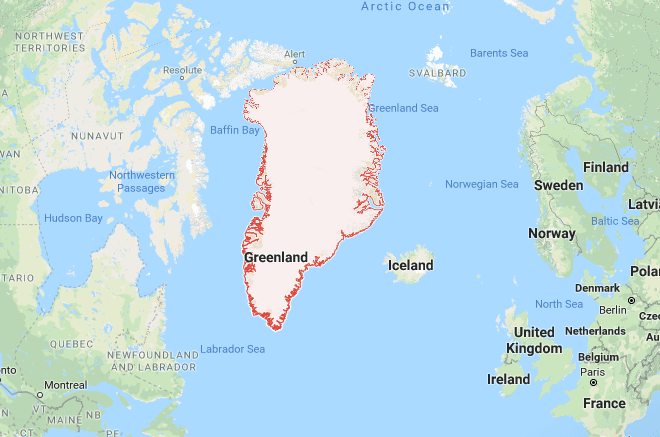 Greenland holds the crown of the largest island in the world. Explorers from Denmark and Iceland settled on this island back in 986 AD. Greenland is part of the Denmark realm, but it has its own elected prime minister. The island has a population of only 56,483 people but an area of 822,700 square miles. Living conditions in Greenland are harsh. Even the capital city of Nuuk has a population of only 15,000. The island witnesses extremely long winters and short summers. The government promotes tourist activities such as hiking, whale watching, and other winter sports.