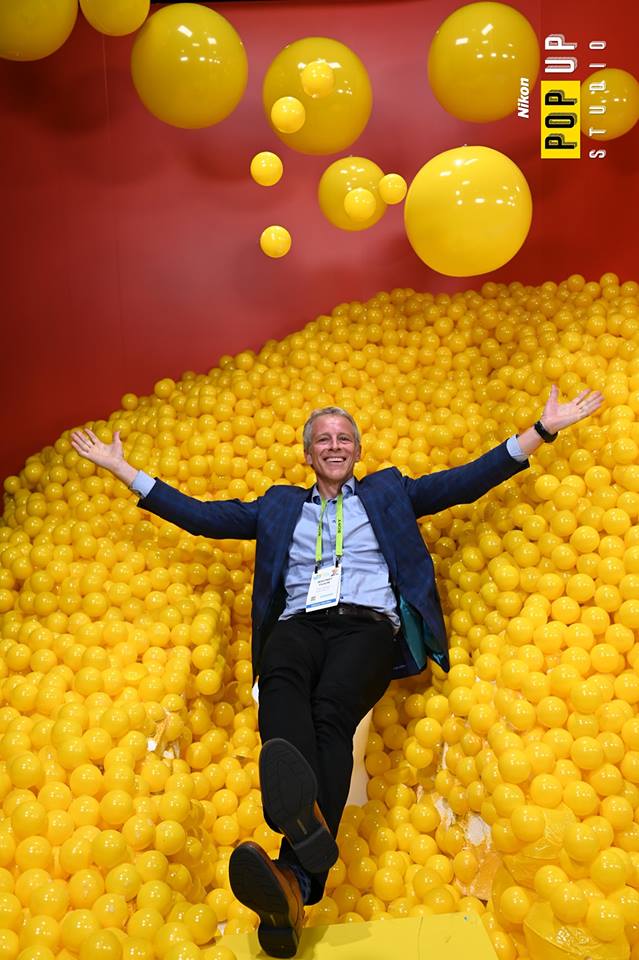 Whitney Tilson's email to investors discussing the ICR conference; Aphria; Green Growth Brands; Carson Block's Muddy Waters performance; Fahmi Quadir; What the Hell Happened to Hedge Funds?; Advanced Seminar on Short Selling.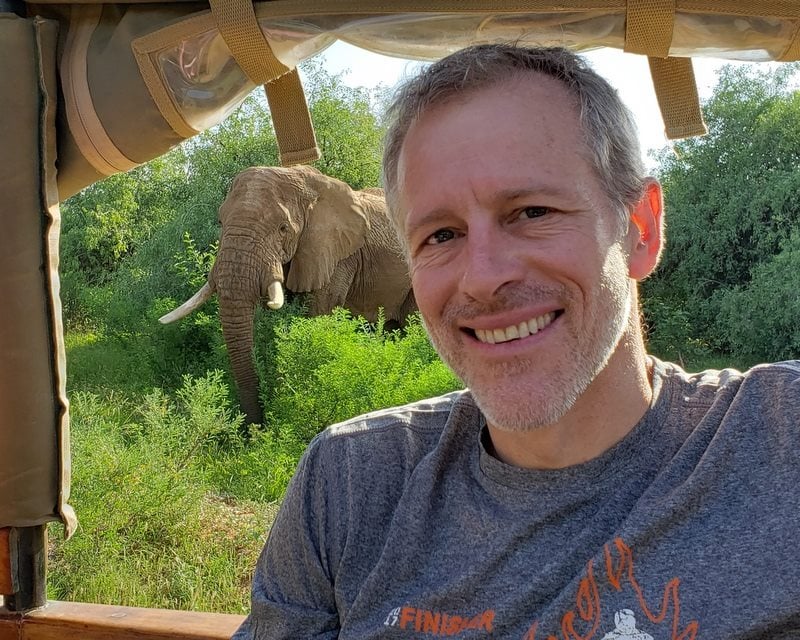 1) I just got back from CES last night and made plans to go to the ICR Conference in Orlando on Monday and Tuesday – if you're going to be there, let me know! It's mostly retail and restaurant companies, but this year I'm especially looking forward to the presentations by pot stocks Green Growth Brands, which made a bid for Aphria (see below), and Tilray, which the very hour it peaked on Sept. 19 at $300 in one of the largest short squeezes in history, I predicted on Yahoo Finance TV that it would fall by 90% within a year (at ~$100 today, it's well on its way). Then, Chris Brown of Aristides Capital pitched it at our shorting conference on Dec. 3 (see video here and slides here).
Qualivian Investment Partners July 2022 Performance Update
Qualivian Investment Partners performance update for the month ended July 31, 2022. Q2 2022 hedge fund letters, conferences and more Dear Friends of the Fund, Please find our July 2022 performance report below for your review. Qualivian reached its four year track record in December 2021.  We are actively weighing investment proposals. Starting in November Read More
Q3 hedge fund letters, conference, scoops etc
2) The story of Aphria keeps getting more and more absurd. After Gabriel Grego showed conclusively at our shorting conference that insiders have looted the company of hundreds of millions of dollars (see video here and slides here; further evidence that his report is correct is today's news that Chief Executive Vic Neufeld and Co-Founder Cole Cacciavillani will leave the company), the stock got cut in half, but has since rallied strongly, driven in part by Andrew Left's bullish report and a supposed takeover offer by an equally ridiculous and dicey party, Green Growth Brands.
I actually have to give Aphria credit for this devious scheme: if you're running a company and somebody reveals that you've stolen huge sums and the board has called for an investigation, what should you do? Quickly sell the company! And how do you make that happen? Have a related-party entity (as Hindenburg Research shows: The Latest Act in The Aphria Circus: A Very Obviously Related-Party 'Hostile' Takeover Offer) make a bogus bid to put the company into play and hopefully smoke out a real buyer!
It'll be interesting to see if Aphria can clean up its act and survive. It does have a real (albeit highly overvalued) business and just reported strong growth.
3) Speaking of short sellers who spoke at our conference, this article (the first of three by Michele Celarier) mentions Carson Block (see video here and slides here), Sahm Adrangi (see video here and slides here), and Ben Axler: Carson Block's Muddy Waters Gained 20 Percent in 2018. Excerpt:
Carson Block's Muddy Waters Capital gained 20 percent in 2018, its best year since the famous short seller launched his activist short hedge fund in 2016, according to an investor.
Muddy Waters, which has total assets of $210 million, unveiled three activist short campaigns last year, and all of them were winners for the firm. They are Canadian insurer Manulife Financial Corporation, China's Tal Education, and British semiconductor manufacturer IQE. The fund also makes other short bets that it does not disclose.
Overall, 2018 turned out to be a good year for activist short sellers. According to individuals familiar with the results, Ben Axler's Spruce Point Capital gained 25 percent for the year and Sahm Adrangi's Kerrisdale Capital surged 37 percent. Kerrisdale also benefited from some long positions.
Here's a related article that's not behind a paywall: The inside story of how short-seller Carson Block made a killing this year, even as the market made life miserable for many investors
4) Another interesting article by Michele about a short seller: Hacked Printers. Fake Emails. Questionable Friends. Fahmi Quadir Was Up 24% Last Year, But It Came at a Price. Excerpt:
"To start a fund and to make it through a year, there's nothing that makes me more proud than that," Quadir exclaims in Safkhet's sparkling midtown Manhattan office in a Sixth Avenue skyscraper, its third home since launch.
Safkhet is all the more impressive since the number of women running their own hedge funds is a minuscule fraction of the total. Only 2.5 percent of the approximately 10,000 hedge funds are headed by women, according to Meredith Jones, who tracks diversity in finance and authored Women of The Street: Why Female Money Managers Generate Higher Returns (and How You Can Too).
Short selling is also largely a man's game — one that lost so many players in the decade-long bull market that Hedge Fund Research quit posting returns for a short-biased index at the end of 2017. But if recent trends are any indication, women can also play what can sometimes be the nastiest, most testosterone-dripping game on Wall Street, one replete with Twitter wars, lawsuits from target companies, and all types of intimidation.
At former hedge fund manager Whitney Tilson's most recent short-selling conference, held in December in New York City, five out of 22 presenters were women short sellers — although none are well known.
5) Lastly, here's Michele's article on What the Hell Happened to Hedge Funds? Excerpt:
Hedge funds were sexy. But almost as soon as they became widely popular, something seemingly inexplicable happened: They quit making money—at least not as much money as you could make by simply matching market returns. The years of mouthwatering double-digit returns—SAC Capital Advisors had boasted a 30 percent annualized gain even after taking a huge cut for itself—ground to a halt. Between January 2009 and the end of last year, hedge funds returned an average annualized 6.09 percent, according to Hedge Fund Research (HFR), a data provider. That's less than half that of the S&P 500, which rose 15.82 percent annually during that time. You could put your money in Vanguard's Total Stock Market Index Fund, pay expenses of 14 basis points and absolutely crush the returns of John Paulson, David Einhorn, Bill Ackman and many other brand-name hedge funders.
6) If you're interested in learning more about short selling, I highly recommend our Advanced Seminar on Short Selling, which is now available for the first time (and only for a short time) on video for only $495 – register here. In it, we cover:
Use coupon code VW 10 for a discount
Our history on the short side
Arguments for and against shorting
Don't get sucked in for the wrong reasons
Charlie Munger's advice to me
How to mitigate risk in a bull market
"Guerilla shorting"
The three types of shorts we've been unsuccessful with
The one type of short in which we've been successful
How to find collapsing earnings
Being too smart can be painful
Look for obvious bubbles
Avoid valuation shorts – and never short accelerating growth
Don't use options
Sources of good short ideas
Case studies: The bursting of the housing bubble, Lumber Liquidators, Tesla, Plus 500, Wingstop, K12, Zillow
The 10-hour series includes seven teaching modules, totaling 6½ hours, one guest speaker (Mark Spiegel on Tesla), one student presentation (on Zillow), and 13 answers to questions.
To give you an idea of what we're teaching, we've made available for free the introduction/overview/agenda video as well as an excerpt from the first teaching module – to watch them, simply click the "Register here" link above.
Use coupon code VW 10 for a discount
Updated on